Testimonials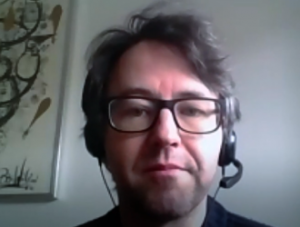 Director Construction Automation
FLUOR
This congress was a really good opportunity to see the developments in the industry 4.0 and to discuss not with just engineering companies, but with suppliers and vendors, their approaches and techniques which they are implementing, and being asked by clients what are their future digitalization plans.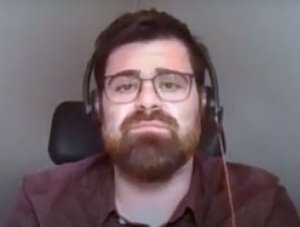 Analyst, Emerging Digital Technologies
Equinor
What I achieved from the congress is an overview of what kind of technologies are available, what kind of trends are ongoing on the market. And I met some interesting companies who introduced me to their technologies that would be definitely followed-up.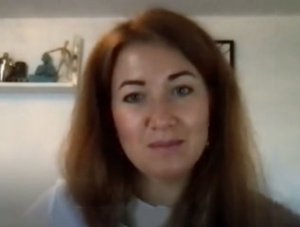 IT Process Engineer
Nord Stream 2 AG
Professional working in Oil and Gas industry really need AUTOMA Congress. First of all, to meet each other, to share experience. For me it was important to know what's new in market, what's in trend. I see how we can grow and develop the industry together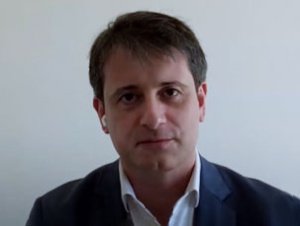 Senior Manager, Projects (Digital & Innovation)
ADNOC
The congress as a whole for me was a very positive experience. It was quite insightfull from the technical point of view and the networking was very positive also.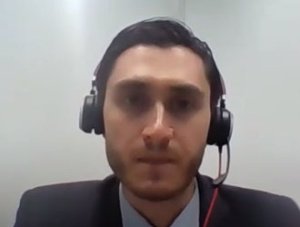 Onshore Drilling Digital and Risk Management Manager
Saipem
AUTOMA Congress platform is a single point for satisfying different needs and it is very easy to use.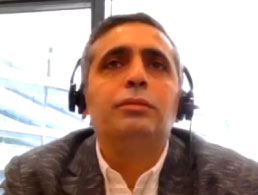 Vice President Operations
Tekfen Engineering
The reaction to my presentation was very fruitful because I had a lot of interesting to-the-point questions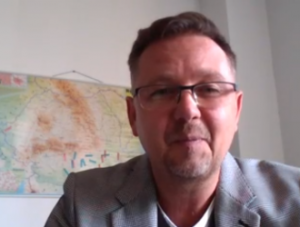 CEO
Layher Romania
You are absolutely professional, I am very surprised about that!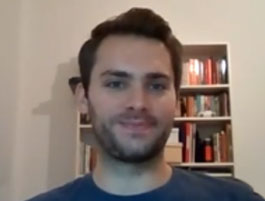 Co-Founder & Co-CEO
LiveEO
We met a lot of different companies from all across the globe at the AUTOMA and I would definitely attend the next AUTOMA. It was a great experience for us to meet so many companies from the Oil&Gas.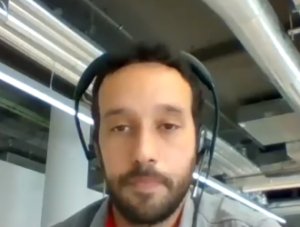 Process Optimization Engineer
CEPSA Puente Mayorga Plant
It was very useful to meet other colleagues, to do networking and to learn a lot.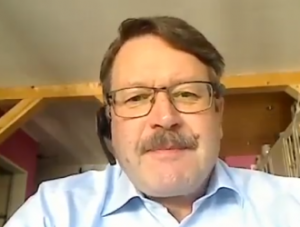 Head of Global Business Field Oil & Gas Upstream
NETZSCH Pumpen & Systeme GmbH
This is the best way I ever can imagine how to connect people in a digital way