Highlights of the program
2 DAYS BUSINESS PROGRAM:

More than 60 case-studies from leading experts

3 STREAMS:

Business Program covers both digital and automation aspects of the whole value chain: Upstream, Midstream, Downstream

CDO PANEL DISCUSSION:

Digital-forward mind-set discussed by top-management representatives

STARTUP SESSION:

Up-to-date technologies and solutions from the industry newcomers

UPSTREAM INNOVATIONS:

From data and asset management to advanced solutions for performance optimization

DOWNSTREAM SOLUTIONS:

Digital twins, IoT maintenance, AI and other effective tools for refinery optimization

2 ROUNDTABLE DISCUSSIONS

5G, cloud and edge computing and digital competence of the workforce

IN TUNE WITH THE INDUSTRY:

Overview of the top Industry 4.0 trends for business optimization and profitability increase


MIDSTREAM CHALLENGES:

Case-studies on digitalization of entire pipeline eco-system
Among 2021 speakers
The Project Director and Project Committee evaluate each topic and the expertise of each speaker. It is done to attract the specialists from O&G Majors, EPCs, Refineries, Pipeline Operators, Drilling Contractors and big Service Providers with Equipment Manufacturers whose case-studies cover the ongoing, existing and planned projects. Business Program on AUTOMA Congress is focused on quality, not yet presented case-studies and expertised specialists.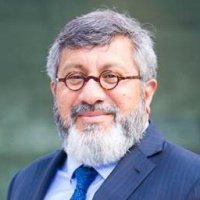 Vaseem Khan
Global Vice President, Digital Projects and Innovation, Chief Innovation Officer
McDermott

Adrian Boiarciuc
CIO
Romgaz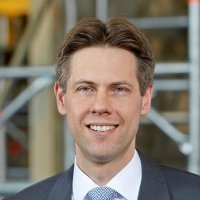 Wolf Christian Behrbohm
Managing Director
Wilhelm Layher GmbH & Co KG
Pier Lorenzo Dell'Orco
CEO of Italgas Reti
Italgas S.p.A.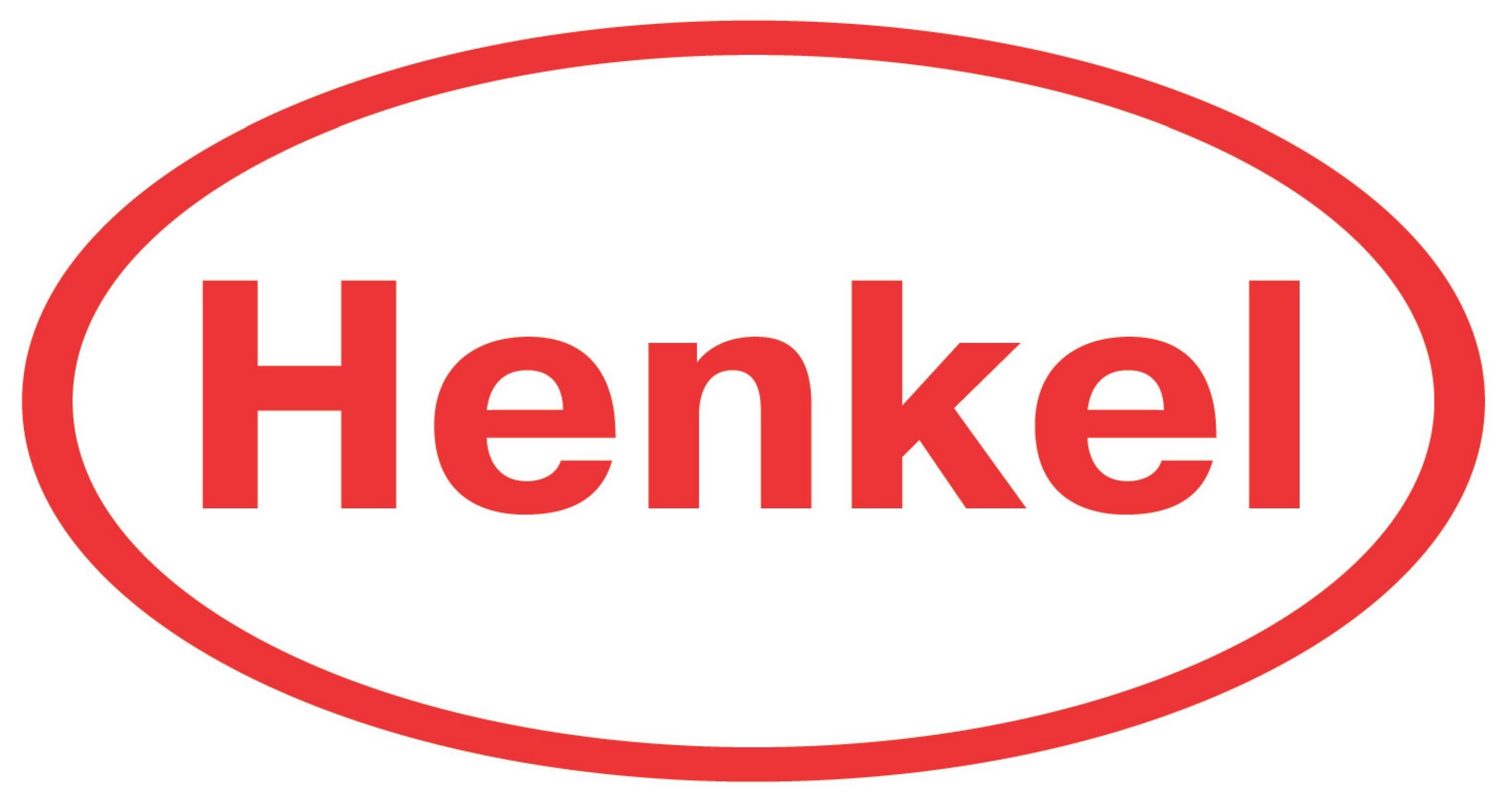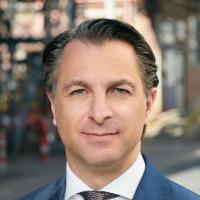 Dr. Kourosh Bahrami
Senior Vice President General Manufacturing and Maintenance
Henkel AG & Co. KGaA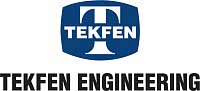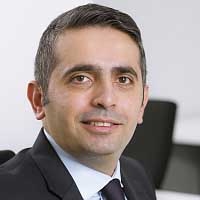 Tolga Timirci
Vice President Operations
Tekfen Engineering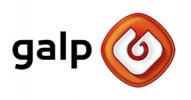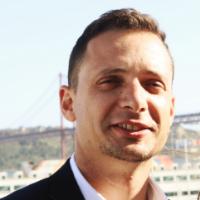 Marco Ferraz
Head of Upstream Innovation
Galp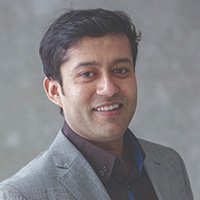 Prashant Kumar Soni
Digital Strategist – Operations & Asset Development
Aker BP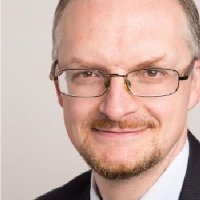 Andrew Marsh
Business Partner, Gas Transmission, Corporate Affairs
National Grid Grain LNG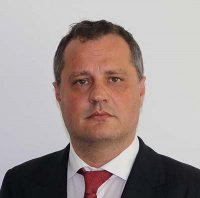 Marco Beretta
Advisor of General Director for Digitalization and Modernization
KazTransOil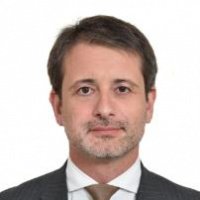 Pedro Carreiras
Senior Manager, Projects (Digital & Innovation)
ADNOC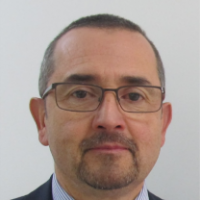 Gustavo Londono
Senior Exploration Geophysicist, Exploration Vicepresidency
Ecopetrol S.A.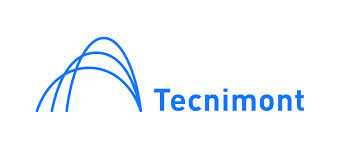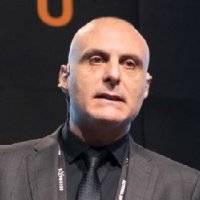 Antonio Schiavone
AWP Group Leader
Tecnimont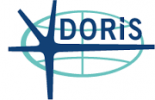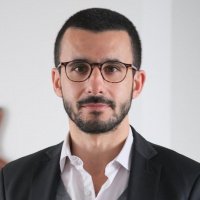 Olivier Benyessaad
Head of Business Development
DORIS Engineering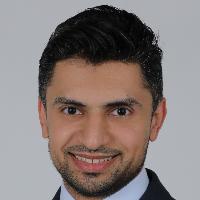 Yousif Abualsoud
OT Digital Projects Lead
Saudi Aramco

Arturo Fraile
Sales Director SEU
GE GRID AUTOMATION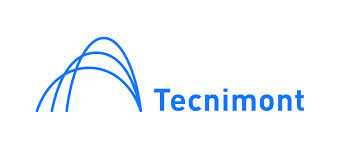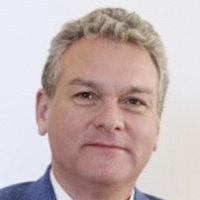 Luigi Anselmi
HoD Construction Methods & Innovation
Tecnimont

Utku Civelek
Senior Data Scientist
TUPRAS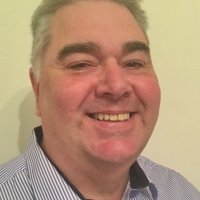 Kevin Vardy
EPS Digital Program Manager
Petrofac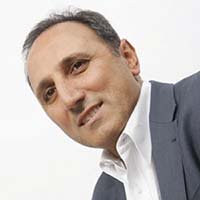 Paul Sitbon
CEO
SIKIWIS DIGITALIZR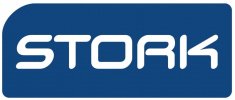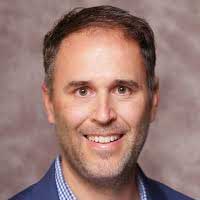 Johan Ferket
Consultancy manager
Stork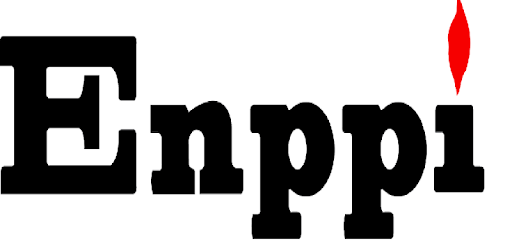 Mohamed Elbadrawi
Project Engineering Manager
Enppi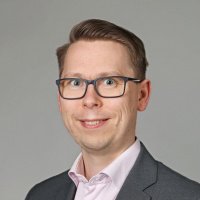 Samuli Bergman
Product Manager
Neste Engineering Solutions Oy

Zdeněk Zadák
Business Development Manager, CEE
ICONICS Europe B.V. - o.z.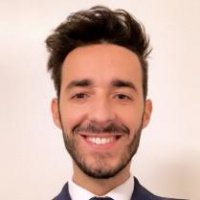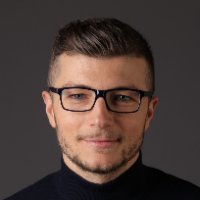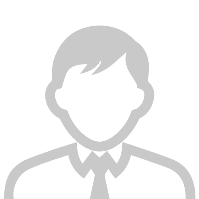 Manja Bogicevic
Founder and General Director
Kagera doo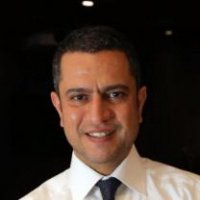 Faruk Ozer
Head of global ICS
Genel Energy

Mateja Matko
Client Success Manager EU
iConstruct (AUS) Pty Ltd.

Martin Adlung
Head of Region DACH
Keepler Data Tech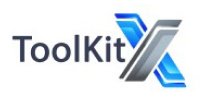 Marc Smaluhn
CEO
ToolKitX GmbH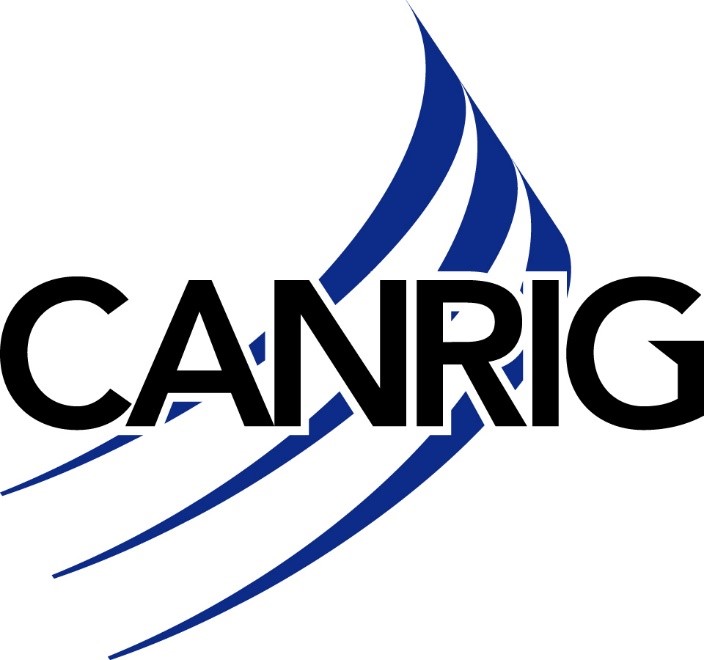 Mansur Damiev
Performance Drilling Engineer
Nabors Industries - CANRIG Robotics