AUTOMA Business Program is designed to cover latest automation and digital trends in the segments of upstream, midstream and downstream as well as to meet companies' needs on their way to digital transformation journey.

To make the Program perfect every topic is approved by the Project Director and only then added to the Program. We want our audience to learn from the speakers and presentations to provoke discussions thus each case-study is an indicator of BGS Group knowledge about automation and digitalization in O&G industry.
2 DAYS BUSINESS PROGRAM:

More than 40 case-studies from leading experts

3 STREAMS:

Business Program covers both digital and automation aspects of the whole value chain: Upstream, Midstream, Downstream

CDO PANEL DISCUSSION:

Expert opinion on innovative business models and digital transformation of the enterprises

STARTUP SESSION:

Up-to-date technologies and solutions from the industry newcomers

UPSTREAM INNOVATIONS:

From data and asset management to innovative drilling solutions

MIDSTREAM CHALLENGES:

Top cases on how to bring transportation network to smart pipeline level

DOWNSTREAM SOLUTIONS:

Digital twins, IoT maintenance, AI and other effective tools for refinery optimization

FACING MARKET DEMANDS:

Latest projects built on big data, machine learning, high-perfomance computing and other advanced technologies

IN TUNE WITH THE INDUSTRY:

Overview of the top Industry 4.0 trends for business optimization and profitability increase

Speakers 2021
The Project Director and Project Committee evaluate each topic and the expertise of each speaker. It is done to attract the specialists from O&G Majors, EPCs, Refineries, Pipeline Operators, Drilling Contractors and big Service Providers with Equipment Manufacturers whose case-studies cover the ongoing, existing and planned projects. Business Program on AUTOMA Congress is focused on quality, not yet presented case-studies and expertised specialists.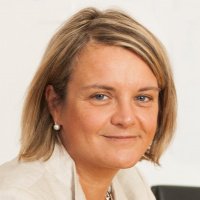 Francesca Zarri
Director Technology, R&D & Digital
Eni S.p.A.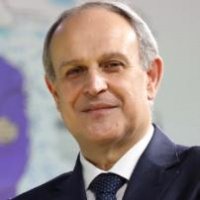 Dario Pagani
Head of Digital & Information Technology
Eni S.p.A.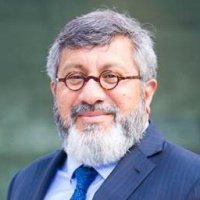 Vaseem Khan
Global Vice President, Digital Projects and Innovation, Chief Innovation Officer
McDermott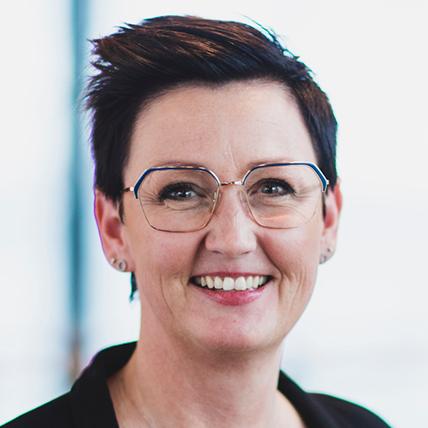 Britt Aarhus
Chief Innovation Officer
Gassco AS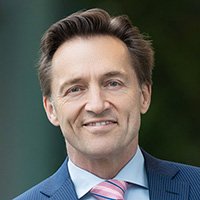 Jaco Fok
Chief Innovation
OMV Petrom S.A.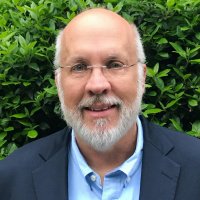 David Hartell
Managing Director (Developments, Operations & Production)
Stellae Energy Ltd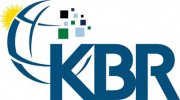 Gregory Conlon
Executive Vice President, Chief Development & Digital Officer
KBR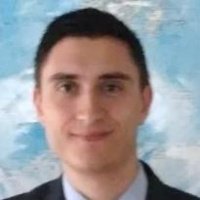 Luca Motti
Digital Transformation and Innovation Leader
Saipem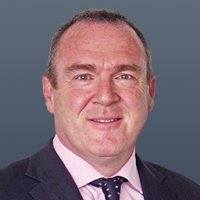 Steve Moore
Chief Growth Officer
Energean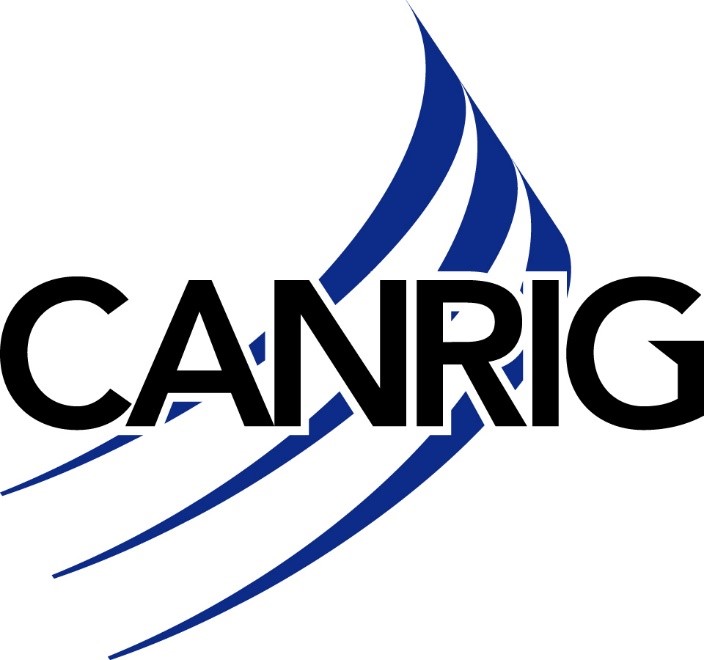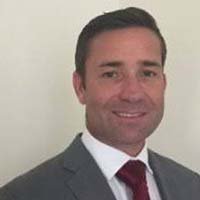 Stuart Sullivan
Commercial Solutions
Nabors Industries - CANRIG Robotics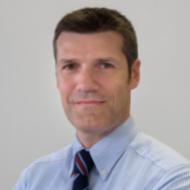 Paolo Fumagalli
Partner
Techedge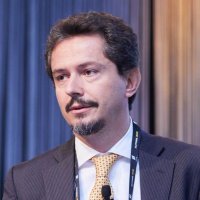 Paolo Mario Allara
Head of Offshore Drilling Innovation, Digital Transformation and ICT
Saipem

Peter Paul Pruijn
Senior Fellow Information Management
FLUOR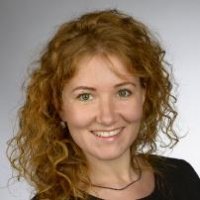 Yulia Zakharova
IT Process Engineer
Nord Stream 2 AG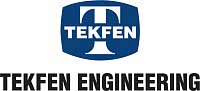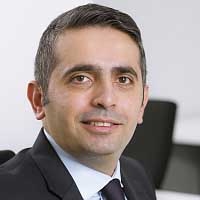 Tolga Timirci
Vice President Operations
Tekfen Engineering
Stefano Menghini
Sales Director
Automa SRL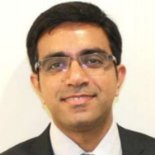 Mukesh Ahlavadi
Chief Representative Europe and Americas
Larsen & Toubro Limited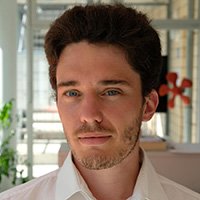 Florian Perrodin
CEO
Distran AG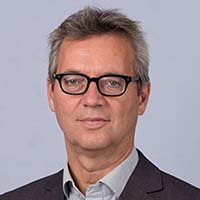 Erlend Fjøsna
Head of Digital Partnering, Corporate
TechnipFMC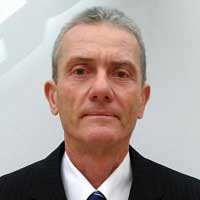 Mark Langerhorst
Senior Project Manager
Worley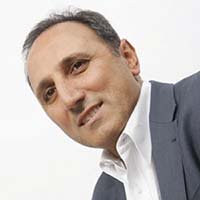 Paul Sitbon
CEO
SIKIWIS DIGITALIZR
Francesco Coletti
CEO
Hexxcell Ltd.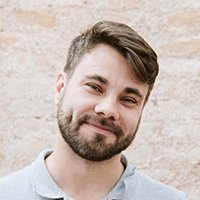 Roy Petter Dyrdahl Torgersen
CEO
Nido Robotics, S.L.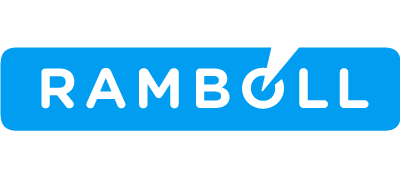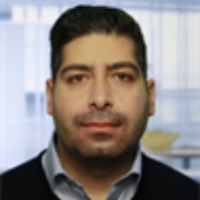 Nadir Azam
Global Business Development Manager
Ramboll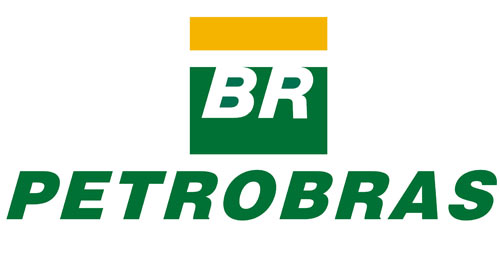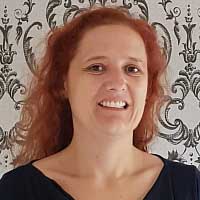 Carina Pederiva Laidens
Production Manager
Petrobras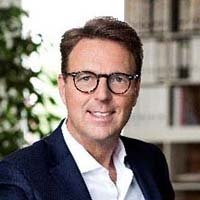 Frank Hertling
Director Sales & Business Development
Bilfinger Digital Next Gmbh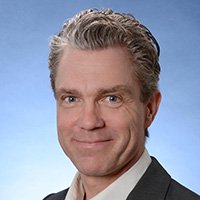 Oliver Bornholdt
Business Development Manager
Dräger Safety AG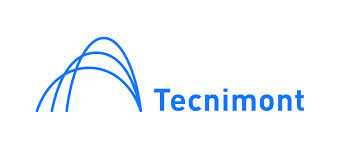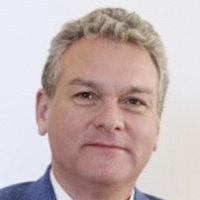 Luigi Anselmi
HoD Construction Methods & Innovation
Tecnimont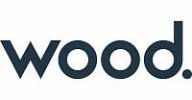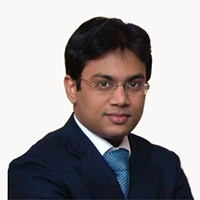 Abhinav Priyadarshi
Business Manager, Intelligent Operations
Wood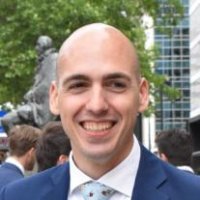 Vincent Doedee
Senior Sustainability Advisor
Heerema Marine Contractors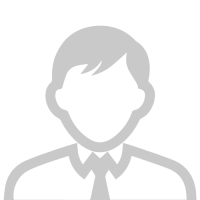 Jennifer Hohman
Chief Information Officer & VP
Seadrill Management Ltd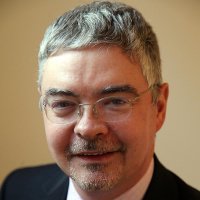 Mike Gill
Digital Asset Programme Manager
Premier Oil

ARTURO FRAILE
Sales Director SEU
GE GRID AUTOMATION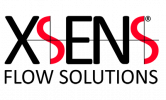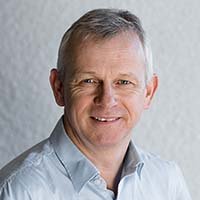 Kenneth Olsvik
VP Busiess development
Xsens AS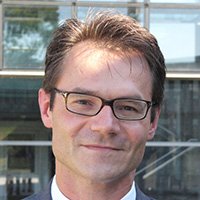 Romain Roux
Advisor to Chief Technology Officer - New Market Development
Axens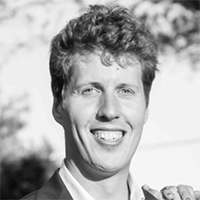 Laurent Bourgouin
CEO & Co-Founder
Samp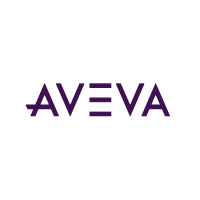 Andrew Horrocks
VP Digital Business Solutions Global Accounts
AVEVA SA

Pedro Carreiras
Senior Manager, Projects (Digital & Innovation)
ADNOC

Martin Layfield
Asset Solutions Director
Petrofac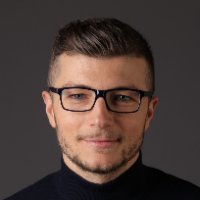 Shane McArdle
VP Production
Kongsberg Digital AS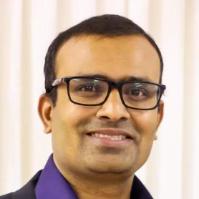 Veerendra Shyam VJ
Managing Director
Eloi Consulting Ltd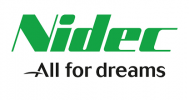 Pierre-Emmanuel Jean-Louis
Industrial and Oil & Gas Products & System Sales Director
NIDEC INDUSTRIAL SOLUTIONS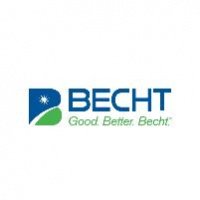 Chris van der Beek
Director Operations
Becht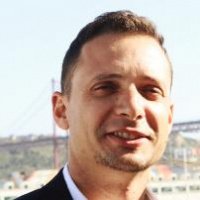 Marco Ferraz
Head of Upstream Innovation
Galp Energia, SGPS, S.A.

Hanne Davidsen Jensen
Senior Business Developer
Energinet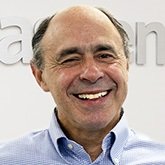 Ron Beck
Industry Marketing Director
Aspen Technology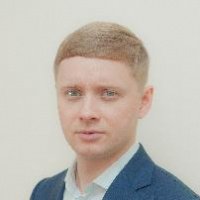 Anton Postnikov
Сommercial director SST Energomontazh LLC
SST Group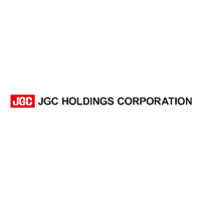 Yohei Shimada
Deputy Manager, Offshore Project Development
JGC Corporation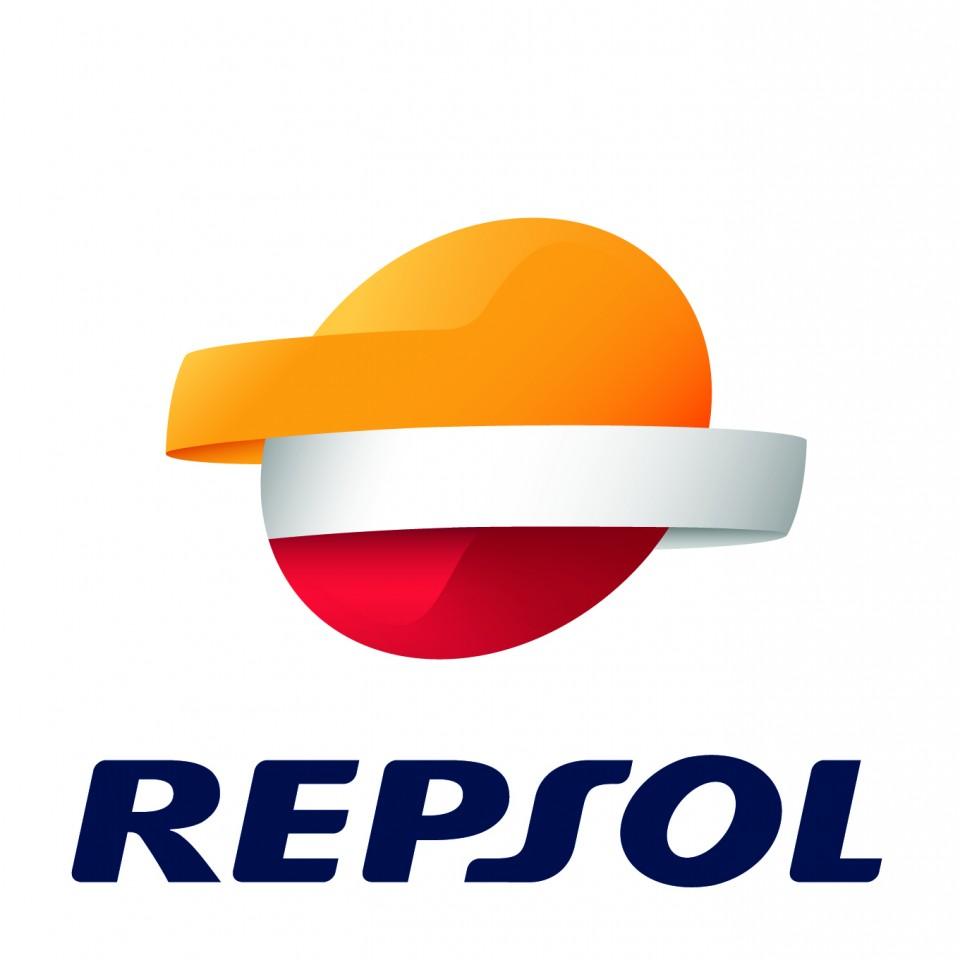 José Antonio Hernández Navarro
Digital and Information Technology Architecture Lead
Repsol
James Wardrop
Founder
Pipeline Sentry
Vikas Deshmukh
Vice President
Reliance Industries Limited
Venue
Milan, Italy
Hotel UNA Expo Fiera Milano 4*
The striking UNAHOTELS Expo Fiera Milano welcomes you to the Milan region with warm Italian hospitality. Located within easy reach of the world's most fashionable city, it represents an ideal location for both intimate and large-scale events, with extensive meeting and convention facilities. With its popular restaurant, fitness centre and wellbeing, guests enjoy the finest in Milanese lifestyle and comfort.