Highlights of the program
2 DAYS BUSINESS PROGRAM:

More than 60 case-studies from leading experts

3 STREAMS:

Business Program covers both digital and automation aspects of the whole value chain: Upstream, Midstream, Downstream

CDO PANEL DISCUSSION:

Staying Competitive in a digital world

START-UP SHOWCASE:

Up-to-date technologies and solutions from the industry newcomers

UPSTREAM INNOVATIONS:

Smart tools for process optimization and asset integrity management

MIDSTREAM CHALLENGES:

Implementation of advanced technologies for accessible digital pipeline transformation

DOWNSTREAM SOLUTIONS:

Digital twins, AI, ML, simulation models and automated environment

ROUNDTABLE DISCUSSION:

Achieving sustainability by building a digital ESG ecosystem

SMART INDUSTRY:

Overview of the top Industry trends such as digital oilfield, intelligent pipeline and plant of the future
Speakers of the previous event
The Project Director and Project Committee evaluate each topic and the expertise of each speaker. It is done to attract the specialists from O&G Majors, EPCs, Refineries, Pipeline Operators, Drilling Contractors and big Service Providers with Equipment Manufacturers whose case-studies cover the ongoing, existing and planned projects. Business Program on AUTOMA Congress is focused on quality, not yet presented case-studies and expertised specialists.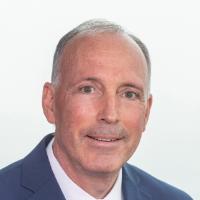 Christopher Veit
Member of the Executive Board responsible for Upstream
OMV Petrom S.A.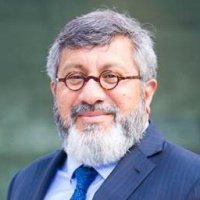 Vaseem Khan
Global Vice President, Operations Performance and Digital Head of Energy Transition & New Energies Enterprise
McDermott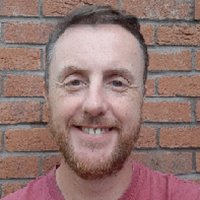 Mark Breese
Head of Sales
Yokogawa RAP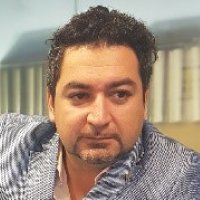 Anton Grigore
Director Sales & Marketing
Yokogawa Europe B.V. Olanda Sucursala Romania
Pier Lorenzo Dell'Orco
CEO of Italgas Reti
Italgas S.p.A.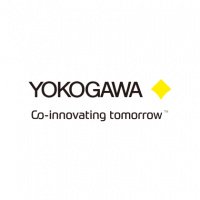 Andreas Helget
President and CEO
Yokogawa Europe BV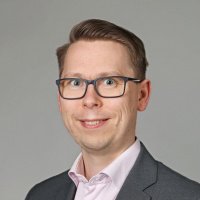 Samuli Bergman
Product Manager
Neste Engineering Solutions Oy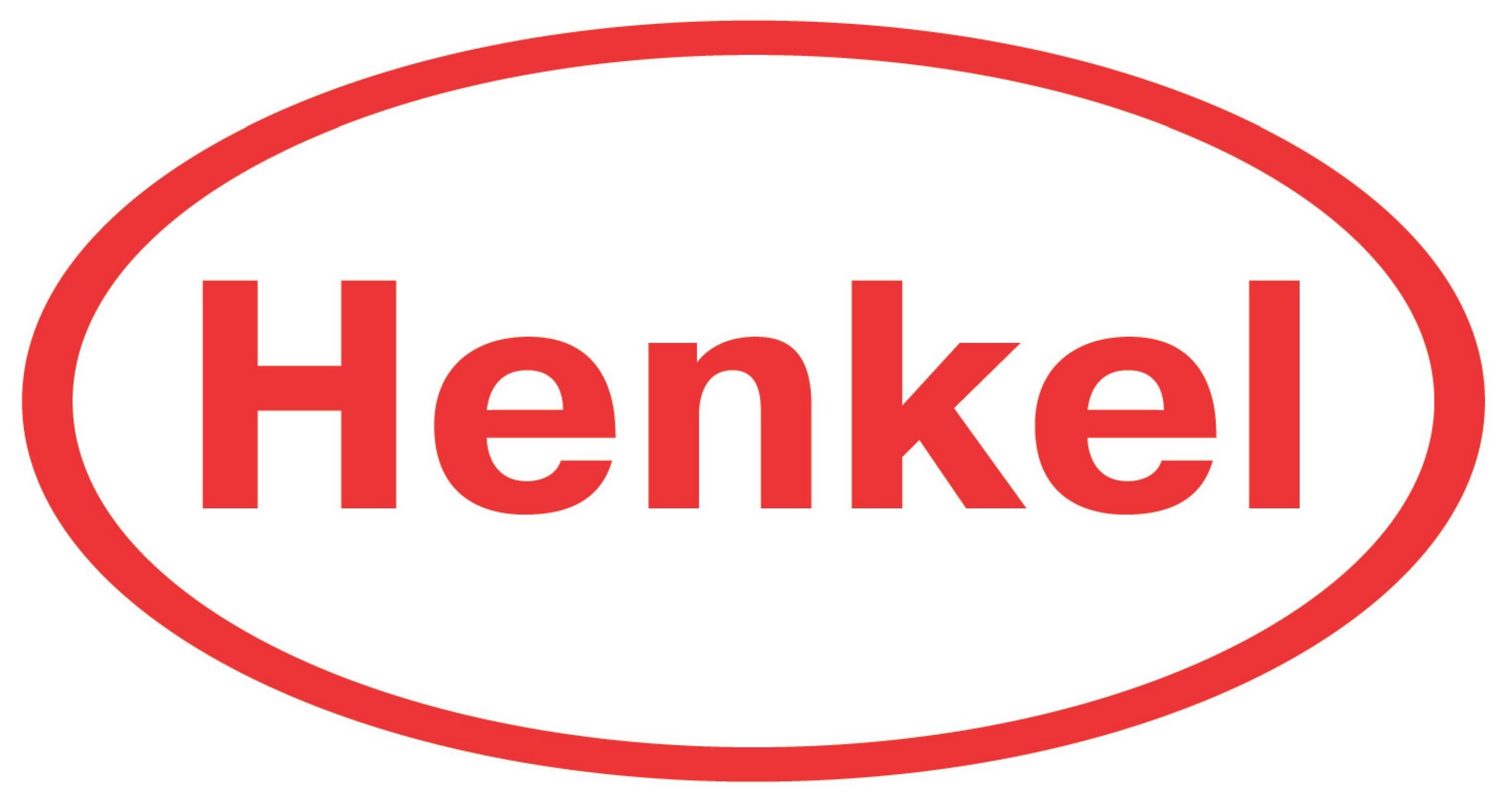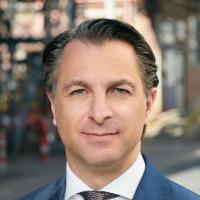 Dr. Kourosh Bahrami
Senior Vice President General Manufacturing and Maintenance
Henkel AG & Co. KGaA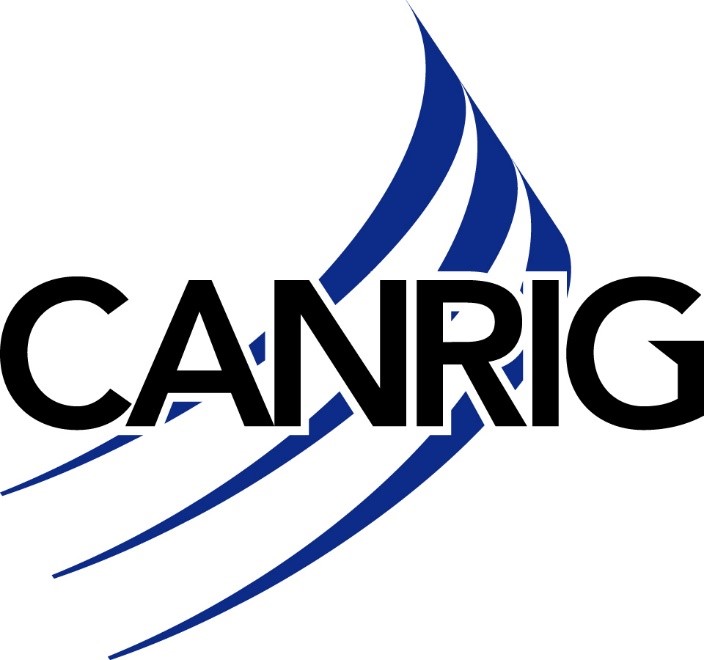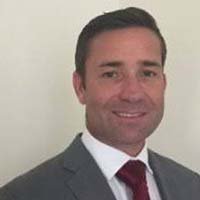 Stuart Sullivan
Commercial Solutions
Nabors Industries - CANRIG Robotics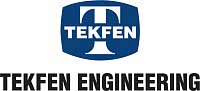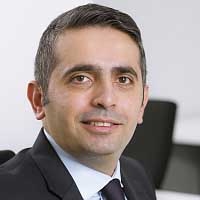 Tolga Timirci
Vice President Operations
Tekfen Engineering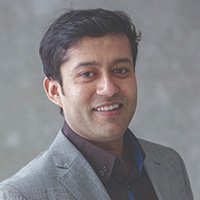 Prashant Soni
Digital Strategist – Operations & Asset Development
Aker BP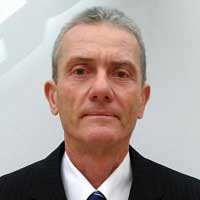 Mark Langerhorst
Project manager
Worley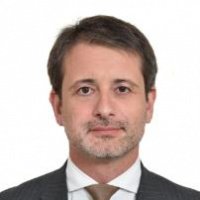 Pedro Carreiras
Senior Manager, Projects (Digital & Innovation)
ADNOC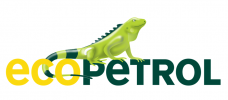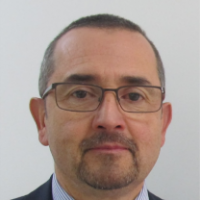 Gustavo Londono
Senior Exploration Geophysicist, Exploration Vicepresidency
Ecopetrol S.A.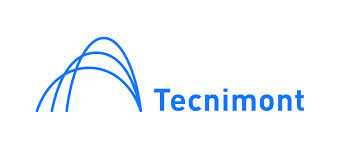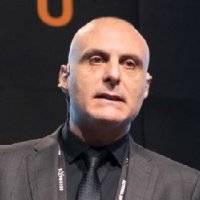 Antonio Schiavone
AWP Group Leader
Tecnimont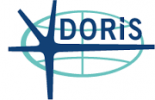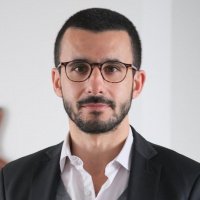 Olivier Benyessaad
Head of Business Development
DORIS Engineering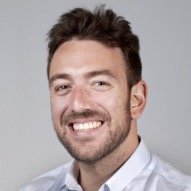 Arturo Fraile
Sales Director South Europe Sales Director
GE GRID AUTOMATION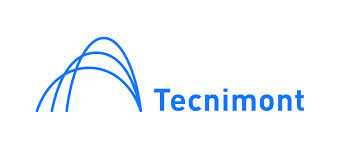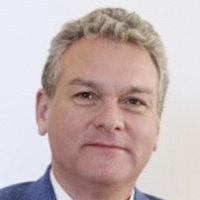 Luigi Anselmi
HoD Construction Methods & Innovation
Tecnimont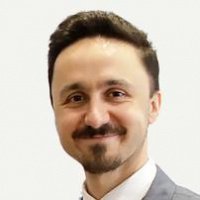 Utku Civelek
Lead data scientist
TUPRAS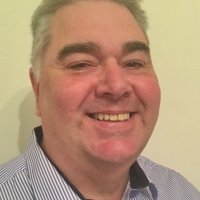 Kevin Vardy
Digitalisation Manager
Petrofac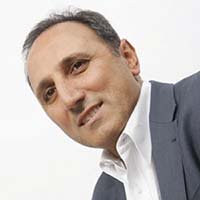 Paul Sitbon
President
UERP APPS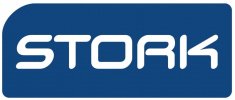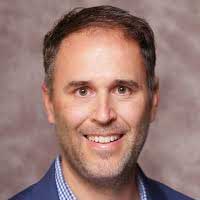 Johan Ferket
Consultancy manager
Stork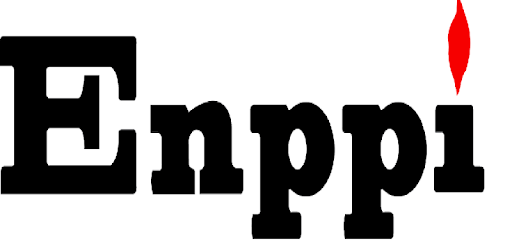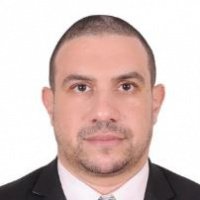 Mohamed Elbadrawi
Project Engineering Manager
Enppi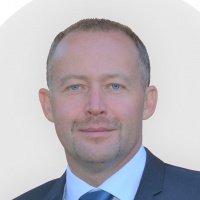 Zdeněk Zadák
Business Development Manager, CEE
ICONICS Europe B.V. - o.z.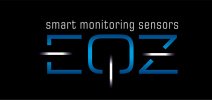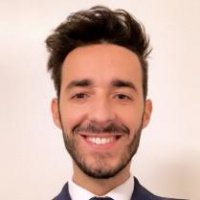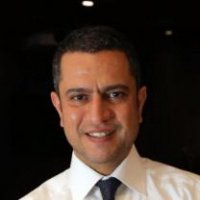 Faruk Ozer
Head of global ICS
Genel Energy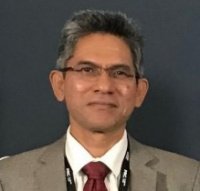 Sharul A Rashid
Group Technical Authority, Instrument & Control
Petronas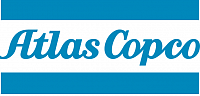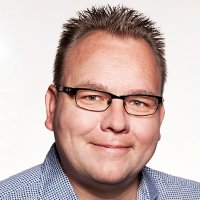 Uwe Luer
Aftermarket Business Development Manager
Atlas Copco Gas and Process Division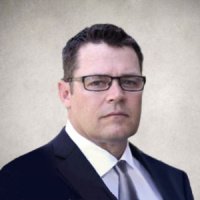 Robert Gadbaw
Client Success Manager US
iConstruct (AUS) Pty Ltd.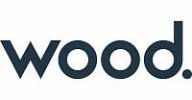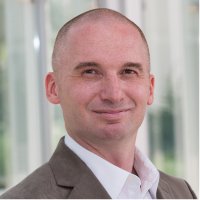 Philip Black
Global Emerging Solutions Lead, Digital & Technology
Wood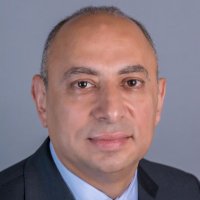 Firas Hijazi
Manager Information Systems, Projects Automation and Controls
Consolidated Contractors Company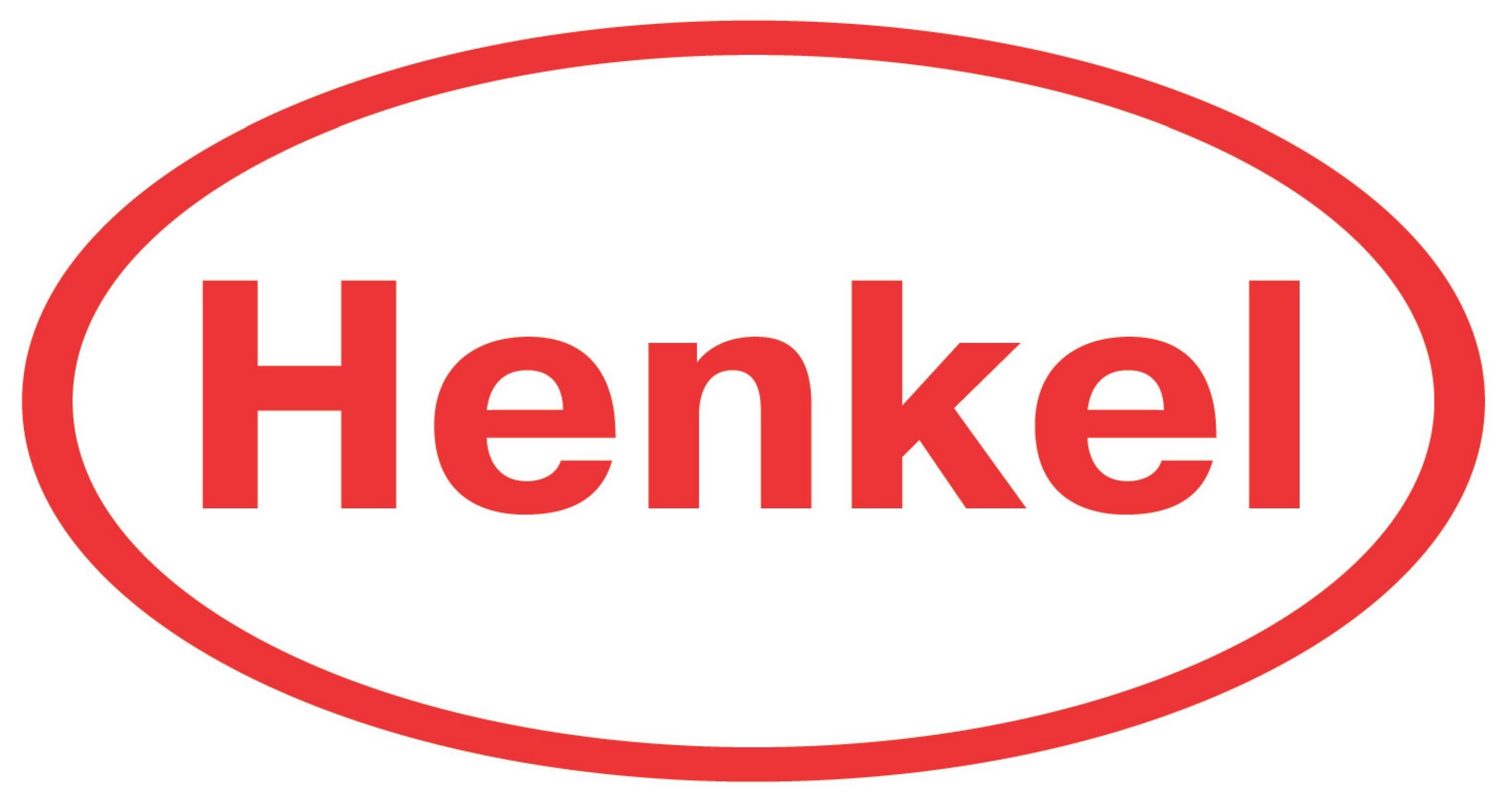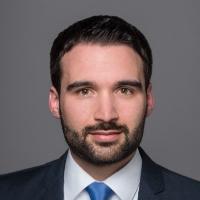 Dr. Michael Honné
Head of MRO 4.0
Henkel AG & Co. KGaA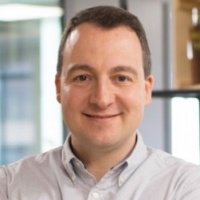 Juan María Aramburu
CEO
Keepler Data Tech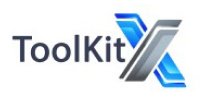 Marc Smaluhn
CEO
ToolKitX GmbH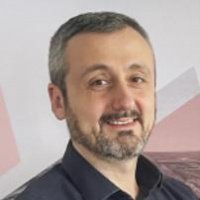 Amato Nicoli
Projects Director, Romania
Bonatti S.p.A.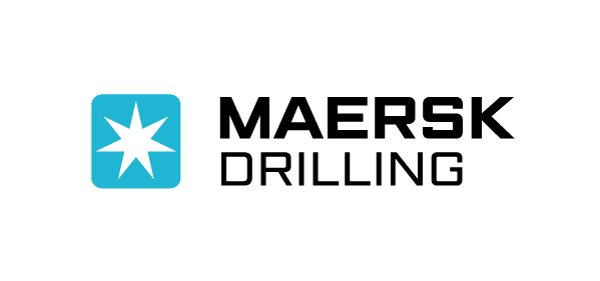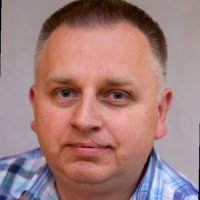 Julian Zec
Senior digital programs manager
Maersk Drilling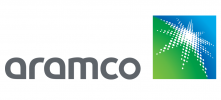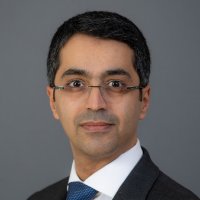 Khalid Alnoaimi
Chief Representative of Aramco's Technology Office in Aberdeen
Aramco Overseas Company B.V.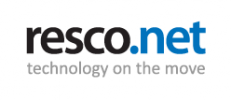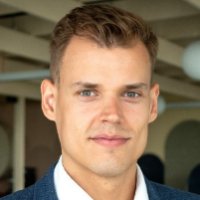 Peter Semancik
Business Development Manager CEE & DACH
RESCO spol. s.r.o.
Dimitris Michalopoulos
Head of Industrial Applications
Motor Oil Hellas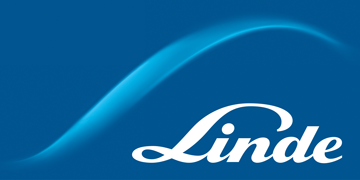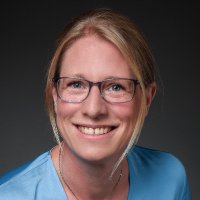 Mareike Braun
Program Manager Digitalization
Linde GmbH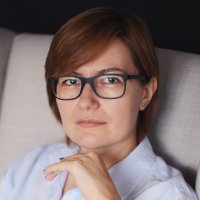 Kseniya Kultysheva
Head of Digital Transformation Program, Science & Technology Center (NTC NIS)
NIS j.s.c. Novi Sad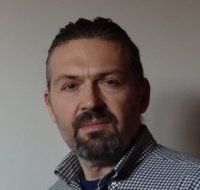 Tibor Bacsó
Director, Industry, Oil & Gas
Microsoft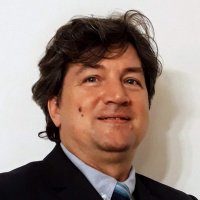 Ovidiu Bradin
Managing Director
NetGAS Research & Development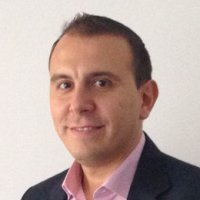 Bogdan Baranga
Senior Director, Solutions Development & Field Engineering
PTC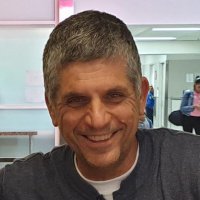 Yehiel Viner
Manager Control and Automation
INGL (Israel Natural Gas Lines LTD)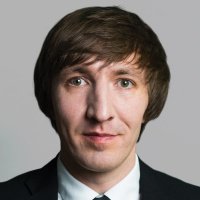 Shamil Fazleev
Data Manager on EPC Projects
NIPIGAS

Jacopo Chirici
Co-Founder and CXO (Chief Experience Officer)
Krein