Highlights of the program
2 DAYS BUSINESS PROGRAM:

More than 60 case-studies from leading experts

3 STREAMS:

Business Program covers both digital and automation aspects of the whole value chain: Upstream, Midstream, Downstream

CDO PANEL DISCUSSION:

Staying Competitive in a digital world

START-UP SHOWCASE:

Up-to-date technologies and solutions from the industry newcomers

UPSTREAM INNOVATIONS:

Smart tools for process optimization and asset integrity management

MIDSTREAM CHALLENGES:

Implementation of advanced technologies for accessible digital pipeline transformation

DOWNSTREAM SOLUTIONS:

Digital twins, AI, ML, simulation models and automated environment

ROUNDTABLE DISCUSSION:

Achieving sustainability by building a digital ESG ecosystem

SMART INDUSTRY:

Overview of the top Industry trends such as digital oilfield, intelligent pipeline and plant of the future
Speakers of AUTOMA 2022
The Project Director and Project Committee evaluate each topic and the expertise of each speaker. It is done to attract the specialists from O&G Majors, EPCs, Refineries, Pipeline Operators, Drilling Contractors and big Service Providers with Equipment Manufacturers whose case-studies cover the ongoing, existing and planned projects. Business Program on AUTOMA Congress is focused on quality, not yet presented case-studies and expertised specialists.

Astrid Poupart-Lafarge
President, Global Oil, Gas & Petrochemical Segment Industrial Automation Business
Schneider Electric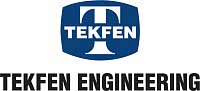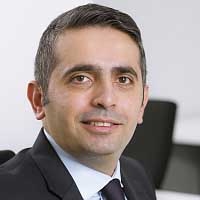 Tolga Timirci
Vice President Operations
Tekfen Engineering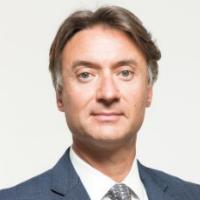 Nicola Ghirelli
Energy Maintenance and Production Services Director
Bonatti S.p.A.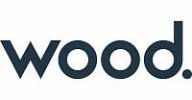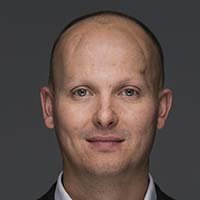 Shaun Johnston
Director Digital Transformation & innovation
Wood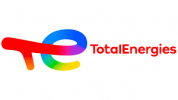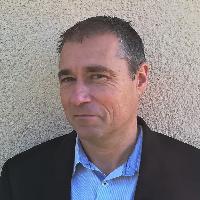 Renaud Caulier
Metering Specialist
TotalEnergies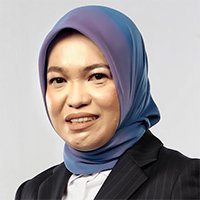 Rosa Permata Sari
Director of Technical & Operation
PT. Pertamina Gas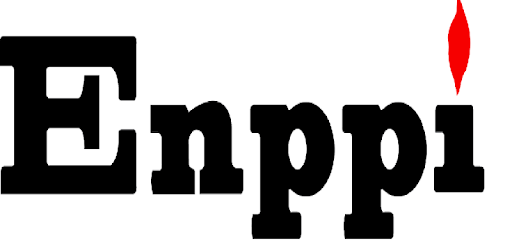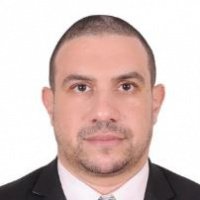 Mohamed Elbadrawi
Project Engineering Manager
Enppi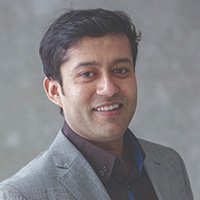 Prashant Soni
Digital Strategist – Operations & Asset Development
Aker BP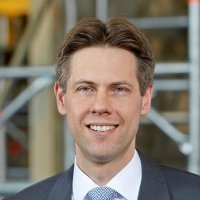 Wolf Christian Behrbohm
Managing Director
Wilhelm Layher GmbH & Co KG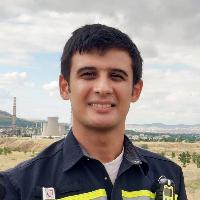 Eren Aktar
Production Planning Supervisor
TUPRAS Izmit Refinery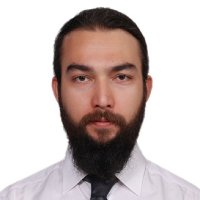 Tayfun Eylen
Data and Analytics Lead
TUPRAS
Barbara Schatzker
Program Manager Refining Digitalization
OMV Downstream GmbH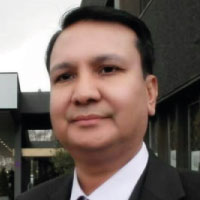 Captain Kaleem Ahmad
Chief Security Officer
Pak Arab Refinery Limited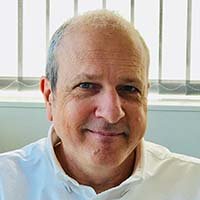 Bruno Vrielynck
Chief Technical Officer
WideTech SA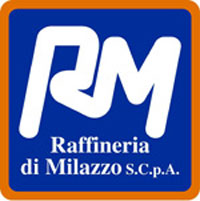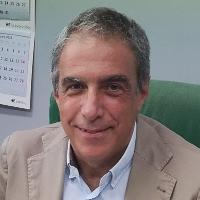 Fabrizio D'Antonio
Asset Integrity Manager
Milazzo Refinery S.C.p.a.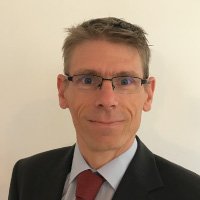 Roland Cziferszky
Senior Profitability Engineer
OMV Schwechat Refinery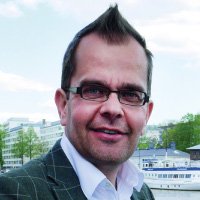 Sami Koponen
Vice President – Process & Industry
CADMATIC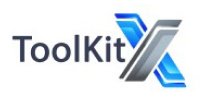 Marc Smaluhn
CEO
ToolKitX GmbH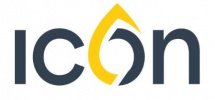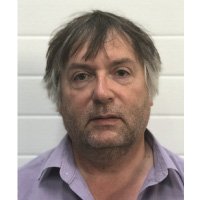 Kevin Fogarty
Managing Director
Icon Scientific Ltd.
Dr. Nico Zobel
General Manager
Cosmo Consult TIC GmbH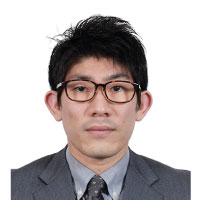 Akihito Kawamoto
Process Control Engineer
JGC Corporation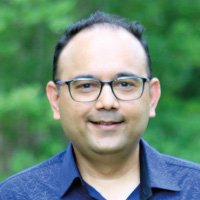 Rohan Patel
CEO
AsInt, Inc.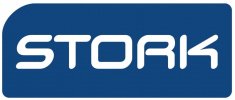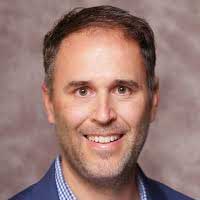 Johan Ferket
Consultancy manager
Stork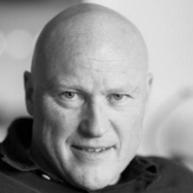 Einar Landre
Lead Analyst
Equinor

Jeff Stroh
Senior Director, Digital & Data Driven Insight
McDermott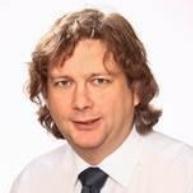 Mark Burrup
Marketing Manager
Dräger Safety AG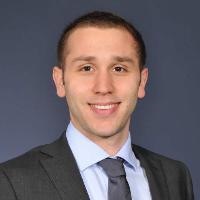 Niccolò Le Brun
Head of Digital Innovation
Hexxcell Ltd.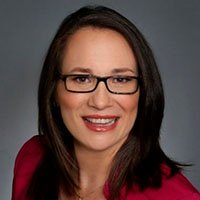 Jennifer Hohman
Chief Information Officer & VP
Seadrill Management Ltd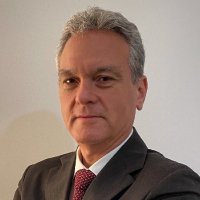 Luigi Anselmi
Head of Construction
Tecnimont SpA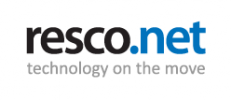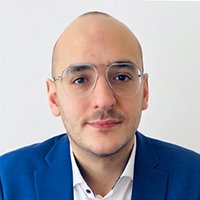 Giuseppe Felice
Business Development Manager
RESCO spol. s.r.o.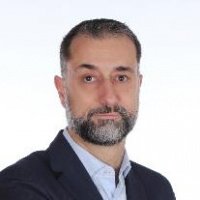 José Antonio Hernández Navarro
Digital and Information Technology Architecture Lead
Repsol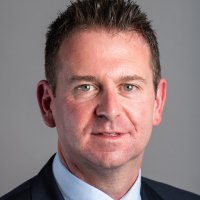 Russell Herbert
Industry Principal Oil & Gas
AVEVA SA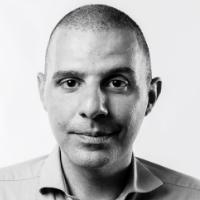 Fabio Fata
Area Sales Manager Southern Europe & MENA
Flyability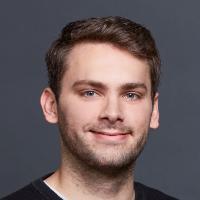 Daniel Seidel
Co-Founder & Co-CEO
LiveEO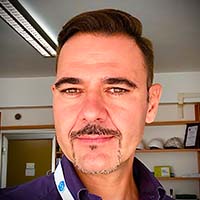 Giuseppe Valentino
Head of Digital Technology
Saras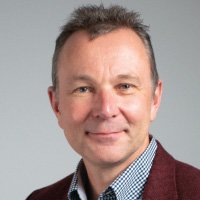 Dr.-Ing. Achim Krüger
President EMEA, Rizing EAM
Rizing, LLC

Jose Antonio Martin H.
Artificial Intelligence Technical Advisor
Repsol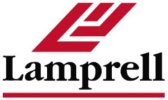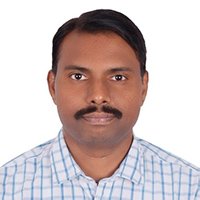 Vijaykumar Subhash Mali
Digital Transformation Manager
Lamprell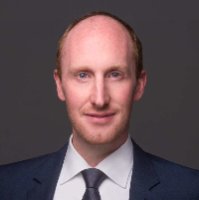 David Jasper
Chief Product Officer
NEAC Compressor Service GmbH & Co. KG.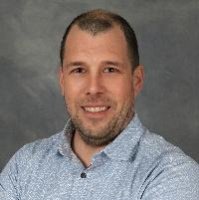 Stefan Damberg
Product Manager
NEAC Compressor Service GmbH & Co. KG.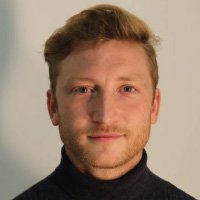 James Trebilco
Senior Sustainability Manager Europe
HCL Technologies UK Ltd.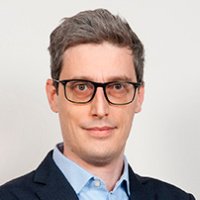 Andrea Benedos
AI, Machine Learning & Automation Manager
SNAM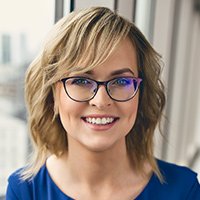 Aleksandra Trojanowska
Manager of Strategic Projects Department
PKN ORLEN S.A. Plock Refinery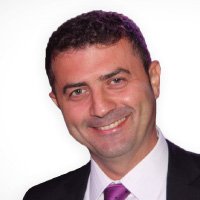 Aref Boualwan
Chief Initiatives & Startups Officer
Consolidated Contractors Company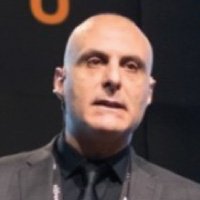 Antonio Schiavone
Home Office Construction Head of Department
Tecnimont SpA
Nikolai Zalevski
Chief Digital Officer
NIS j.s.c. Novi Sad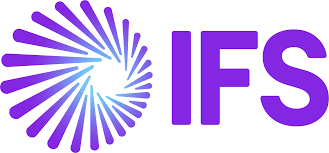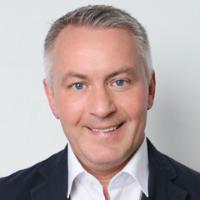 Thomas Heckmann
Senior Business Architect EAM & APM
IFS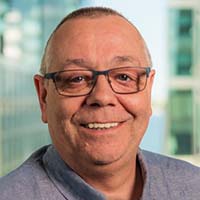 Malcolm Brown
Energy SME
Nasuni

Johnathan Dady
Director of Technical Services
Seadrill Management Ltd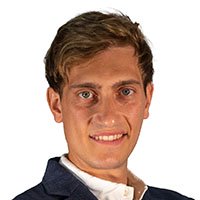 Alejandro Marsden Vega
Plant Process Engineer
CEPSA La Rabida Refinery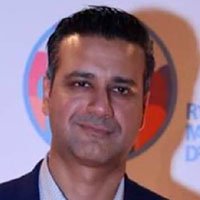 Ashar Irshad
Section Head SMART Security
Pak Arab Refinery Limited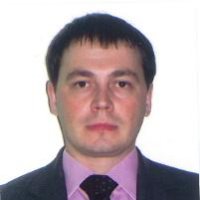 Mihail Danilin
Head of the Sector for Geological Research Works
NIS j.s.c. Novi Sad
Cinzia Giudice
Head of Innovation & New Technologies
Technip Energies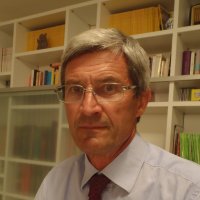 Stefano Lodolo
Director, Solution Consulting, Europe
Aspen Technology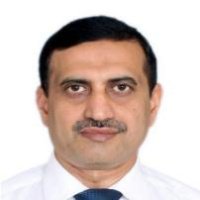 Harsha Karigerasi Neelakantaiah
Digital and Business Services Head of Department
Tecnimont Private Limited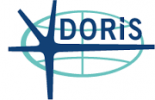 Christophe Le Moigno
Head of Digital Development
DORIS Engineering