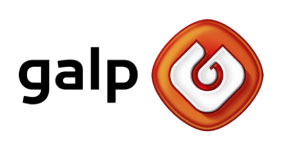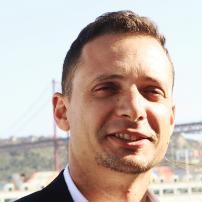 Marco Ferraz
Galp Energia, SGPS, S.A.
Head of Upstream Innovation
Marco Ferraz started his research career taking part in projects around the globe such as USA where he worked with USGS and NASA. In 2009 moved to Australia to get his PhD degree at The University of Sydney being also an associate lecturer. In 2012 returned to Portugal and joined Galp, working in key assets like the Lula and Mamba fields while coordinating RD&I projects of Artificial Intelligence in the Oil & Gas industry. Presently Marco leads Galp's Upstream Innovation Team with a portfolio of more than 25 RD&I projects with a strong focus for sustainable energy solutions in a world in transition.