6 business aims automa congress participants have
We offer different formats of participation to help the O&G companies achieve their business goals. Each format is designed for our participants to meet their current business aims in oil and gas automation and digitalization and get the desired result.
Among 2021 speakers
The Congress will focus on innovative industry-led content: digitalization & automation trends and research, challenging topics, and new technologies. AUTOMA business program is booked for the digital experts from oil majors, EPCs, refineries, pipeline operators, drilling contractors, equipment & solution providers, and startups to share exclusive case studies, new research, and insights.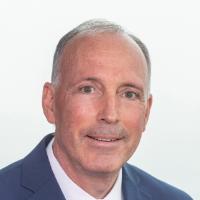 Christopher Veit
Member of the Executive Board responsible for Upstream
OMV Petrom S.A.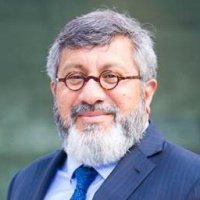 Vaseem Khan
Global Vice President, Operations Performance and Digital Head of Energy Transition & New Energies Enterprise
McDermott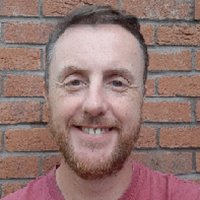 Mark Breese
Head of Sales
Yokogawa RAP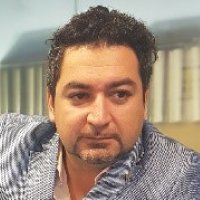 Anton Grigore
Director Sales & Marketing
Yokogawa Europe B.V. Olanda Sucursala Romania
Pier Lorenzo Dell'Orco
CEO of Italgas Reti
Italgas S.p.A.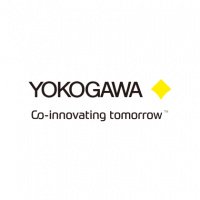 Andreas Helget
President and CEO
Yokogawa Europe BV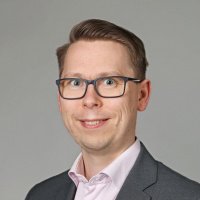 Samuli Bergman
Product Manager
Neste Engineering Solutions Oy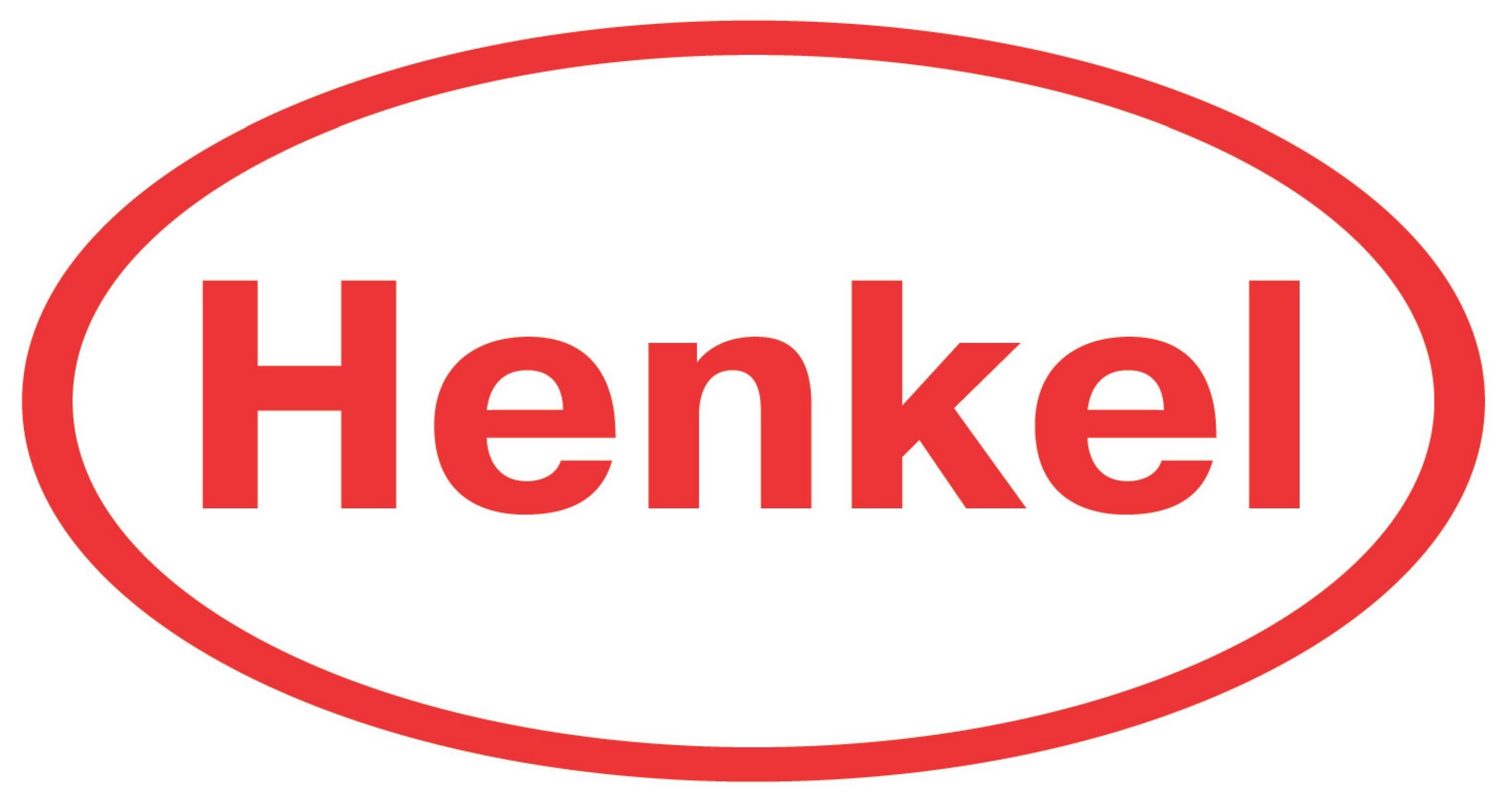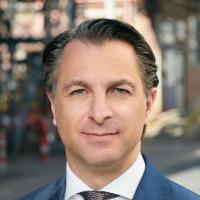 Dr. Kourosh Bahrami
Senior Vice President General Manufacturing and Maintenance
Henkel AG & Co. KGaA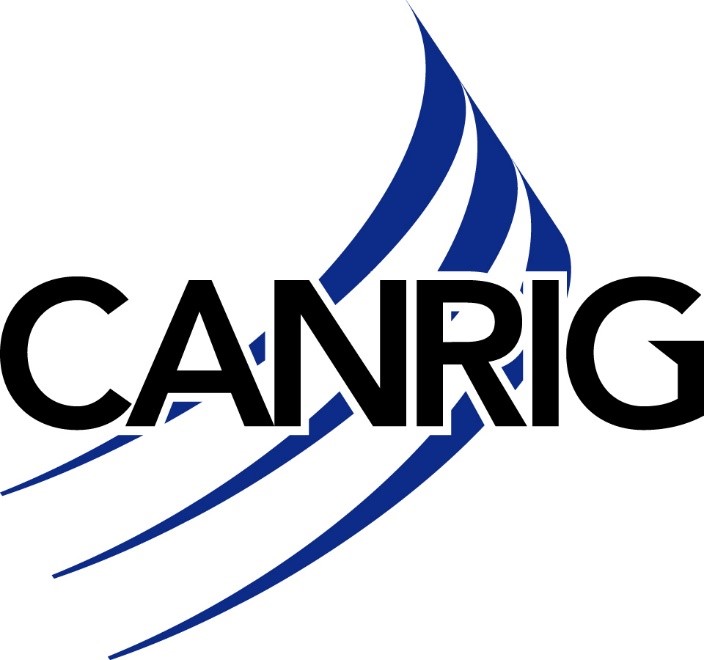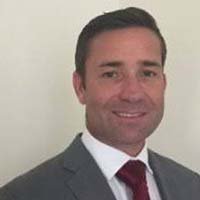 Stuart Sullivan
Commercial Solutions
Nabors Industries - CANRIG Robotics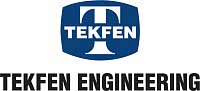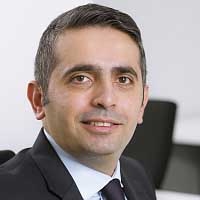 Tolga Timirci
Vice President Operations
Tekfen Engineering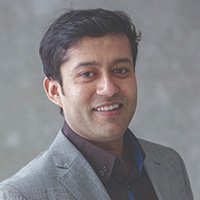 Prashant Soni
Digital Strategist – Operations & Asset Development
Aker BP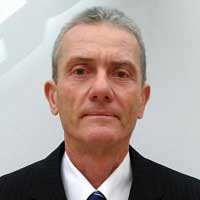 Mark Langerhorst
Project manager
Worley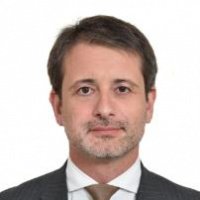 Pedro Carreiras
Senior Manager, Projects (Digital & Innovation)
ADNOC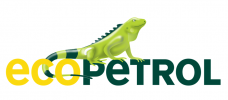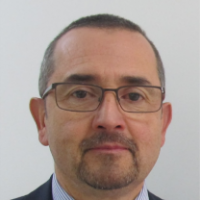 Gustavo Londono
Senior Exploration Geophysicist, Exploration Vicepresidency
Ecopetrol S.A.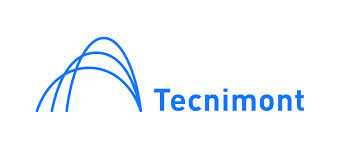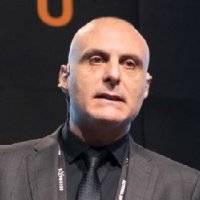 Antonio Schiavone
AWP Group Leader
Tecnimont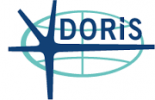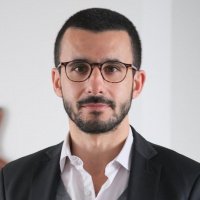 Olivier Benyessaad
Head of Business Development
DORIS Engineering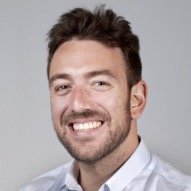 Arturo Fraile
Sales Director South Europe Sales Director
GE GRID AUTOMATION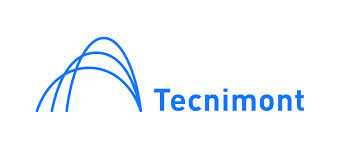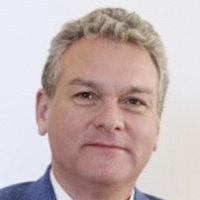 Luigi Anselmi
HoD Construction Methods & Innovation
Tecnimont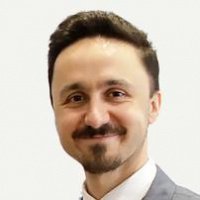 Utku Civelek
Lead data scientist
TUPRAS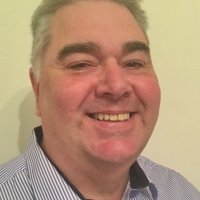 Kevin Vardy
Digitalisation Manager
Petrofac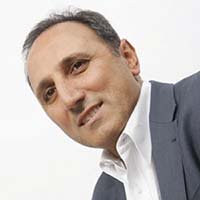 Paul Sitbon
President
UERP APPS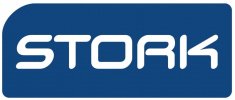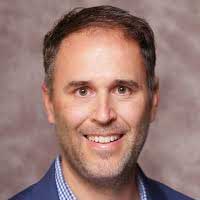 Johan Ferket
Consultancy manager
Stork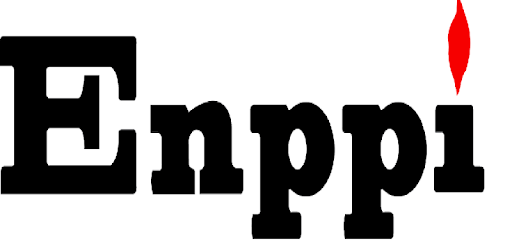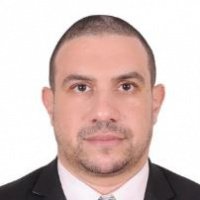 Mohamed Elbadrawi
Project Engineering Manager
Enppi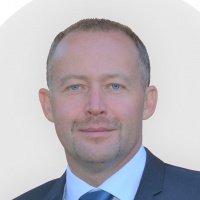 Zdeněk Zadák
Business Development Manager, CEE
ICONICS Europe B.V. - o.z.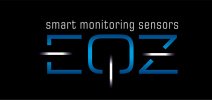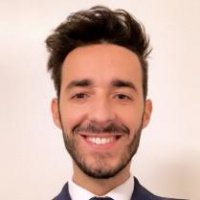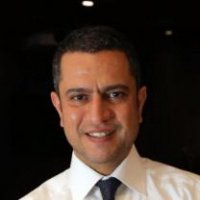 Faruk Ozer
Head of global ICS
Genel Energy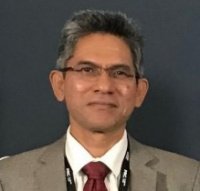 Sharul A Rashid
Group Technical Authority, Instrument & Control
Petronas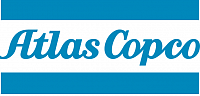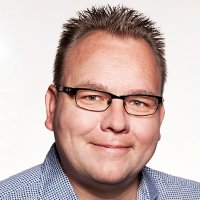 Uwe Luer
Aftermarket Business Development Manager
Atlas Copco Gas and Process Division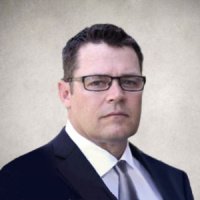 Robert Gadbaw
Client Success Manager US
iConstruct (AUS) Pty Ltd.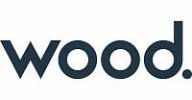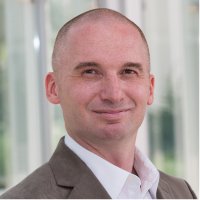 Philip Black
Global Emerging Solutions Lead, Digital & Technology
Wood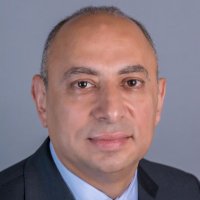 Firas Hijazi
Manager Information Systems, Projects Automation and Controls
Consolidated Contractors Company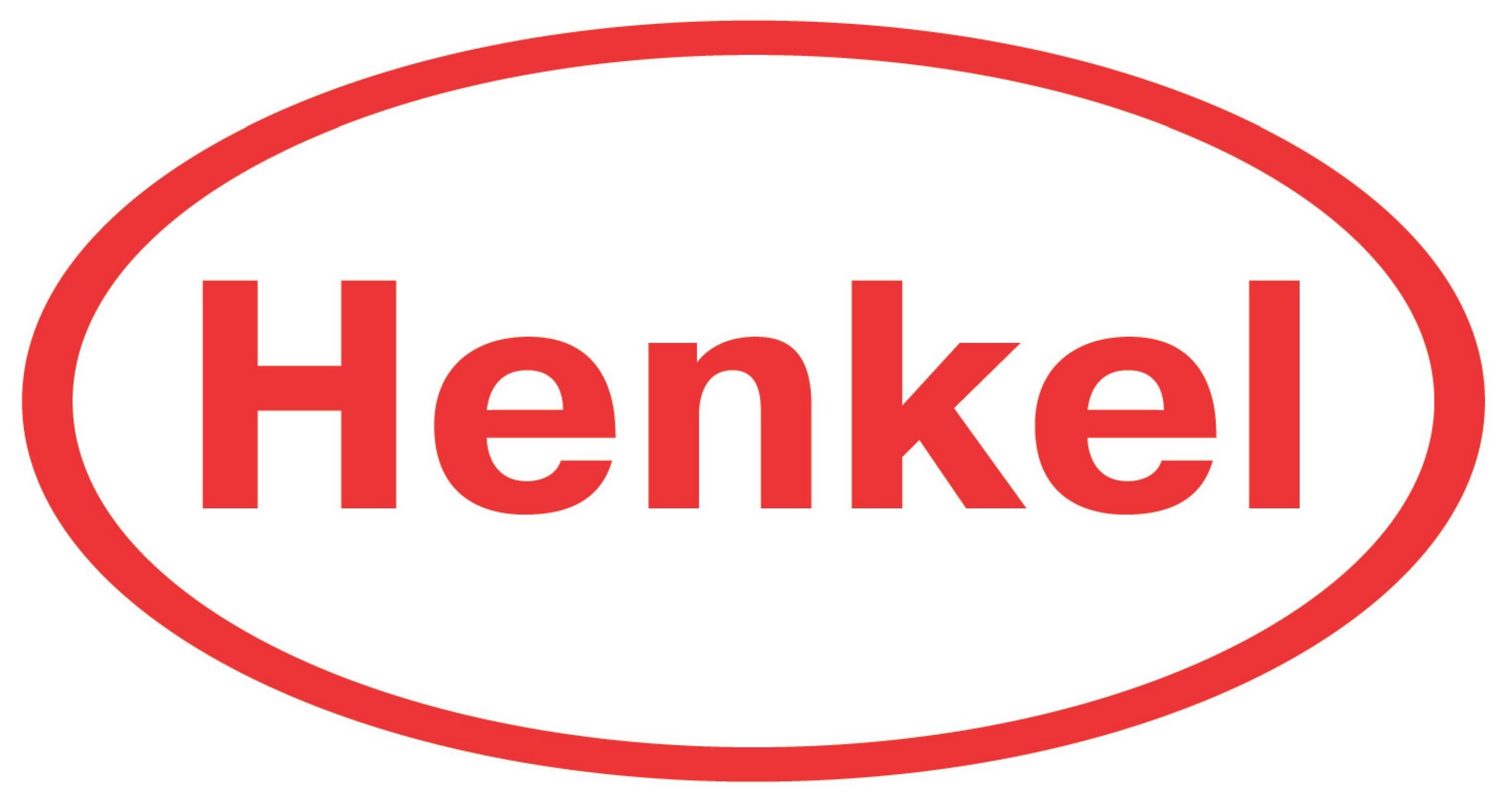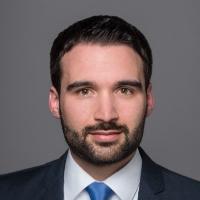 Dr. Michael Honné
Head of MRO 4.0
Henkel AG & Co. KGaA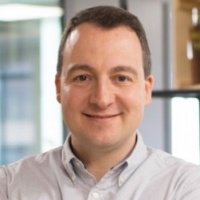 Juan María Aramburu
CEO
Keepler Data Tech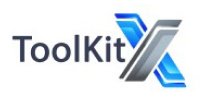 Marc Smaluhn
CEO
ToolKitX GmbH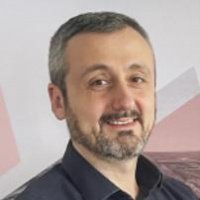 Amato Nicoli
Projects Director, Romania
Bonatti S.p.A.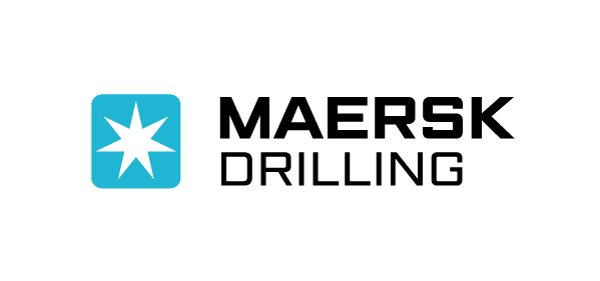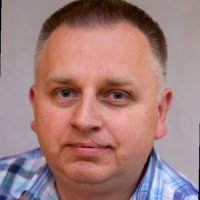 Julian Zec
Senior digital programs manager
Maersk Drilling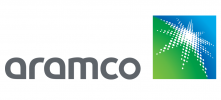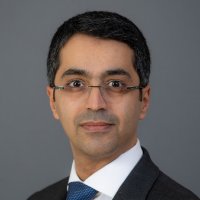 Khalid Alnoaimi
Chief Representative of Aramco's Technology Office in Aberdeen
Aramco Overseas Company B.V.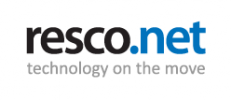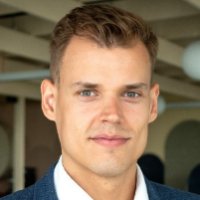 Peter Semancik
Business Development Manager CEE & DACH
RESCO spol. s.r.o.
Dimitris Michalopoulos
Head of Industrial Applications
Motor Oil Hellas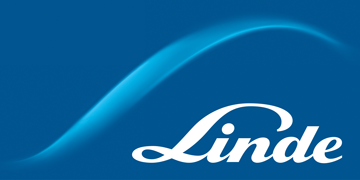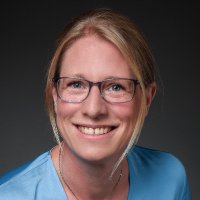 Mareike Braun
Program Manager Digitalization
Linde GmbH, Linde Engineering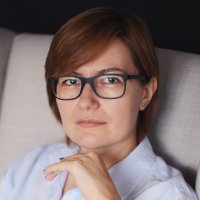 Kseniya Kultysheva
Head of Digital Transformation Program, Science & Technology Center (NTC NIS)
NIS j.s.c. Novi Sad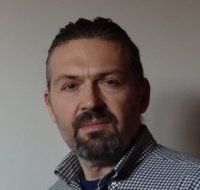 Tibor Bacsó
Director, Industry, Oil & Gas
Microsoft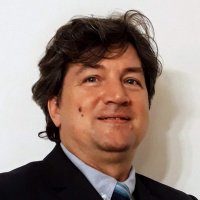 Ovidiu Bradin
Managing Director
NetGAS Research & Development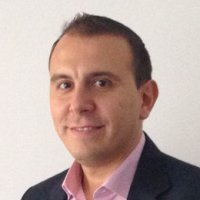 Bogdan Baranga
Senior Director, Solutions Development & Field Engineering
PTC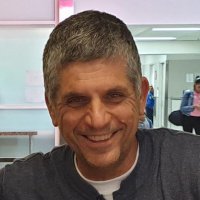 Yehiel Viner
Manager Control and Automation
INGL (Israel Natural Gas Lines LTD)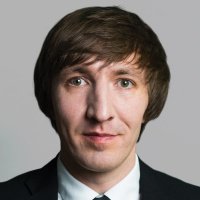 Shamil Fazleev
Data Manager on EPC Projects
NIPIGAS

Jacopo Chirici
Co-Founder and CXO (Chief Experience Officer)
Krein
2 DAYS BUSINESS PROGRAM:

More than 60 case-studies from leading experts

3 STREAMS:

Business Program covers both digital and automation aspects of the whole value chain: Upstream, Midstream, Downstream

CDO PANEL DISCUSSION:

Staying Competitive in a digital world

START-UP SHOWCASE:

Up-to-date technologies and solutions from the industry newcomers

UPSTREAM INNOVATIONS:

Smart tools for process optimization and asset integrity management

MIDSTREAM CHALLENGES:

Implementation of advanced technologies for accessible digital pipeline transformation

DOWNSTREAM SOLUTIONS:

Digital twins, AI, ML, simulation models and automated environment

ROUNDTABLE DISCUSSION:

Achieving sustainability by building a digital ESG ecosystem

SMART INDUSTRY:

Overview of the top Industry trends such as digital oilfield, intelligent pipeline and plant of the future
To make participation in the AUTOMA Congress successful you should define your business goals and choose the most appropriate format. Tell us more about your projects and current business priority in O&G automation and digitalization, and we will find you the perfect match!
Testimonials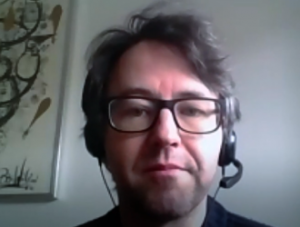 Director Construction Automation
FLUOR
This congress was a really good opportunity to see the developments in the industry 4.0 and to discuss not with just engineering companies, but with suppliers and vendors, their approaches and techniques which they are implementing, and being asked by clients what are their future digitalization plans.
Analyst, Emerging Digital Technologies
Equinor
What I achieved from the congress is an overview of what kind of technologies are available, what kind of trends are ongoing on the market. And I met some interesting companies who introduced me to their technologies that would be definitely followed-up.
IT Process Engineer
Nord Stream 2 AG
Professional working in Oil and Gas industry really need AUTOMA Congress. First of all, to meet each other, to share experience. For me it was important to know what's new in market, what's in trend. I see how we can grow and develop the industry together
Senior Manager, Projects (Digital & Innovation)
ADNOC
The congress as a whole for me was a very positive experience. It was quite insightfull from the technical point of view and the networking was very positive also.
Onshore Drilling Digital and Risk Management Manager
Saipem
AUTOMA Congress platform is a single point for satisfying different needs and it is very easy to use.
Vice President Operations
Tekfen Engineering
The reaction to my presentation was very fruitful because I had a lot of interesting to-the-point questions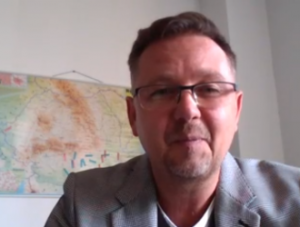 CEO
Layher Romania
You are absolutely professional, I am very surprised about that!
Co-Founder & Co-CEO
LiveEO
We met a lot of different companies from all across the globe at the AUTOMA and I would definitely attend the next AUTOMA. It was a great experience for us to meet so many companies from the Oil&Gas.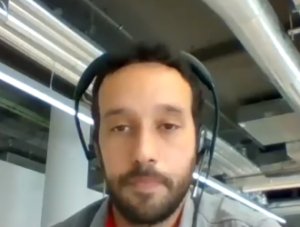 Process Optimization Engineer
CEPSA Puente Mayorga Plant
It was very useful to meet other colleagues, to do networking and to learn a lot.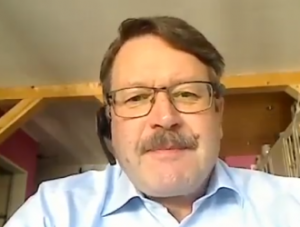 Head of Business Field Oil & Gas Upstream
NETZSCH Pumpen & Systeme GmbH
This is the best way I ever can imagine how to connect people in a digital way