keynote speakers 2020
---
Luigi Lusuriello
CDO
Eni S.p.A.
Vaseem Khan
Global Vice President, Digital Projects and Innovation, Chief Innovation Officer
McDermott
Jaco Fok
Chief Innovation
OMV Petrom S.A.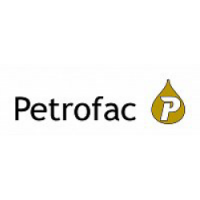 Steve Johnson
VP - Digital
Petrofac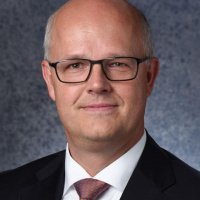 Taco de Haan
President
Stork Asset Management Technology B.V.
Elisabetta Purlalli
Sr. Vice President, Head of Digital Competence Center, Change Management & Communication
Eni S.p.A.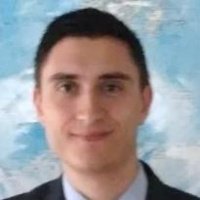 Luca Motti
Digital Transformation and Innovation Leader
Saipem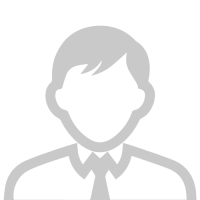 Jennifer Hohman
Chief Information Officer & VP
Seadrill Management Ltd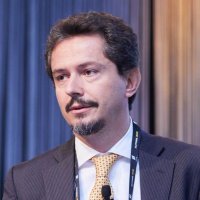 Paolo Mario Allara
Head of Offshore Drilling Innovation, Digital Transformation and ICT
Saipem
Stuart Sullivan
Commercial Solutions
Nabors Industries - CANRIG Robotics
ARTURO FRAILE
Sales Director SEU
GE GRID AUTOMATION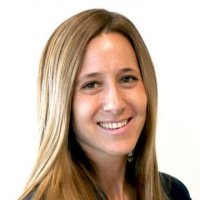 Beatriz Villavieja
Digital theme leader
CEPSA
Antonio Schiavone
AWP Group Leader
Tecnimont
Florian Perrodin
CEO
Distran AG
Francesco Coletti
CEO
Hexxcell Ltd.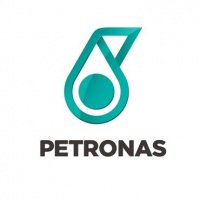 Kah Seong Chen
Vice President Center of Excellence
Petronas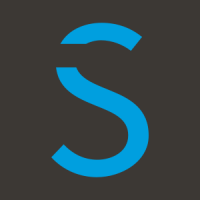 Kolbjørn Vilnes
Sales & Marketing Director
Sesam io AS
Luca Pagani
Industrial Solutions unit Lead
SNAM
Mateusz Marzec
CEO
Reliability Solutions Sp. z o.o.
Mike Gill
Digital Asset Programme Manager
Premier Oil
Nadir Azam
Global Business Development Manager
Ramboll
Oliver Bornholdt
Business Development Manager
Dräger Safety AG
Paul Sitbon
CEO
SIKIWIS DIGITALIZR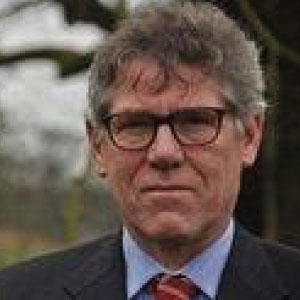 Rob van der Spek
Head of Risk & Asset Management Advisory Oil & Gas NL, Digital lead region CEMEIA Oil & Gas
DNV GL
Roy Petter Dyrdahl Torgersen
CEO
Nido Robotics, S.L.
Shaun Johnston
Global Operations Director, Intelligent Operations
Wood
AUTOMA for us is a really fantastic ability to get in front of the industry with people who are really relevant to, who we want to speak to, particularly at the C-level, the higher level, understanding the nature of how complexity is a challenge to their organizations.
Fraser Hamilton, VP for Global Alliances at BOXARR
It's a combination between people like ourselves: Shell, Eni, OMV, and also the number of suppliers to talk to them about robotics, sensor control, Big Data, so we are glad to have this combination.
Jonathan Leeson, Upstream Business IT Manager at ExxonMobil
A good combination of speakers and a good combination of the program. I was able to see 2 sessions in parallel, sometimes wandering from one session to another. That's a good approach.
Andrey Belevtsev, CDO at Gazprom Neft
AUTOMA has been really impressive to me. Organizers brought together many interesting presenters from both the EPC, operators and the vendor's side.
Jeff Stroh, Senior Director, Digital Project Delivery and PIM at McDermott
AUTOMA Congress is really connecting people together, and we can share with each other our experience and ideas. So it is a great opportunity to meet the people from different sides of the world.
Éva Hornyák, Process Information & Automation Expert at MOL Group
People usually come to the events with a goal to network, but it's rare that organizers provide this as a platform, so I am very pleased that BGS is doing it, it is a great feature and I wish them to develop it further.
Natalia Parmenova, Board member, Strategic Development Director at OIS
Work with personal manager has brought big added value, actually, because instead of coming to the congress, being all lost wh ere to find information, you have a reference person to whom you can go and he is there to help you, answer all your question, make the most of your participation. And for me it is all-positive experience.
Hind Azegrouz, Data and AI Architect at Repsol
The elements that you guys bring together is a combination between meeting people and networking but in a very different way to what is done in other events that I've been participating. I like the combination of the round tables and also your speed-dating format.
Claudia Zuluaga, Principal Digital Product Manager at Shell
I think this Congress is great. It has really brought together a right group of people from across different geographies and across the different sectors within oil and gas domain. And it is helping a sort of sharing the knowledge and drive forward as one.
Simon Evans, Director, Digital Engineering at SNC-Lavalin
This notion of combining automation and digitalization, which is kind of linking together two different worlds but at the same time it's very important to do this, it is the only conference that's doing that.
Bruno Vrielynck, Chief Technical Officer at WideTech SA
FORMATS
---
Become an Exhibitor
limited competition
selected number of companies for each segment
all the preparation (printing and installation of the stand) is on the Organizer
delegates get an access to all formats of the Congress
opportunity to demonstrate the equipment
no unexpected additional costs for the electricity, cleaning, etc (everything is included!)
Become a Delegate
access to the main networking zone
access to the coffee breaks and lunches
access to all sessions and round tables
active participation in all discussions in the session halls
Become a Sponsor
limited competition
an opportunity to create the customized package based on the client's goals
guaranteed B2B meetings in the separate room
unlimeted time for the B2B meetings
media and marketing promotion before, during and after the Congress
Become a Speaker
opportunity to present your solutions or cases
maximum reach of the Congress audience
access to the coffee breaks and lunches
access to all sessions and round tables
MEDIA FORMATS
---
Accreditation
access to all sessions and round tables
provision of all congress materials after the event
opportunity to interview the key participants and speakers
Become a Media Partner
customized partnership packages depending on the partner's goals
provision of all congress materials after the event
promotion before, during and after the Congress