6 business aims automa congress participants have
We offer different formats of participation to help the O&G companies achieve their business goals. Each format is designed for our participants to meet their current business aims in oil and gas automation and digitalization and get the desired result.
Speakers of AUTOMA 2023
The Congress will focus on innovative industry-led content: digitalization & automation trends and research, challenging topics, and new technologies. AUTOMA business program is booked for the digital experts from oil majors, EPCs, refineries, pipeline operators, drilling contractors, equipment & solution providers, and startups to share exclusive case studies, new research, and insights.
John Tillema
CTO
TWTG R&D B.V.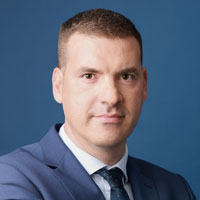 Hrvoje Šimović
Member of the Management Board
INA d.d.

M. Talha Pamukçu
Member of Board, Deputy Managing Director
BOTAS Petroleum Pipeline Corporation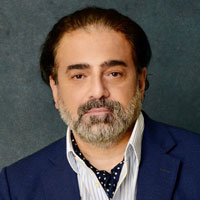 Alan Afrasiab
CEO & President
Talia
Staffan Hellsvik
Global Head of Partnering - Offshore & Processing
Ericsson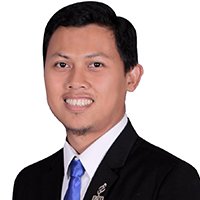 Arief Mujiyanto
Manager Infrastructure Management and Optimization
PT. Pertamina Gas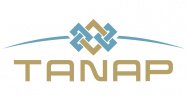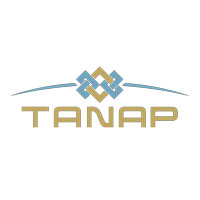 Alper Yilmaz
Instrumentation&Control Systems Engineer
TANAP Natural Gas Transmission Co.

Dilaver Öztürk
Head of IT Department
BOTAS Petroleum Pipeline Corporation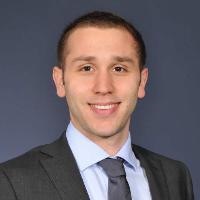 Niccolò Le Brun
Head of Digital Innovation
Hexxcell Ltd. Waleed Saber
Senior Petroleum Engineer
GUPCO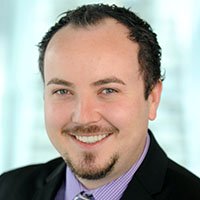 Bernhard Geissler
Senior Expert Digital Refining Processes
OMV Downstream GmbH

Amit Kar
Digital Solutions Leader – Energies and Chemicals Segment
Schneider Electric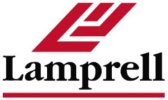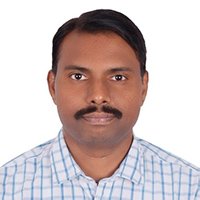 Vijaykumar Subhash Mali
Digital Transformation Manager
Lamprell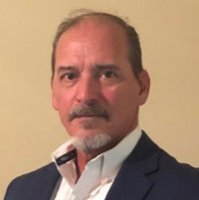 Floyd Baker
Vice President
Antea

Daniele Sorressa
Technical Manager
Key Solution Srl

Khaled Al Blooshi
VP Digital Projects & Innovations
ADNOC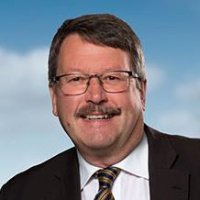 Jörg Eitler
Head of Global Business Field Oil & Gas Upstream
NETZSCH Pumpen & Systeme GmbH

Johnathan Dady
Director of Technical Services
Seadrill Management Ltd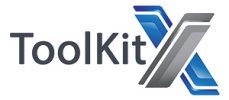 Marc Smaluhn
CEO
ToolKitX GmbH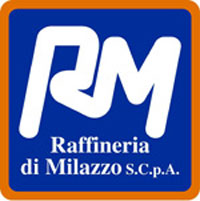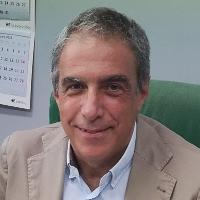 Fabrizio D'Antonio
Asset Integrity Manager
Milazzo Refinery S.C.p.a.
Péter Hegedüs
Group DS Production digitalization expert
MOL Group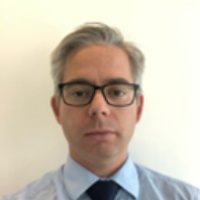 Luca Modestini
Construction Services Group Leader
KT – Kinetics Technology SpA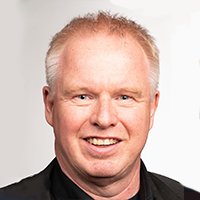 Joachim Boese
Industry Principal – Oil & Gas
AVEVA SA

Wiesław Łodzikowski
Director of IT Infrastructure Office
PKN ORLEN S.A. Plock Refinery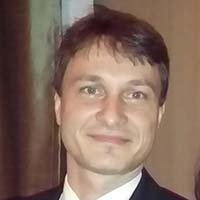 João Luís Ancheschi
International Account Executive
SMAR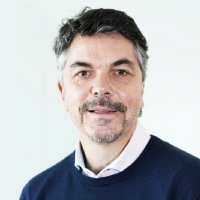 Philippe Mège
Head of AXENS Digital Service Factory
Axens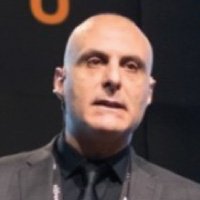 Antonio Schiavone
Construction Home Office Head of Department
Tecnimont SpA

Nuria Avalos
Director of Digital Consortiums
Repsol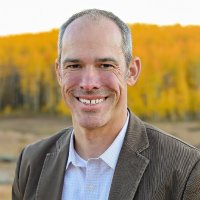 Jeff Stroh
Senior Director, Digital & Information Systems Management
McDermott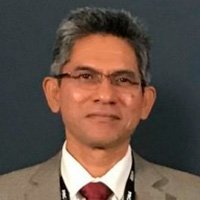 Sharul A-Rashid
Head, Technical Excellence
Petronas
Jan Willems
Director Project Controls - Fluor Fellow of Data Integration
FLUOR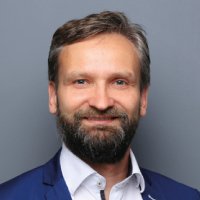 Dr. Nico Zobel
General Manager
Cosmo Consult TIC GmbH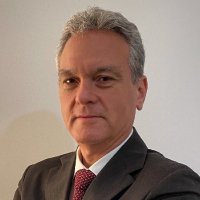 Luigi Anselmi
Head of Construction
Tecnimont SpA
Roberto Carlin
Construction Quality Head of Department
Tecnimont SpA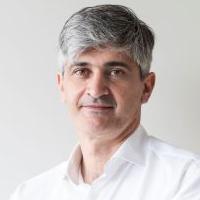 Gianluca Rospo
EMPS Head of Asset Management
Bonatti S.p.A.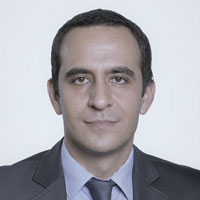 Nesip Dalmaz
Head of Energy Management
Star & Petkim of SOCAR Turkiye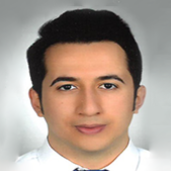 Ali Sivri
Senior Data Scientist
TÜPRAŞ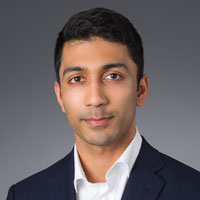 Abi Mukund
Head of Product Strategy
Imubit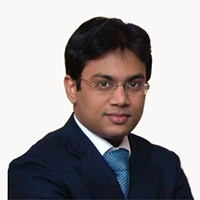 Abhinav Priyadarshi
Global Director, Digital Transformation and Innovation
Wood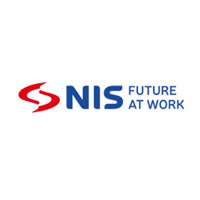 Valentin Anishchik
Account manager - technology and digital strategy
NIS j.s.c. Novi Sad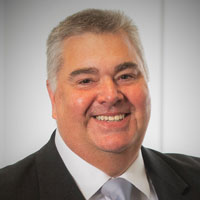 Kevin Vardy
Digitalisation Services Manager, Asset Solutions & New Energy Services
Petrofac - New Energies Services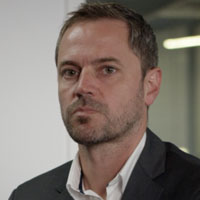 Michael de Lagarde
Co-Founder
Alteia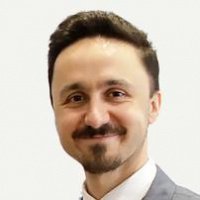 Utku Civelek
Lead data scientist
TÜPRAŞ
Giuseppe Tussiwand
Managing Director
HAPTICA Srl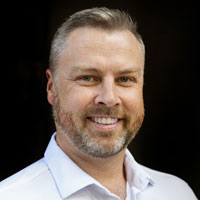 Knut Husdal
CEO
Novatech AS
Mina Ya-alimadad
AI Project Manager & Lead
McDermott
Alejandro Cadenas
Head of Digital Transformation
IDEA Ingenieria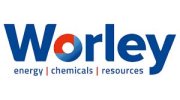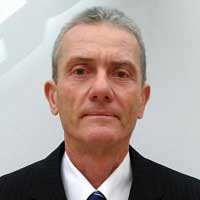 Mark Langerhorst
Engineering Manager
Worley
Markus Meixner
Founder & CEO
ViewAR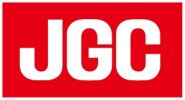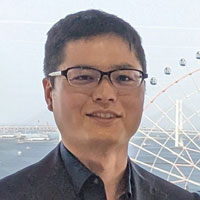 Norito Iwamuro
Principal Engineer
JGC Corporation
2 DAYS BUSINESS PROGRAM:

More than 60 case-studies from leading experts

UPSTREAM INNOVATIONS:

Digital tools for asset integrity management

LEADERS TALK:

Collaboration as a guarantee of being competitive and successful in the developing industry world

3 STREAMS:

Business Program covers both digital and automation aspects of the whole value chain: Upstream, Midstream, Downstream

MIDSTREAM SMART INNOVATIONS:

Digital pipeline management means, predictive maintenance and intelligent solutions

ROUNDTABLE DISCUSSIONS:

Artificial Intelligence and Digital Twin as key notions in the up-to-date digital technologies

CDO PANEL DISCUSSION:

The Great Transition: Energy of the future

DOWNSTREAM SOLUTIONS:

Innovative solutions for cost-efficiency, unplanned shutdowns reduction and operational excellence increase

START-UP SHOWCASE:

Up-to-date technologies and solutions from the industry newcomers
To make participation in the AUTOMA Congress successful you should define your business goals and choose the most appropriate format. Tell us more about your projects and current business priority in O&G automation and digitalization, and we will find you the perfect match!