6 business aims automa congress participants have
We offer different formats of participation to help the O&G companies achieve their business goals. Each format is designed for our participants to meet their current business aims in oil and gas automation and digitalization and get the desired result.
Speakers of AUTOMA 2022
The Congress will focus on innovative industry-led content: digitalization & automation trends and research, challenging topics, and new technologies. AUTOMA business program is booked for the digital experts from oil majors, EPCs, refineries, pipeline operators, drilling contractors, equipment & solution providers, and startups to share exclusive case studies, new research, and insights.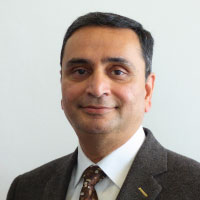 Raahil Burhaani
CIO
Essar Oil UK Ltd, Stanlow Refinery

Astrid Poupart-Lafarge
Energies & Chemicals Segment President
Schneider Electric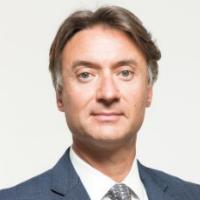 Nicola Ghirelli
Energy Maintenance and Production Services Director
Bonatti S.p.A.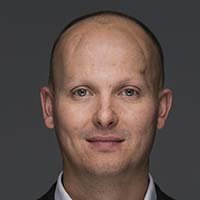 Shaun Johnston
Vice President, Intelligent Operation
Wood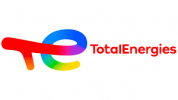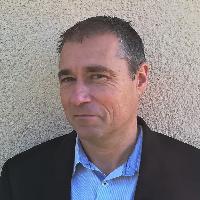 Renaud Caulier
Metering Specialist
TotalEnergies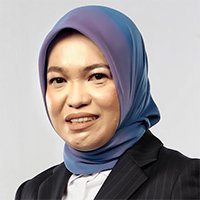 Rosa Permata Sari
Director of Technical & Operation
PT. Pertamina Gas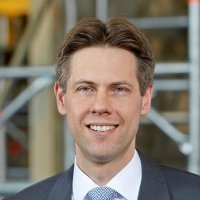 Wolf Christian Behrbohm
Managing Director
Wilhelm Layher GmbH & Co KG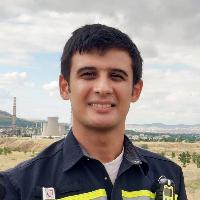 Eren Aktar
Production Planning Supervisor
TUPRAS Izmit Refinery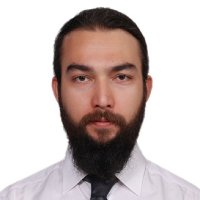 Tayfun Eylen
Data and Analytics Lead
TÜPRAŞ
Barbara Schatzker
Program Manager Refining Digitalization
OMV Downstream GmbH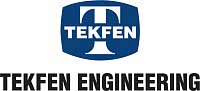 Soner Soycercel
Digital Solutions Coordinator
Tekfen Engineering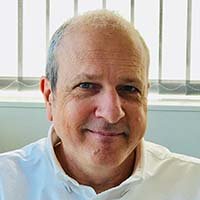 Bruno Vrielynck
Chief Technical Officer
WideTech SA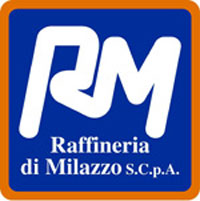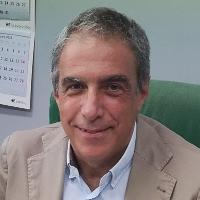 Fabrizio D'Antonio
Asset Integrity Manager
Milazzo Refinery S.C.p.a.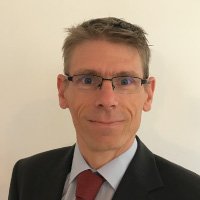 Roland Cziferszky
Senior Profitability Engineer
OMV Schwechat Refinery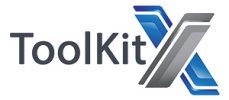 Marc Smaluhn
CEO
ToolKitX GmbH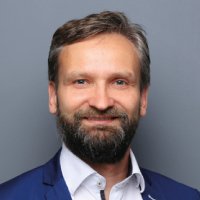 Dr. Nico Zobel
General Manager
Cosmo Consult TIC GmbH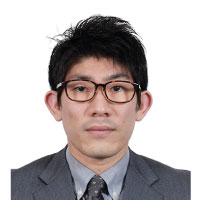 Akihito Kawamoto
Process Control Engineer
JGC Corporation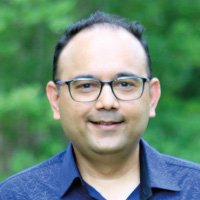 Rohan Patel
Founder & CEO
AsInt, Inc.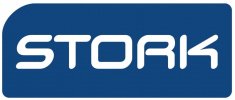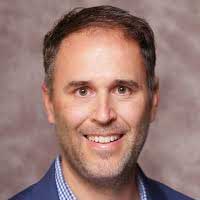 Johan Ferket
Consultancy manager
Stork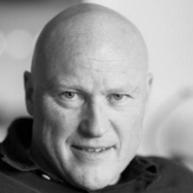 Einar Landre
Lead Analyst
Equinor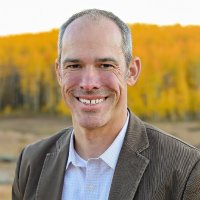 Jeff Stroh
Senior Director, Digital & Data Driven Insight
McDermott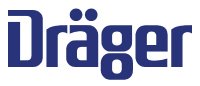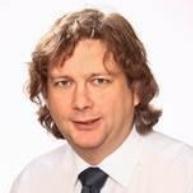 Mark Burrup
Regional Market Manager Europe
Dräger Safety AG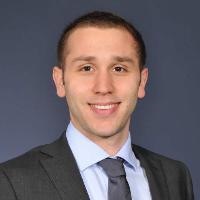 Niccolò Le Brun
Head of Digital Innovation
Hexxcell Ltd.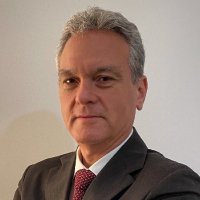 Luigi Anselmi
Head of Construction
Tecnimont SpA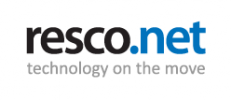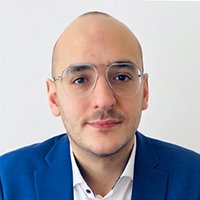 Giuseppe Felice
Business Development Manager
RESCO spol. s.r.o.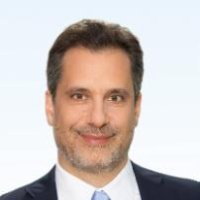 Eugenio Sergio Longo
Sustainability Director - TCS Europe
Tata Consultancy Services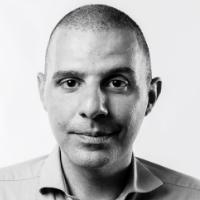 Fabio Fata
Area Sales Manager Southern Europe & MENA
Flyability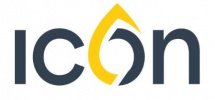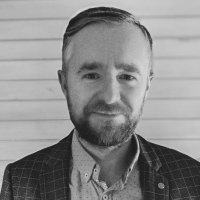 Aleksander Kostko
Blending Analysers Expert
Icon Scientific Ltd.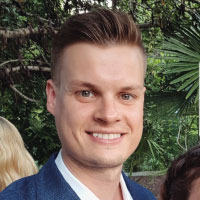 Jan M. Stenzel
Business Development Lead, EMEA & APAC
LiveEO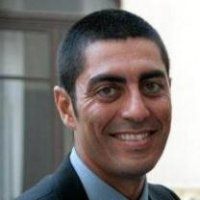 Enrico Corrias
Project Manager
Saras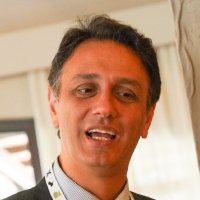 Gianluca Ricozzi
Business Development Director, IM Process
CADMATIC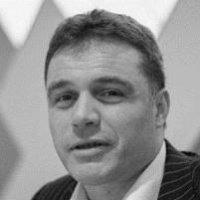 Dave Robson
Manager, BD EMEA
Rizing, LLC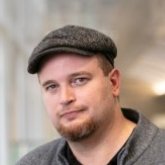 Jose Antonio Martin H.
Artificial Intelligence Technical Advisor
Repsol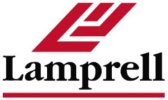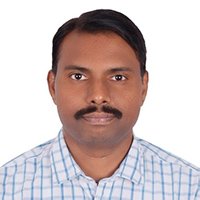 Vijaykumar Subhash Mali
Digital Transformation Manager
Lamprell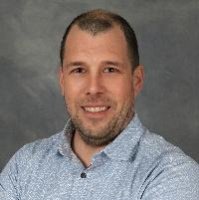 Stefan Damberg
Product Manager
NEAC Compressor Service GmbH & Co. KG.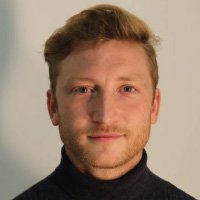 James Trebilco
Senior Sustainability Manager Europe
HCL Technologies UK Ltd.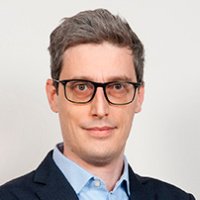 Andrea Benedos
AI, Machine Learning & Automation Manager
SNAM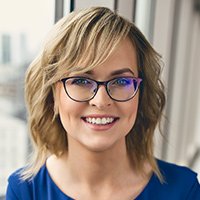 Aleksandra Trojanowska
Manager of Strategic Projects Department
PKN ORLEN S.A. Plock Refinery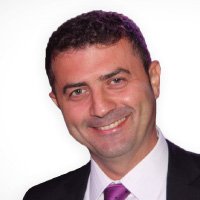 Aref Boualwan
Chief Initiatives and Startups Officer
Consolidated Contractors Company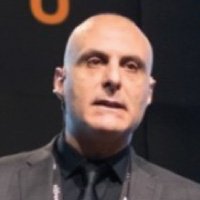 Antonio Schiavone
Home Office Construction Head of Department
Tecnimont SpA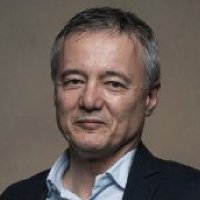 Federico d'Annunzio
CEO
Traent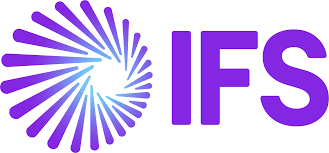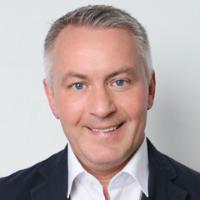 Thomas Heckmann
Senior Business Architect EAM & APM
IFS

Johnathan Dady
Director of Technical Services
Seadrill Management Ltd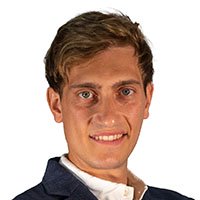 Alejandro Marsden Vega
Plant Process Engineer
CEPSA La Rabida Refinery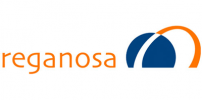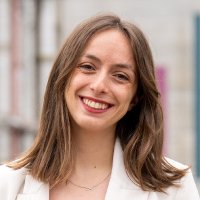 Rocío Vega Martínez
Digitalization Manager
Reganosa Servicios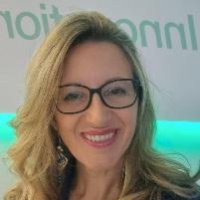 Cinzia Giudice
Head of Innovation & New Technologies
Technip Energies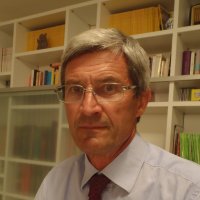 Stefano Lodolo
Director, Solution Consulting, Europe
Aspen Technology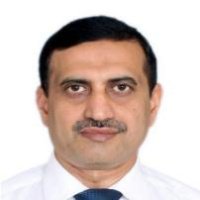 Harsha Karigerasi Neelakantaiah
Digital and Business Services Head of Department
Tecnimont Private Limited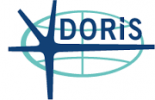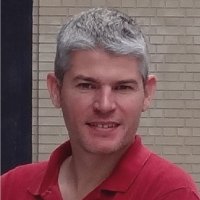 Christophe Le Moigno
Head of Digital Development
DORIS Engineering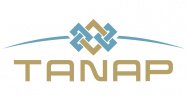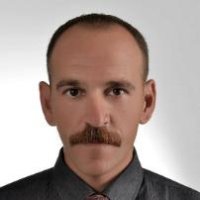 Murat Kuşku
(CS5&MS2) Operations Manager
TANAP Natural Gas Transmission Co.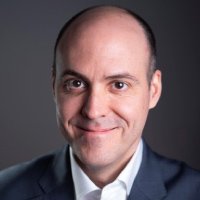 Imanol Beguiristain
ITDBP Refining, Chemicals and New Business Manager
Repsol
Tanja Micić Ponjiger
R&D Engineer of Scientific-Technological Center NIS-Naftagas
NIS j.s.c. Novi Sad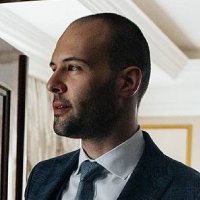 Bojan Dimitrijevic
Digital Transformation Strategy Manager
NIS j.s.c. Novi Sad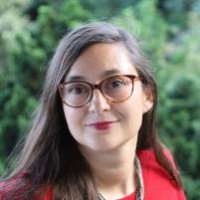 Cristina Peretti
Principal Consultant
AVEVA SA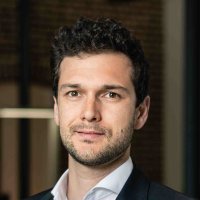 Benjamin Rubin
Business Development Director
NEAC Compressor Service GmbH & Co. KG.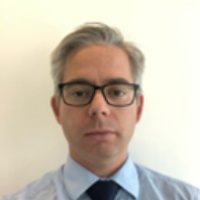 Luca Modestini
Construction Services Group Leader
KT – Kinetics Technology SpA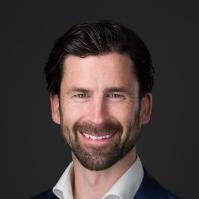 Michiel van Haersma Buma
VP Customer Success
Akselos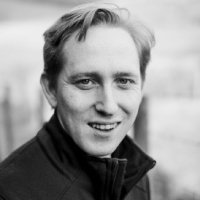 Matthew Tewkesbury
Director of Account Management EMEA
Nasuni
2 DAYS BUSINESS PROGRAM:

More than 60 case-studies from leading experts

UPSTREAM INNOVATIONS:

Digital tools for asset integrity management

LEADERS TALK:

Collaboration as a guarantee of being competitive and successful in the developing industry world

3 STREAMS:

Business Program covers both digital and automation aspects of the whole value chain: Upstream, Midstream, Downstream

MIDSTREAM SMART INNOVATIONS:

Digital pipeline management means, predictive maintenance and intelligent solutions

ROUNDTABLE DISCUSSIONS:

Artificial Intelligence and Digital Twin as key notions in the up-to-date digital technologies

CDO PANEL DISCUSSION:

The Great Transition: Energy of the future

DOWNSTREAM SOLUTIONS:

Innovative solutions for cost-efficiency, unplanned shutdowns reduction and operational excellence increase

START-UP SHOWCASE:

Up-to-date technologies and solutions from the industry newcomers
To make participation in the AUTOMA Congress successful you should define your business goals and choose the most appropriate format. Tell us more about your projects and current business priority in O&G automation and digitalization, and we will find you the perfect match!
Testimonials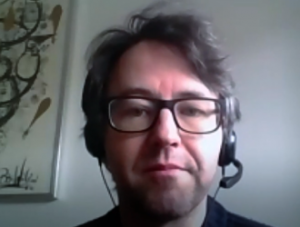 Director Construction Automation
FLUOR
This congress was a really good opportunity to see the developments in the industry 4.0 and to discuss not with just engineering companies, but with suppliers and vendors, their approaches and techniques which they are implementing, and being asked by clients what are their future digitalization plans.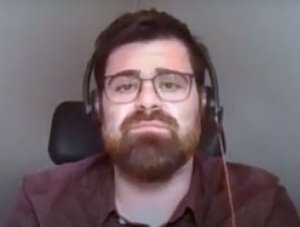 Analyst, Emerging Digital Technologies
Equinor
What I achieved from the congress is an overview of what kind of technologies are available, what kind of trends are ongoing on the market. And I met some interesting companies who introduced me to their technologies that would be definitely followed-up.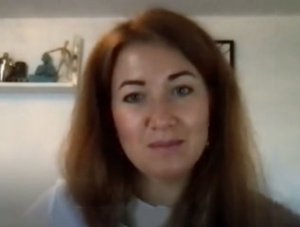 IT Process Engineer
Nord Stream 2 AG
Professional working in Oil and Gas industry really need AUTOMA Congress. First of all, to meet each other, to share experience. For me it was important to know what's new in market, what's in trend. I see how we can grow and develop the industry together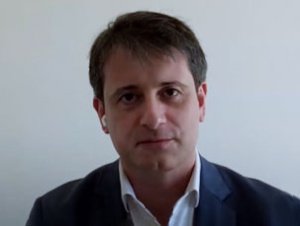 Senior Manager, Projects (Digital & Innovation)
ADNOC
The congress as a whole for me was a very positive experience. It was quite insightfull from the technical point of view and the networking was very positive also.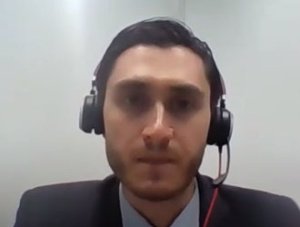 Onshore Drilling Digital and Risk Management Manager
Saipem
AUTOMA Congress platform is a single point for satisfying different needs and it is very easy to use.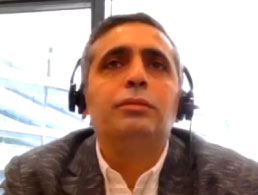 Vice President Operations
Tekfen Engineering
The reaction to my presentation was very fruitful because I had a lot of interesting to-the-point questions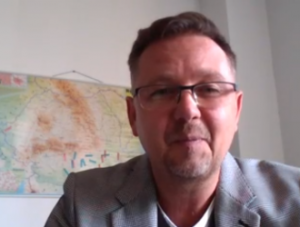 CEO
Layher Romania
You are absolutely professional, I am very surprised about that!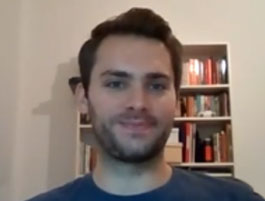 Co-Founder & Co-CEO
LiveEO
We met a lot of different companies from all across the globe at the AUTOMA and I would definitely attend the next AUTOMA. It was a great experience for us to meet so many companies from the Oil&Gas.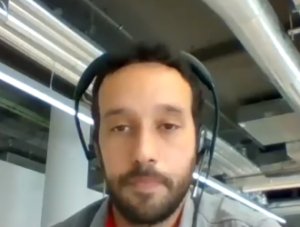 Process Optimization Engineer
CEPSA Puente Mayorga Plant
It was very useful to meet other colleagues, to do networking and to learn a lot.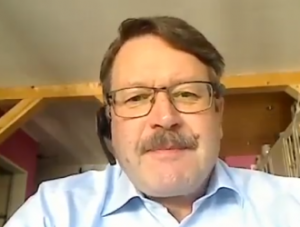 Head of Global Business Field Oil & Gas Upstream
NETZSCH Pumpen & Systeme GmbH
This is the best way I ever can imagine how to connect people in a digital way