among keynote speakers
---
Jani Hautaluoma
Director, Process Automation
Valmet Automation Oy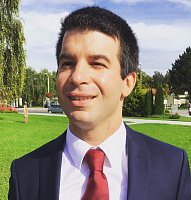 András Buti
Process Information and Automation Manager
Slovnaft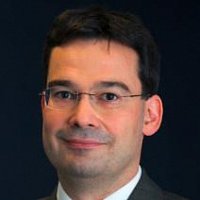 Dr. Dirk Schmalzried
Managing Director
ORSOFT GmbH
Florian Perrodin
CEO
Distran AG
Johan Ferket
Consultancy manager
Stork Asset Management Technology B.V.
among keynote speakers 2018
---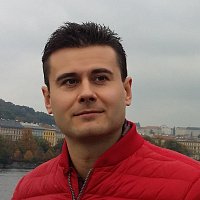 Vitaly Elichev
Snr. Production Technologist, Global Technology and Innovation
Wintershall Holding GmbH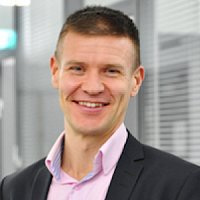 Herkko Plit
President and CEO
Baltic Connector Oy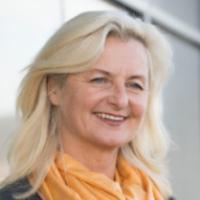 Ann Christin Andersen
Senior Vice President and Chief Digital Officer
TechnipFMC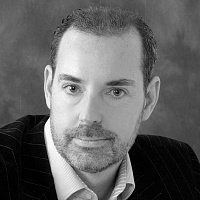 Piers Corfield
CEO
Dashboard
Paolo Mario Allara
Offshore Drilling Innovation Portfolio Manager
Saipem
Peter Paul Pruijn
Director, Fellow Information Management
Fluor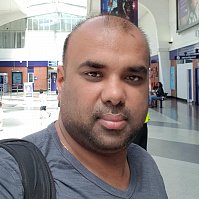 Dr. Subrata Bhowmik
Senior Riser Analyst
McDermott
Einar Landre
Lead Analyst
Equinor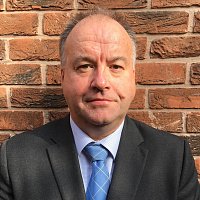 Martin J Harris
Process, Industry and Business Value SME
IBM
Nawwaf Salman Alabdulhadi
Senior Information Security Specialist
Saudi Aramco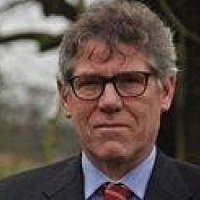 Rob van der Spek
Head of Risk & Asset Management Advisory Oil & Gas NL, Digital lead region CEMEIA Oil & Gas
DNV GL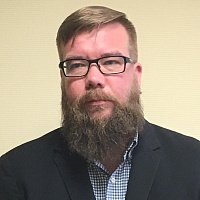 Jani Halijoki
Sr. Automation Expert, Group DS Production Technology & Development
MOL Group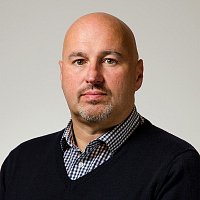 Mark Slater
General Manager
Beamex Oy Ab - Abu Dhabi
Jani Hautaluoma
Director, Process Automation
Valmet Automation Oy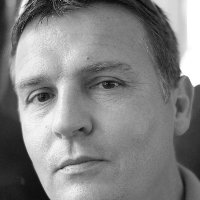 Alain Lunati
Managing Director
SP3H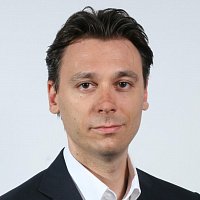 Alberto Maliardi
D&C Technology Innovation Manager
Eni S.p.A.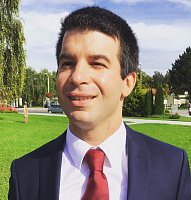 András Buti
Process Information and Automation Manager
Slovnaft
Anja Vedder
COO
Industrial Analytics Berlin IAB GmbH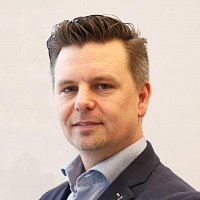 Arjan Van Zijp
Sales Manager for NAPCON
Neste Engineering
Bruno Vrielynck
Chief Technical Officer
WideTech SA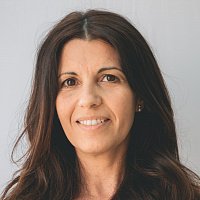 Cristina Robinson Marras
Business Development Manager Oil&Gas
Flyability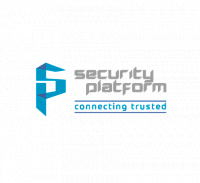 Dongsoon Hwang
SPI Global Head
Security platform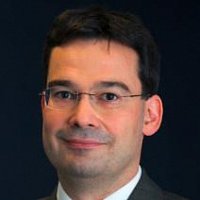 Dr. Dirk Schmalzried
Managing Director
ORSOFT GmbH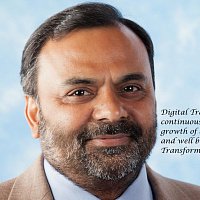 Dr. Satyam Priyadarshy
Technology Fellow and Chief Data Scientist
Halliburton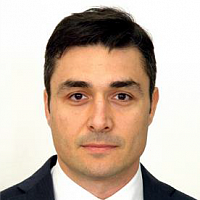 Enea Bacaj
Data Intelligence unit Lead
SNAM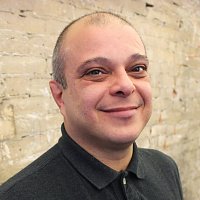 Eyad Alnuweiri
CEO - Cofounder
Kanooq Industries
Florian Perrodin
CEO
Distran AG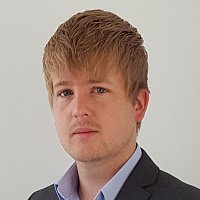 Gareth Webber
Head of Cyber Security for Oil and Gas
Siemens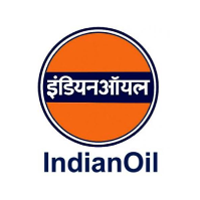 Indrajit Saha
General Manager (Information Systems)
Indian Oil Corporation Ltd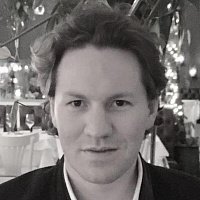 Jack Macfarlane
CEO
DeepStream Technologies
Jaco Fok
Chief Innovation Officer
OMV Petrom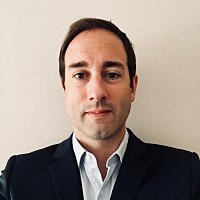 Jocelyn Pinault
Director, Customer Delivery
Baker Hughes, a GE Company
Johan Ferket
Consultancy manager
Stork Asset Management Technology B.V.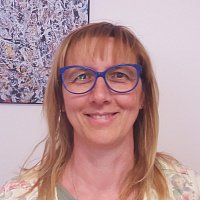 Raffaella Lucarno
Head of Technology and Planning Dept.
Sarlux - Refinery of Sarroch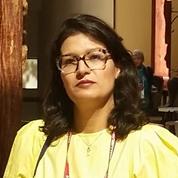 Salma Mokaddem
Production Data Manager
ETAP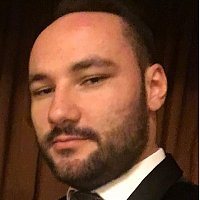 Serban Bejan
Senior Information Security Consultant
Euro-Testing Software Solutions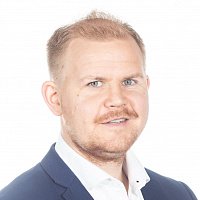 Terho Leijamaa
Partner, Business Development & Customers
Big Data Solutions Oy
I really like the approach because at this event we have a personal manager and we've been asked before the event and it was really professional. If I had any problems I just asked the manager and the problem got solved.
Mirko Lampe, Strategic Marketing / Global Key Account at Bartec GmbH
What I felt was the professionalism. The companies were supported by people in a structured way. Overall I would say for the speakers especially it was so smooth in the way we've been put in the framework. Next time I will certainly come to enjoy the same atmosphere.
Willy Fotso Guifo, IOT Servives - Global Oil & Gas Vertical Business Lead at Cisco Systems
The experience with b2b meetings here was very good and it was very well organised. The organisation is super, everything you want and expect is given here and it's perfect organised.
Lars Altmann, Sales Engineer at FIMA Maschinenbau Gmbh
Today I was in many sessions and I think that the organisers spent a lot of time to get good contents which I think is important because many people here are not only for the promotion but for the contents. I think there were some very good view where the industry is moving in the future. Besides that there is always the network side and I think the organisers pay a lot of attention making sure that everybody meet people that they want to meet.
Frank Tielens, CEO at Heatmatrix group BV
I was very good. Everything was made to create a very good atmosphere. It is very different from the other exhibitions and certainly next time we will be here.
Cédric Dalessandri, Sales manager at Pyrocontrole
For us it's the first time we participate in a congress organized by your company and I can only say it's been an excellent experience. I hope to be able to join you at the congresses organized by you in the near future.
Egbert De Jong, Global Business Development manager at SUEZ Deutschland GmbH
The refineries who are actually present at the event are interesting for us to further development in these markets. I think the work of BGS is also important because the b2b meetings they are organising for us are easy for us to do the business, to get in contact and to do networking.
Dominique Tassington, Commercial Director Europe at Veolia Water Technologies
FORMATS
---
Become an Exhibitor
Focus exhibition area has a limited number of exhibition stands; as a result each segment will be presented by one or two companies. This helps the exhibitors stand out among the others and gives them the opportunity to find new connections for further collaboration. Exhibition stand is printed and installed by the organizers. The participants need only to create the draft, come to the Congress and get the benefit of the participation.
Become a Delegate
AUTOMA 2018 is a closed-door event with a limited number of participants. The delegate participation provides the companies with the opportunities to listen to the leading companies' key specialists reports and to take part in the discussions after the presentations. During the coffee breaks the delegates exchange the contacts and share the experience with other participants.
Become a Sponsor
To get the maximum benefit from the Congress, participate as a sponsor. The organizing team creates the most comfortable atmosphere for negotiations providing sponsors with VIP-meetings and marketing promotion before, during, and after the Congress. The companies invest not only in the "sponsor status" but in the future projects and collaboration with new clients from the oil industry.
Become a Speaker
Present your company's technologies, products, and discuss the latest developments and innovations as well as the new trends in Oil Digitalization segment with international attendees.
SPONSORS & PARTNERS 2018
---
Gold Sponsor
Badge Sponsor
Registration Desk Sponsor
Session Sponsors
Newsletter Partner
Media Partners