ENI GREEN DATA CENTRE PRESENTATION
The Official Hosting Company invites Congress attendees to join us for the Day 3 on April 21st and dive into the digital world and visit Eni Green Data Centre with its most powerful industrial supercomputer in the world. Data centre located in Ferrera Erbognone, houses all of the company's supercomputing systems, data and central processing systems.
Interactive panel by Hosting Company
What is more top level speakers from Eni will host a panel on the use of the supercomputer HPC5 to accelerate Eni's transition toward the energy of the future as well as the research activity carried out in the last year within the EXSCALATE4CoV project in the battle against Covid-19

Date: 21th of April 2021 (3d day of the Congress)
Time: 10:00 a.m. - 4:00 p.m.


6 business aims automa congress participants have
We offer different formats of participation to help the O&G companies achieve their business goals. Each format is designed for our participants to meet their current business aims in oil and gas automation and digitalization and get the desired result.
Speakers
The Congress will focus on innovative industry-led content: digitalization & automation trends and research, challenging topics, and new technologies. AUTOMA business program is booked for the digital experts from oil majors, EPCs, refineries, pipeline operators, drilling contractors, equipment & solution providers, and startups to share exclusive case studies, new research, and insights.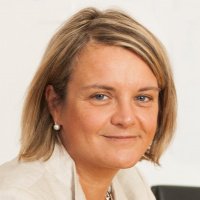 Francesca Zarri
Director Technology, R&D & Digital
Eni S.p.A.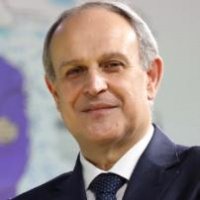 Dario Pagani
Head of Digital & Information Technology
Eni S.p.A.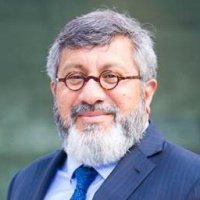 Vaseem Khan
Global Vice President, Digital Projects and Innovation, Chief Innovation Officer
McDermott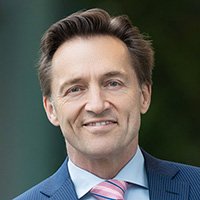 Jaco Fok
Sr Advisor Digital & Commercial Strategy
OMV Petrom S.A.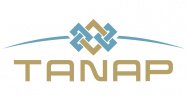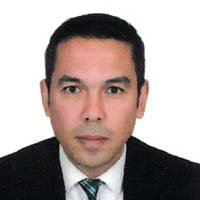 Yakup Yilmaz
Operations Technical Support Group Manager
TANAP Natural Gas Transmission Co.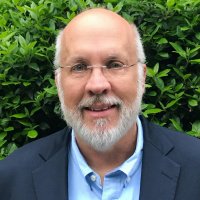 David Hartell
Managing Director (Developments, Operations & Production)
Stellae Energy Ltd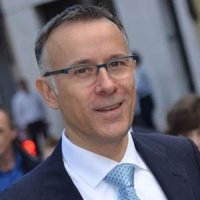 Gabriele Provana
Head of Infrastructure Operations & Delivery - Digital & IT
Eni S.p.A.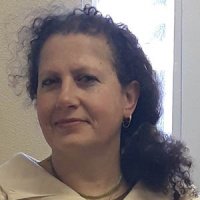 Silvia Pavoni
Crude Oil Valorization & Fuels Knowledge Owner
Eni S.p.A.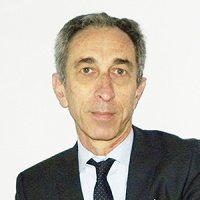 Alberto Delbianco
Head Downstream R&D
Eni S.p.A.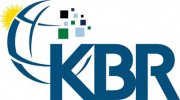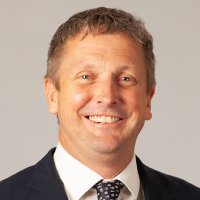 Gregory Conlon
Executive Vice President, Chief Development & Digital Officer
KBR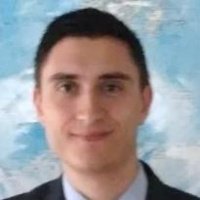 Luca Motti
Onshore Drilling Digital and Risk Management Manager
Saipem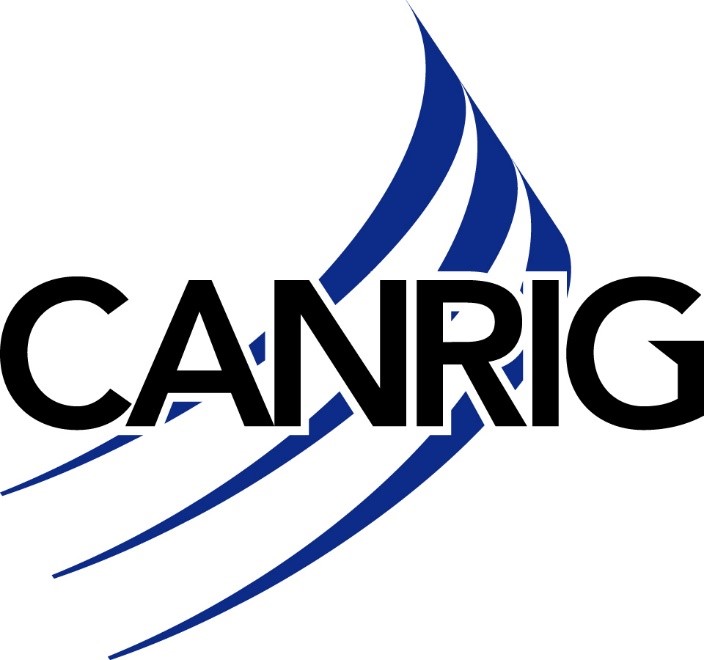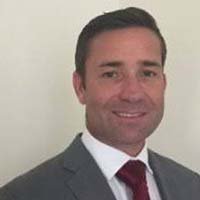 Stuart Sullivan
Commercial Solutions
Nabors Industries - CANRIG Robotics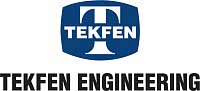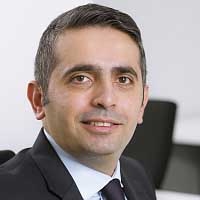 Tolga Timirci
Vice President Operations
Tekfen Engineering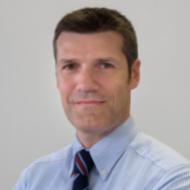 Paolo Fumagalli
Partner
Techedge

Peter Paul Pruijn
Senior Fellow Information Management
FLUOR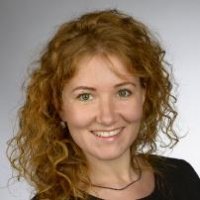 Yulia Zakharova
IT Process Engineer
Nord Stream 2 AG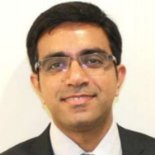 Mukesh Ahlavadi
Chief Representative Europe and Americas
Larsen & Toubro Limited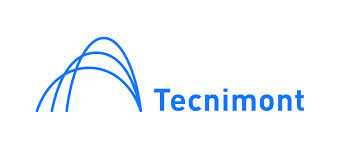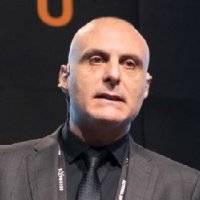 Antonio Schiavone
AWP Group Leader
Tecnimont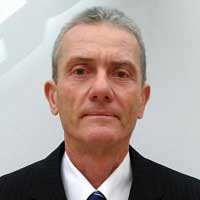 Mark Langerhorst
Former Project manager
Worley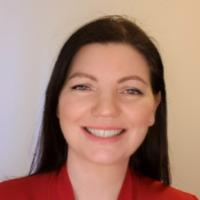 Kirsteen McDonald
Global Data Manager
TechnipFMC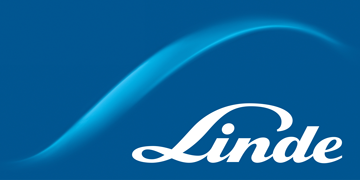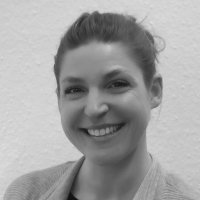 Nanna Thiele
Head of Digitalization
Linde Group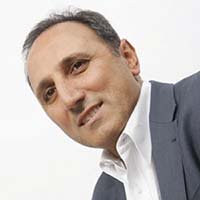 Paul Sitbon
CEO
SIKIWIS DIGITALIZR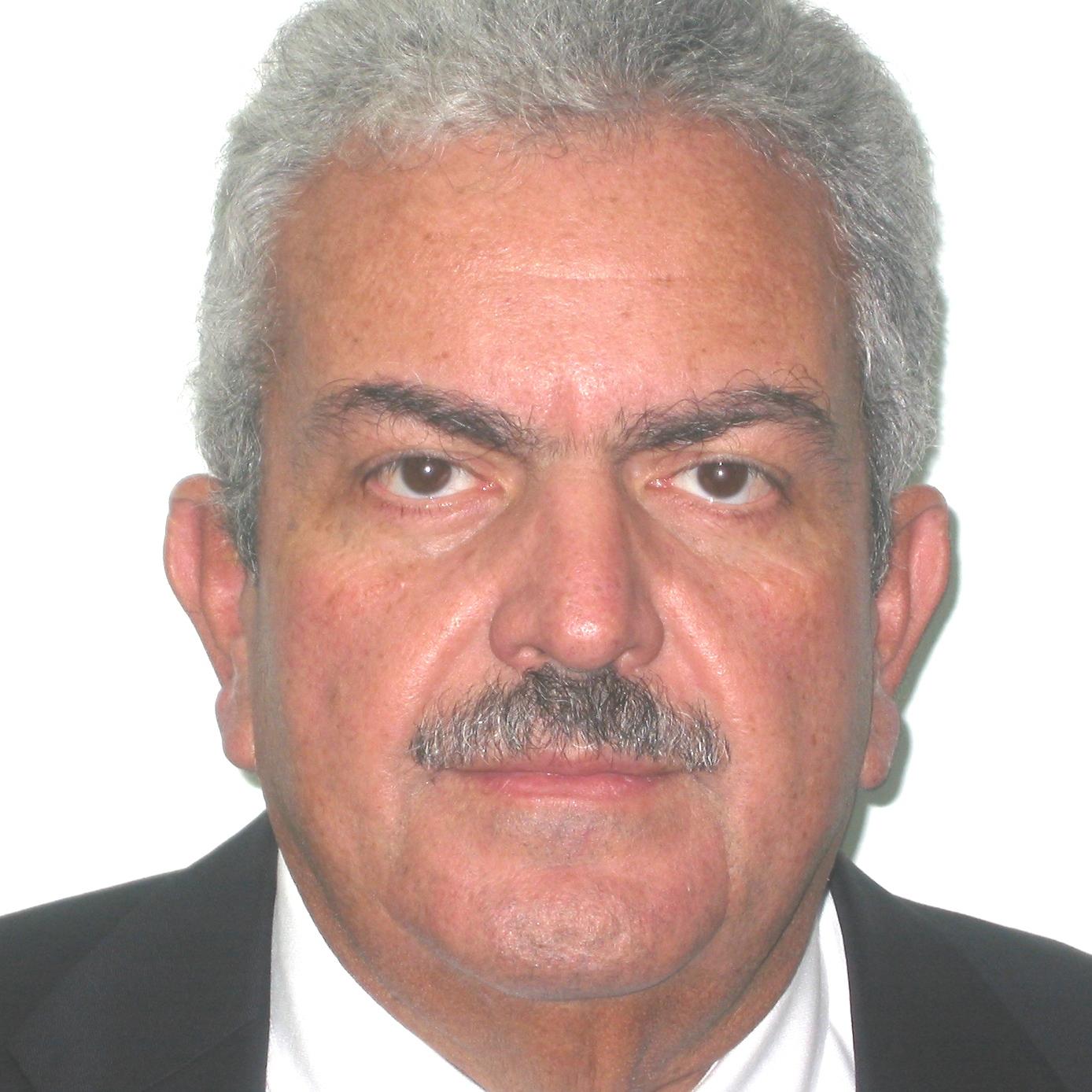 Zuhair Haddad
CIO
Consolidated Contractors Company
Francesco Coletti
CEO
Hexxcell Ltd.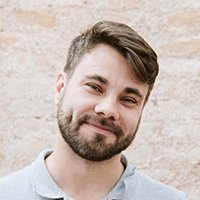 Roy Petter Dyrdahl Torgersen
CEO
Nido Robotics, S.L.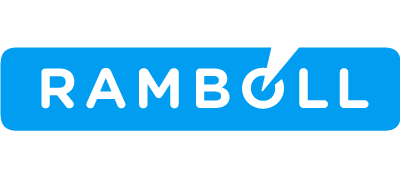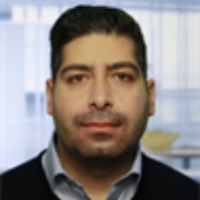 Nadir Azam
Global Business Development Manager
Ramboll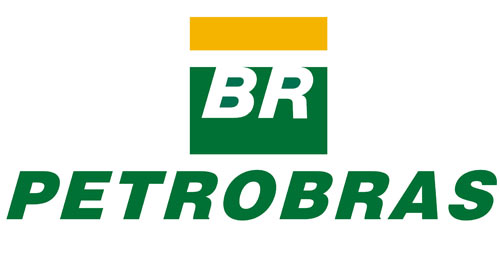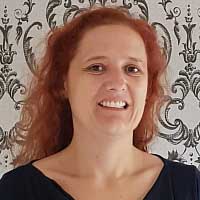 Carina Pederiva Laidens
Production Manager
Petrobras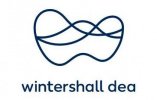 Vitaly Elichev
Senior technologist
Wintershall Dea GmbH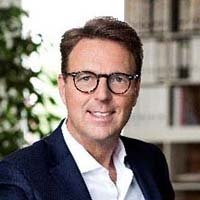 Frank Hertling
Director Sales & Business Development
Bilfinger Digital Next Gmbh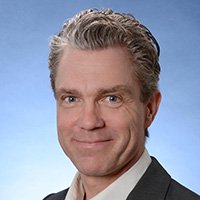 Oliver Bornholdt
Business Development Manager
Dräger Safety AG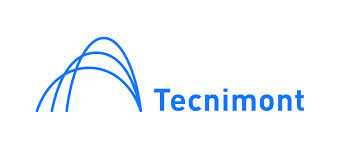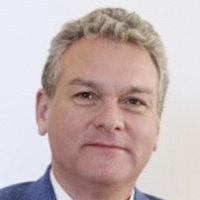 Luigi Anselmi
HoD Construction Methods & Innovation
Tecnimont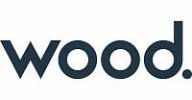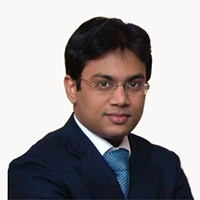 Abhinav Priyadarshi
Business Manager, Intelligent Operations
Wood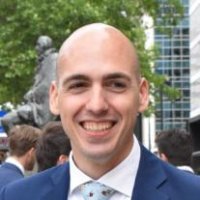 Vincent Doedee
Senior Sustainability Advisor
Heerema Marine Contractors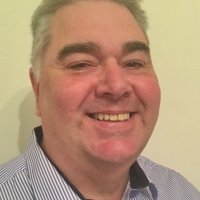 Kevin Vardy
EPS Digital Program Manager
Petrofac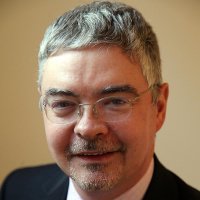 Mike Gill
Digital Asset Programme Manager
Premier Oil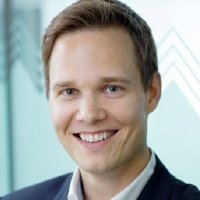 Janne Grönlund
Senior Vice President, Transmission Platform
Gasgrid Finland Oy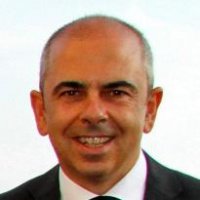 Paolo Gaggero
Global Business Development Director
GE GRID AUTOMATION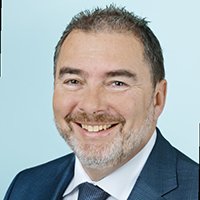 Peter Mantel
Vice President of Global Sales
Distran AG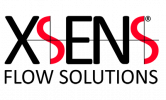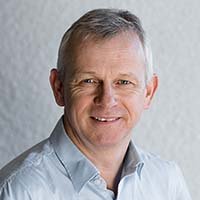 Kenneth Olsvik
VP Busiess development
Xsens AS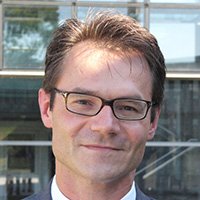 Romain Roux
Advisor to Chief Technology Officer - New Market Development
Axens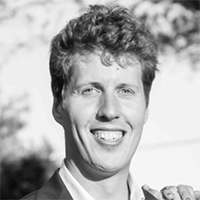 Laurent Bourgouin
CEO & Co-Founder
Samp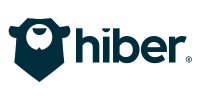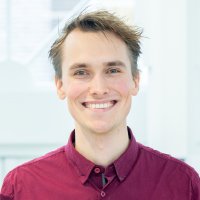 Tom Krikke
Commercial Director - EMEA
Hiber B.V.

Pedro Carreiras
Senior Manager, Projects (Digital & Innovation)
ADNOC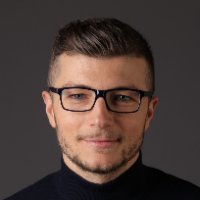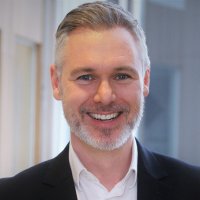 Shane McArdle
SVP Digital Energy
Kongsberg Digital AS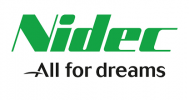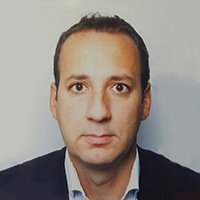 Pierre-Emmanuel Jean-Louis
Industrial and Oil & Gas Products & System Sales Director
NIDEC INDUSTRIAL SOLUTIONS

Hanne Davidsen Jensen
Senior digital business developer
Energinet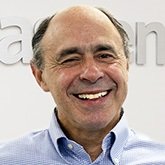 Ron Beck
Industry Marketing Director
Aspen Technology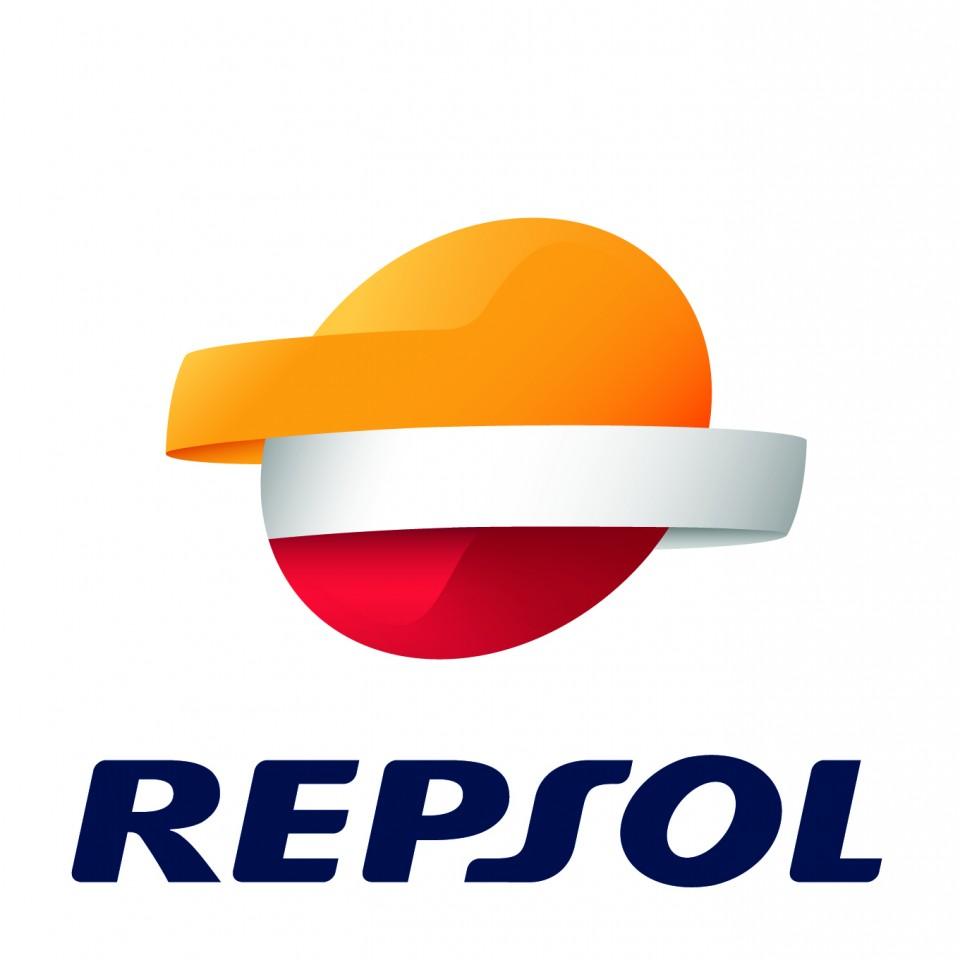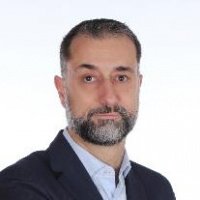 José Antonio Hernández Navarro
Digital and Information Technology Architecture Lead
Repsol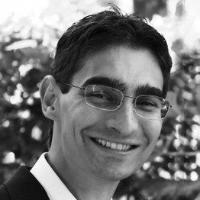 Marco Lanteri
Industry Principal
PIMSOFT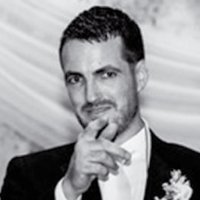 James Wardrop
Founder
Pipeline Sentry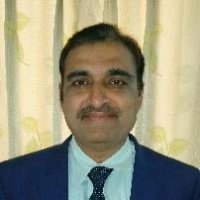 Vikas Deshmukh
Vice President
Reliance Industries Limited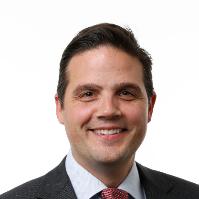 Bryan Trawick
Information Integration Specialist
South Stream Transport B.V.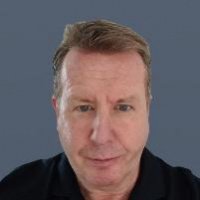 David Hepton
Operations Manager
Energean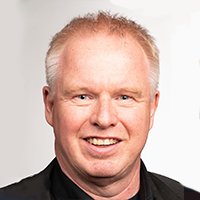 Joachim Boese
Digital Acceleration Consulting Director
AVEVA SA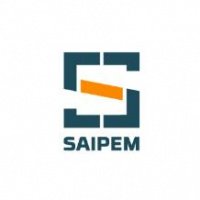 Emanuele Calò
Head of Onshore Drilling Asset, Innovation, ICT and Risk Management
Saipem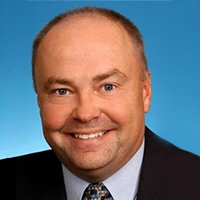 Jan Erik Johansson
Industry Advisor - Upstream Oil&Gas
Tata Consultancy Services
2 DAYS BUSINESS PROGRAM:

More than 40 case-studies from leading experts

3 STREAMS:

Business Program covers both digital and automation aspects of the whole value chain: Upstream, Midstream, Downstream

CDO PANEL DISCUSSION:

Expert opinion on innovative business models and digital transformation of the enterprises

STARTUP SESSION:

Up-to-date technologies and solutions from the industry newcomers

UPSTREAM INNOVATIONS:

From data and asset management to innovative drilling solutions

MIDSTREAM CHALLENGES:

Top cases on how to bring transportation network to smart pipeline level

DOWNSTREAM SOLUTIONS:

Digital twins, IoT maintenance, AI and other effective tools for refinery optimization

FACING MARKET DEMANDS:

Latest projects built on big data, machine learning, high-perfomance computing and other advanced technologies

IN TUNE WITH THE INDUSTRY:

Overview of the top Industry 4.0 trends for business optimization and profitability increase

To make participation in the AUTOMA Congress successful you should define your business goals and choose the most appropriate format. Tell us more about your projects and current business priority in O&G automation and digitalization, and we will find you the perfect match!
Testimonials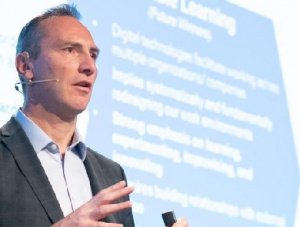 Upstream Business IT Manager
ExxonMobil
It's a combination between people like ourselves: Shell, Eni, OMV, and also the number of suppliers to talk to them about robotics, sensor control, Big Data, so we are glad to have this combination.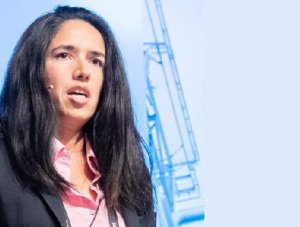 Principal Digital Product Manager
Shell
The elements that you guys bring together is a combination between meeting people and networking but in a very different way to what is done in other events that I've been participating. I like the combination of the round tables and also your speed-dating format.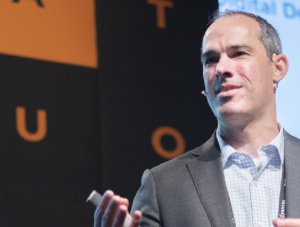 Senior Director, Digital Project Delivery and PIM
McDermott
AUTOMA has been really impressive to me. Organizers brought together many interesting presenters from both the EPC, operators and the vendor's side.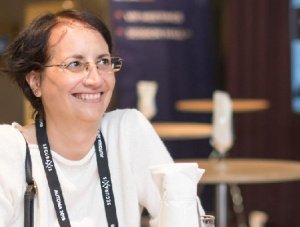 Process Information & Automation Expert
MOL Group
AUTOMA Congress is really connecting people together, and we can share with each other our experience and ideas. So it is a great opportunity to meet the people from different sides of the world.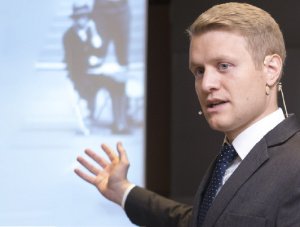 Director, Digital Engineering
SNC-Lavalin
I think this Congress is great. It has really brought together a right group of people from across different geographies and across the different sectors within oil and gas domain. And it is helping a sort of sharing the knowledge and drive forward as one.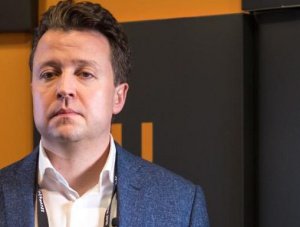 CDO
Gazprom Neft
A good combination of speakers and a good combination of the program. I was able to see 2 sessions in parallel, sometimes wandering from one session to another. That's a good approach.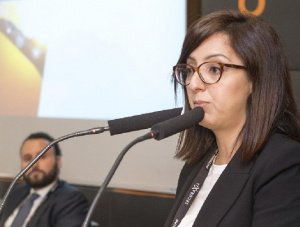 Data and AI Architect
Repsol
Work with personal manager has brought big added value, actually, because instead of coming to the congress, being all lost where to find information, you have a reference person to whom you can go and he is there to help you, answer all your question, make the most of your participation. And for me it is all-positive experience.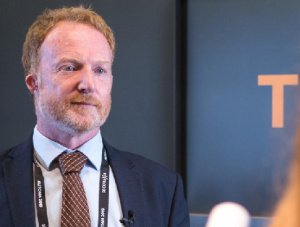 VP for Global Alliances
BOXARR
AUTOMA for us is a really fantastic ability to get in front of the industry with people who are really relevant to, who we want to speak to, particularly at the C-level, the higher level, understanding the nature of how complexity is a challenge to their organizations.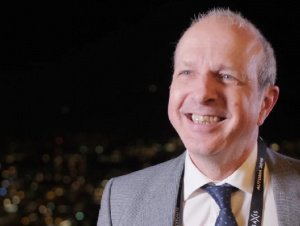 Chief Technical Officer
WideTech SA
This notion of combining automation and digitalization, which is kind of linking together two different worlds but at the same time it's very important to do this, it is the only conference that's doing that.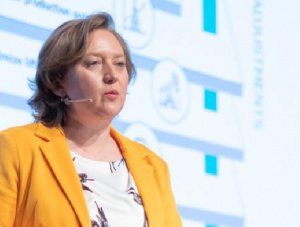 Board member, Strategic Development Director
OIS
People usually come to the events with a goal to network, but it's rare that organizers provide this as a platform, so I am very pleased that BGS is doing it, it is a great feature and I wish them to develop it further.