among keynote speakers
---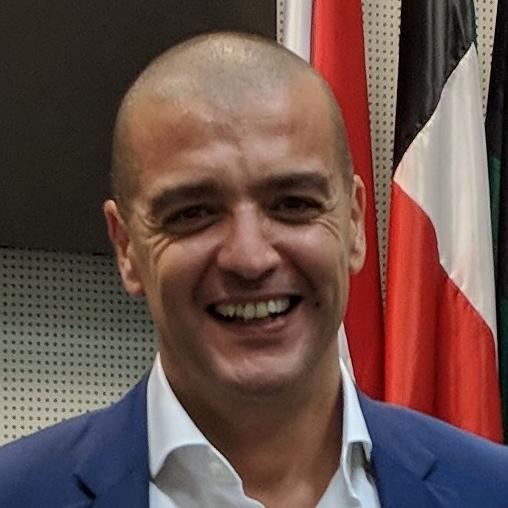 Ahmed Khamassi
Vice President Data Science, COO DIGITAL Centre of Excellence
Equinor
Elisabetta Purlalli
Sr. Vice President, Head of Digital Competence Center, Change Management & Communication
Eni S.p.A.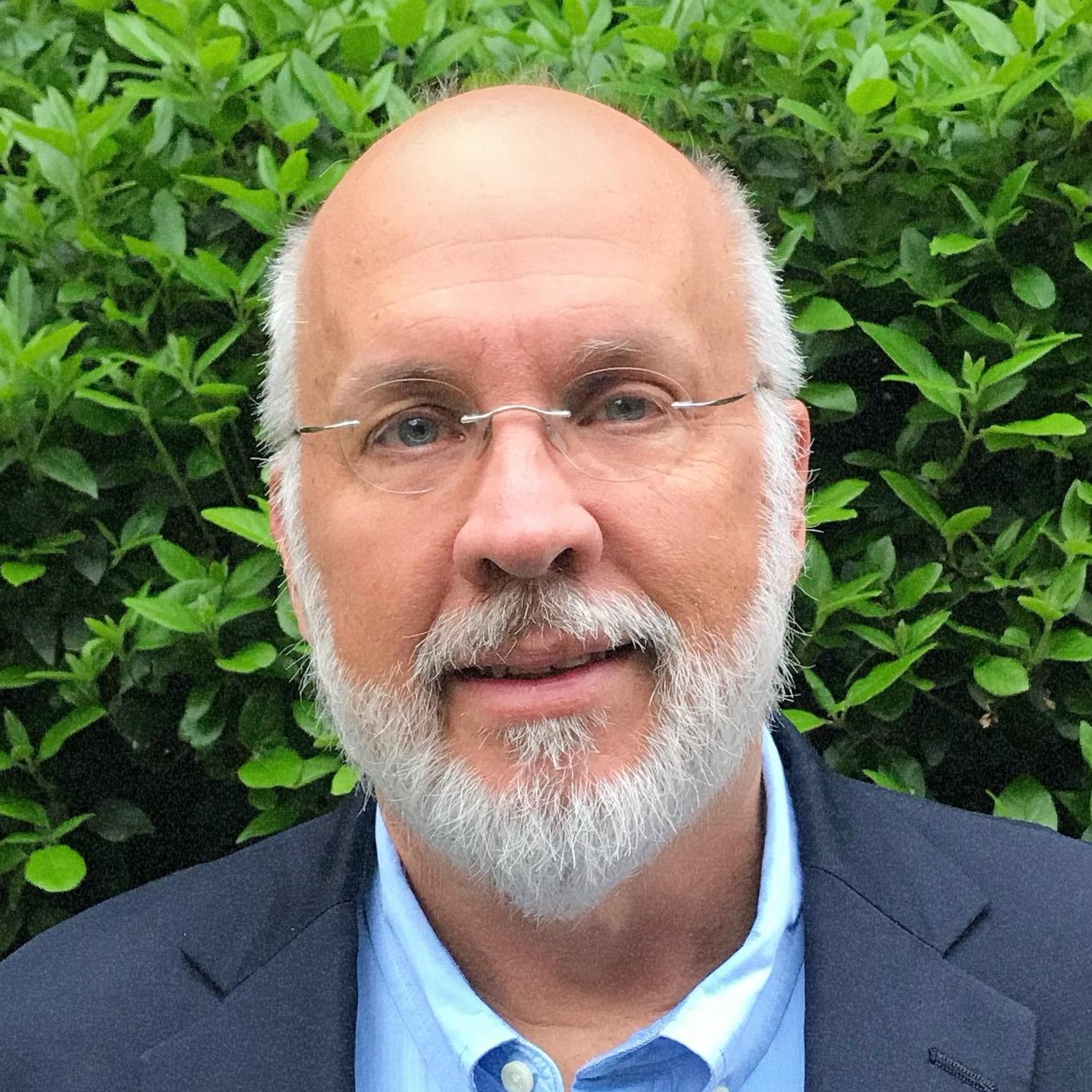 William David Hartell
EVP Operations & Production
New Age African Global Energy Ltd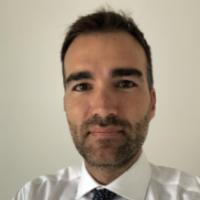 Matteo Mancuso
Head of Digital
SNAM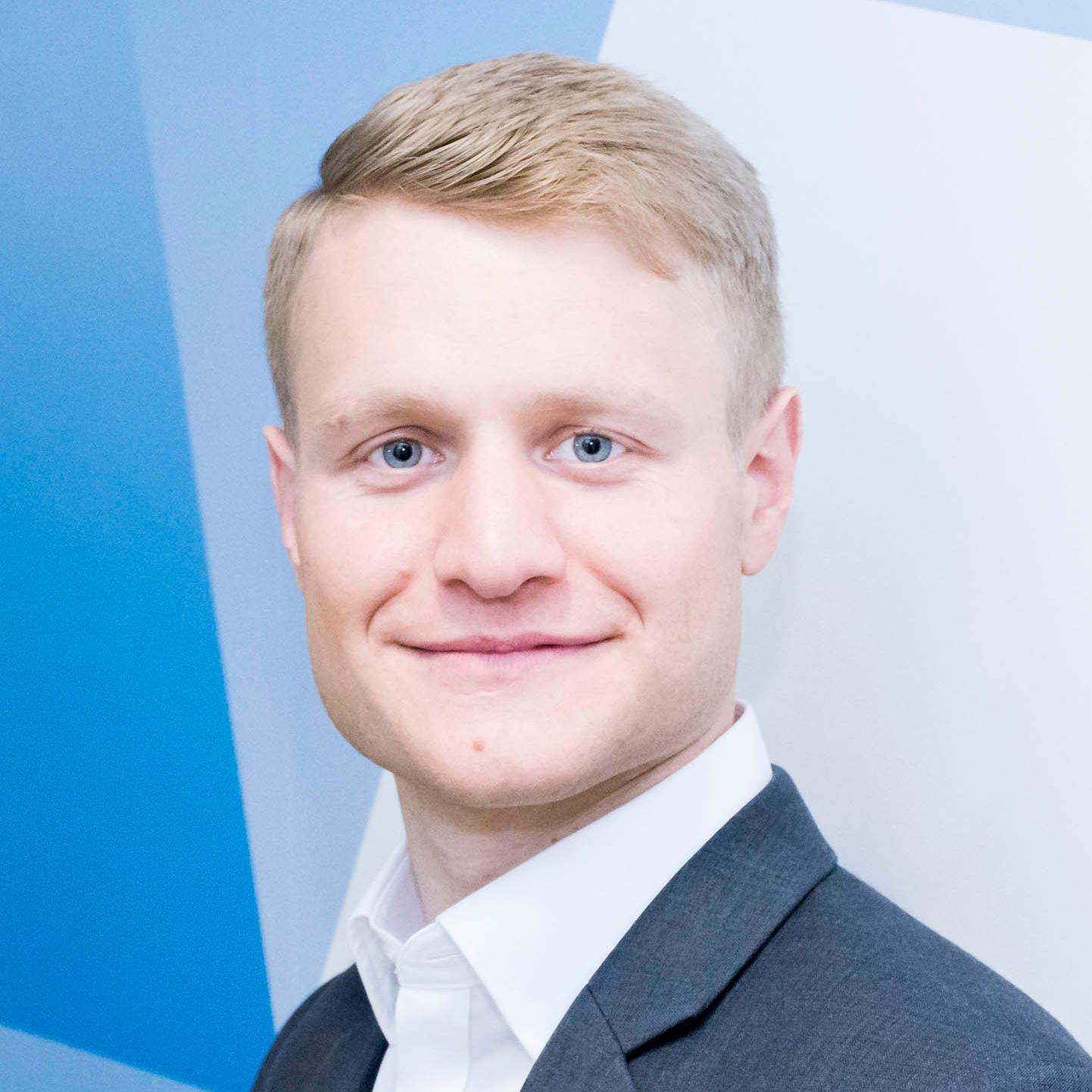 Simon Evans
Director, Digital Engineering
SNC-Lavalin
Paolo Mario Allara
Offshore Drilling Innovation Portfolio Manager
Saipem
Johan Ferket
Consultancy manager
Stork Asset Management Technology B.V.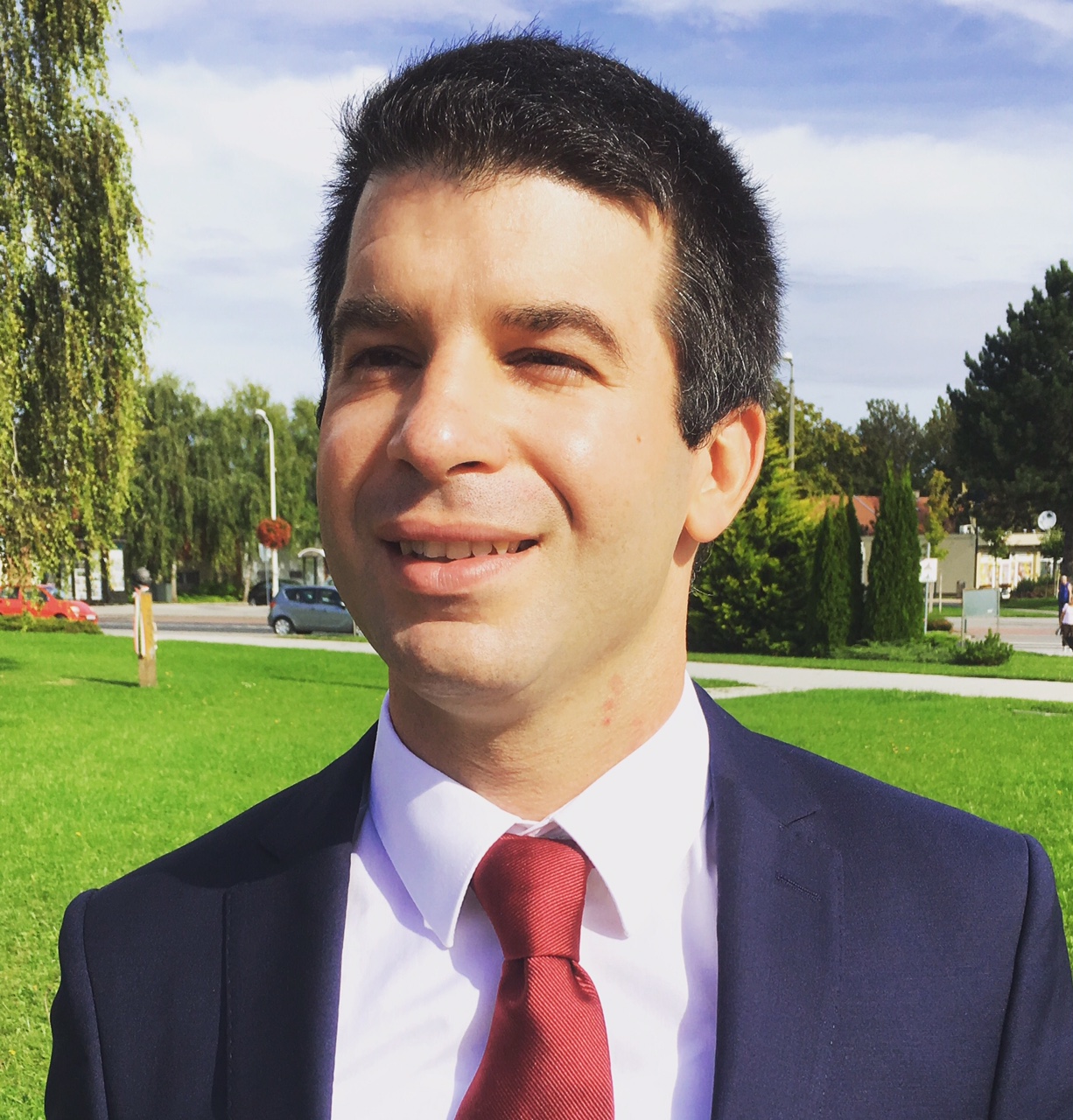 András Buti
Process Information and Automation Manager
Slovnaft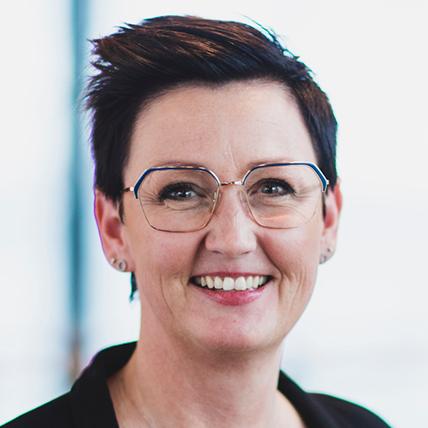 Britt Aarhus
Chief Innovation Officer
Gassco AS
Yakup Yilmaz
Construction and Commissioning Deputy Group Manager
TANAP Natural Gas Transmission Co.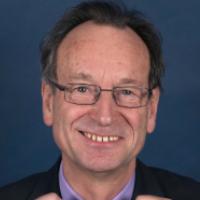 Dr. Claus-Peter Hälsig
Vice President Process and Technology
Fluor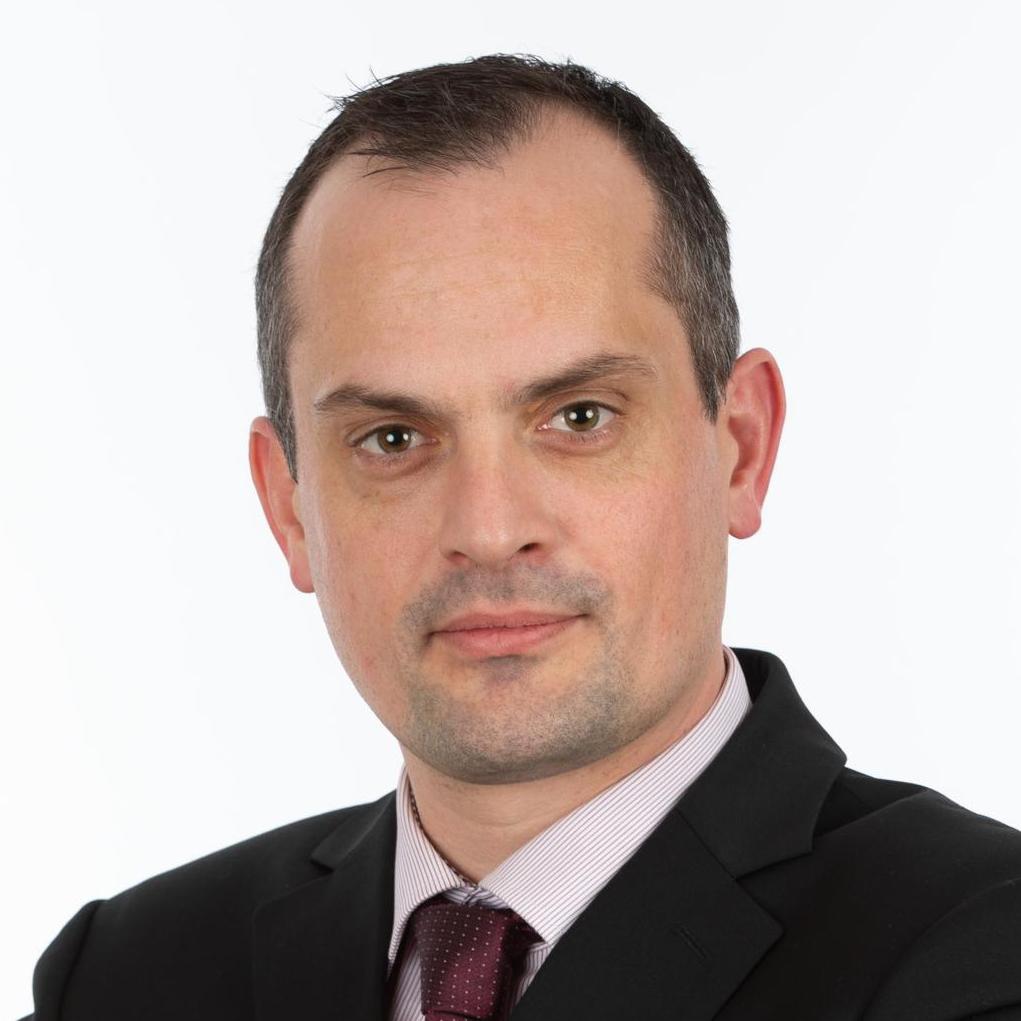 Jean-Francois Renard
R&D Director
Sirfull Technology
Stuart Sullivan
Commercial Solutions
Nabors Industries - CANRIG Robotics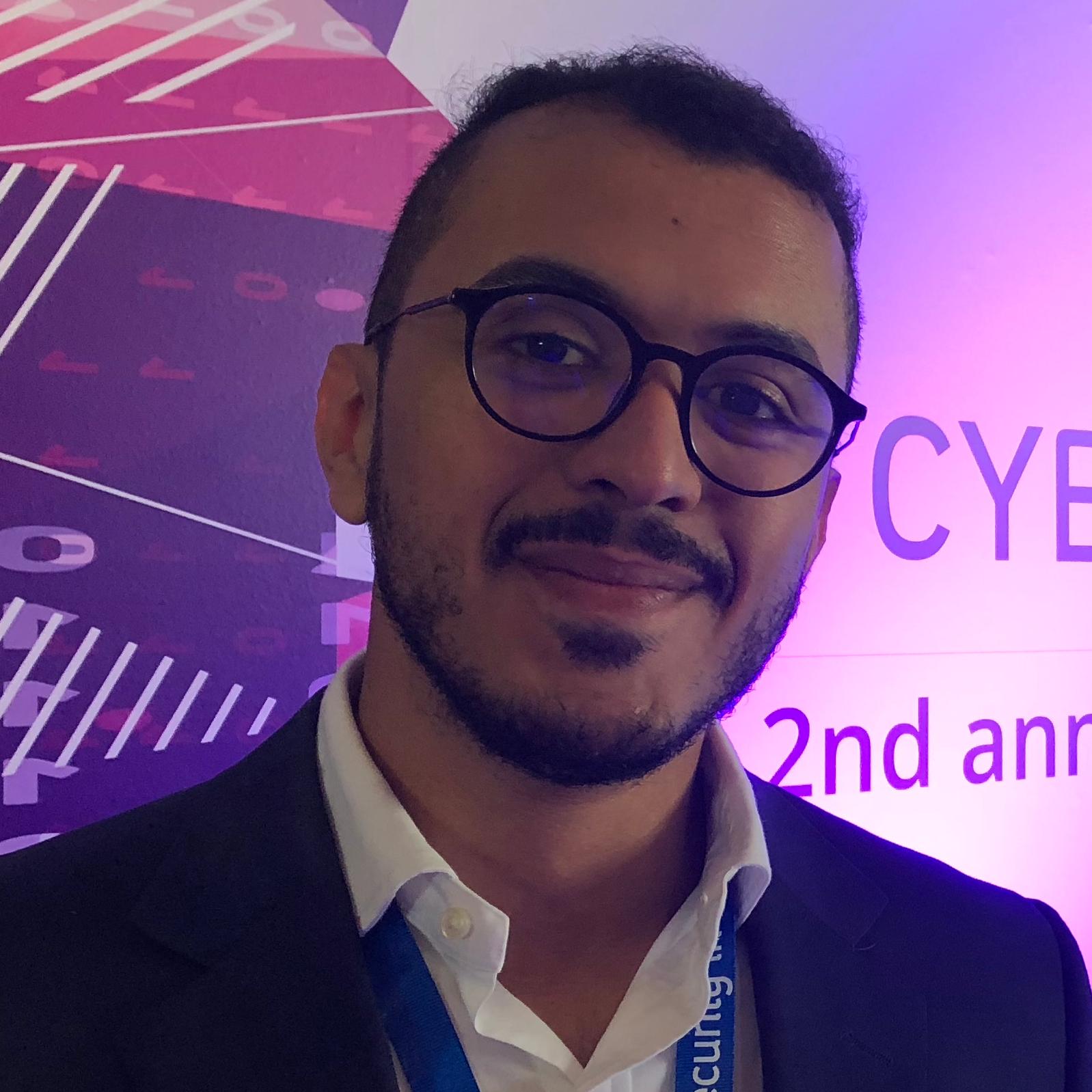 Nawwaf Salman Alabdulhadi
Senior Information Security Specialist
Saudi Aramco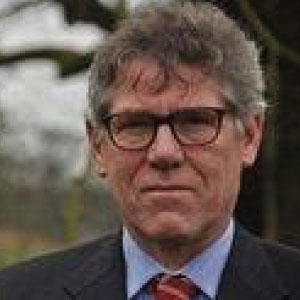 Rob van der Spek
Head of Risk & Asset Management Advisory Oil & Gas NL, Digital lead region CEMEIA Oil & Gas
DNV GL
Jani Hautaluoma
Director, Process Automation
Valmet Automation Oy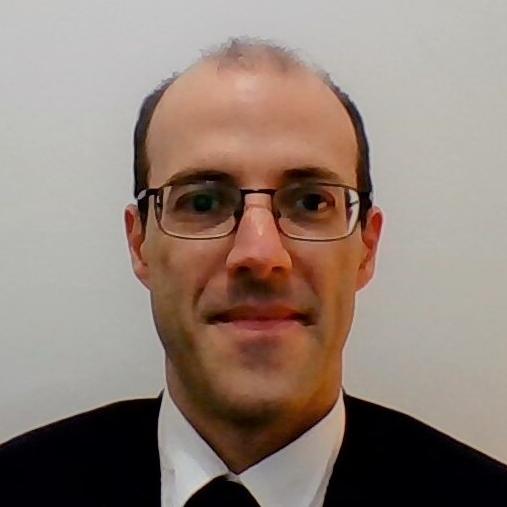 Adriano Teixeira
Business Development Manager
SMAR
Ali Ihsan Durmaz
GIS Manager
BOTAŞ Petroleum Pipeline Corporation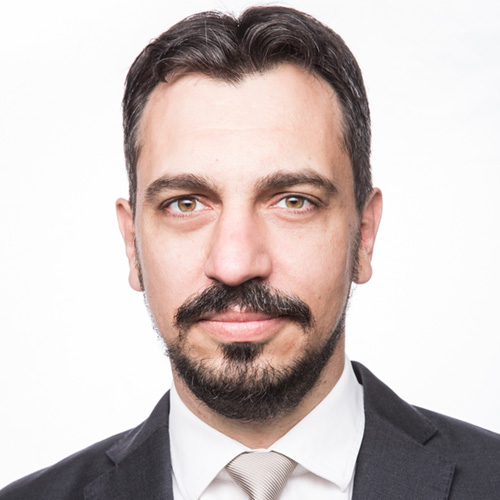 Andras T. Peller
Director
Swiss Fire Protection Research & Development AG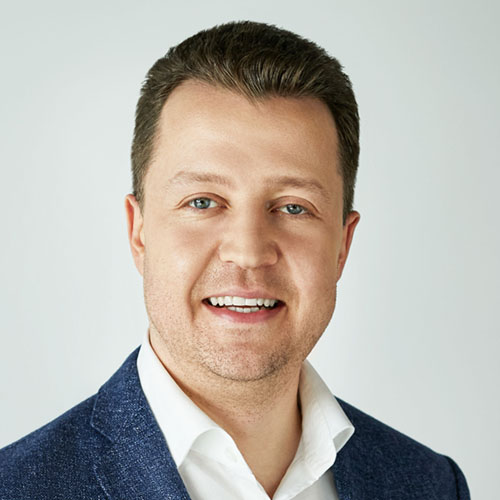 Andrey Belevtsev
CDO
Gazprom Neft
Anja Vedder
Co-founder and Managing Director (COO)
Industrial Analytics Berlin IAB GmbH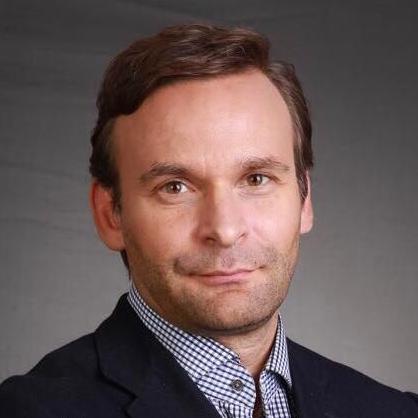 Anjey Arshavsky
Head of Data Monetization and Development Centre
Gazprom Neft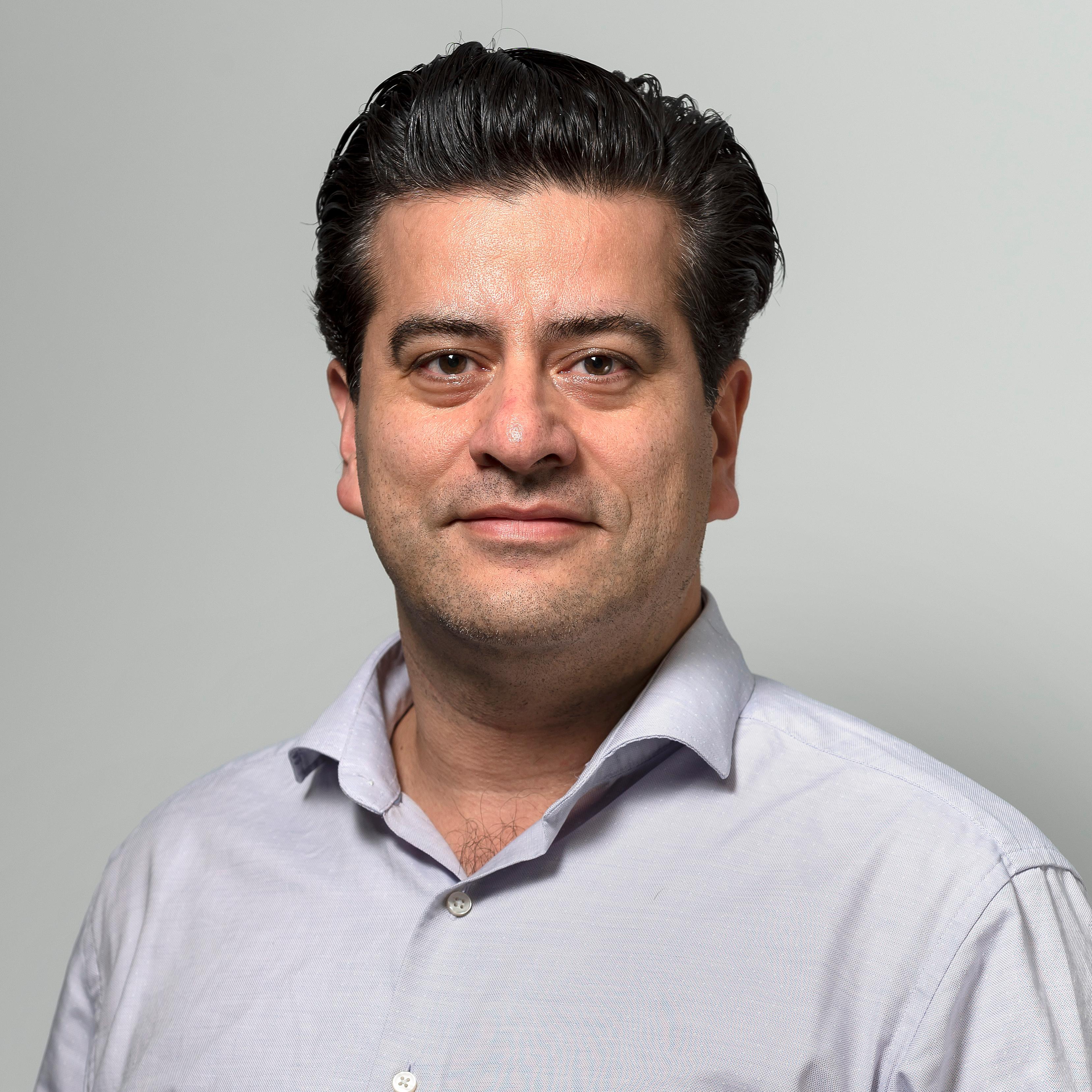 Antonio Matamala
Director, Sales and Operations - AMEA
Beamex Oy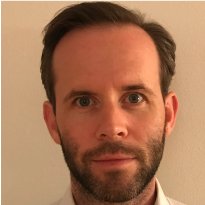 Bjørn-Erik Dale
Co-Founder & Executive Chairman
Solution Seeker
Bruno Vrielynck
Chief Technical Officer
WideTech SA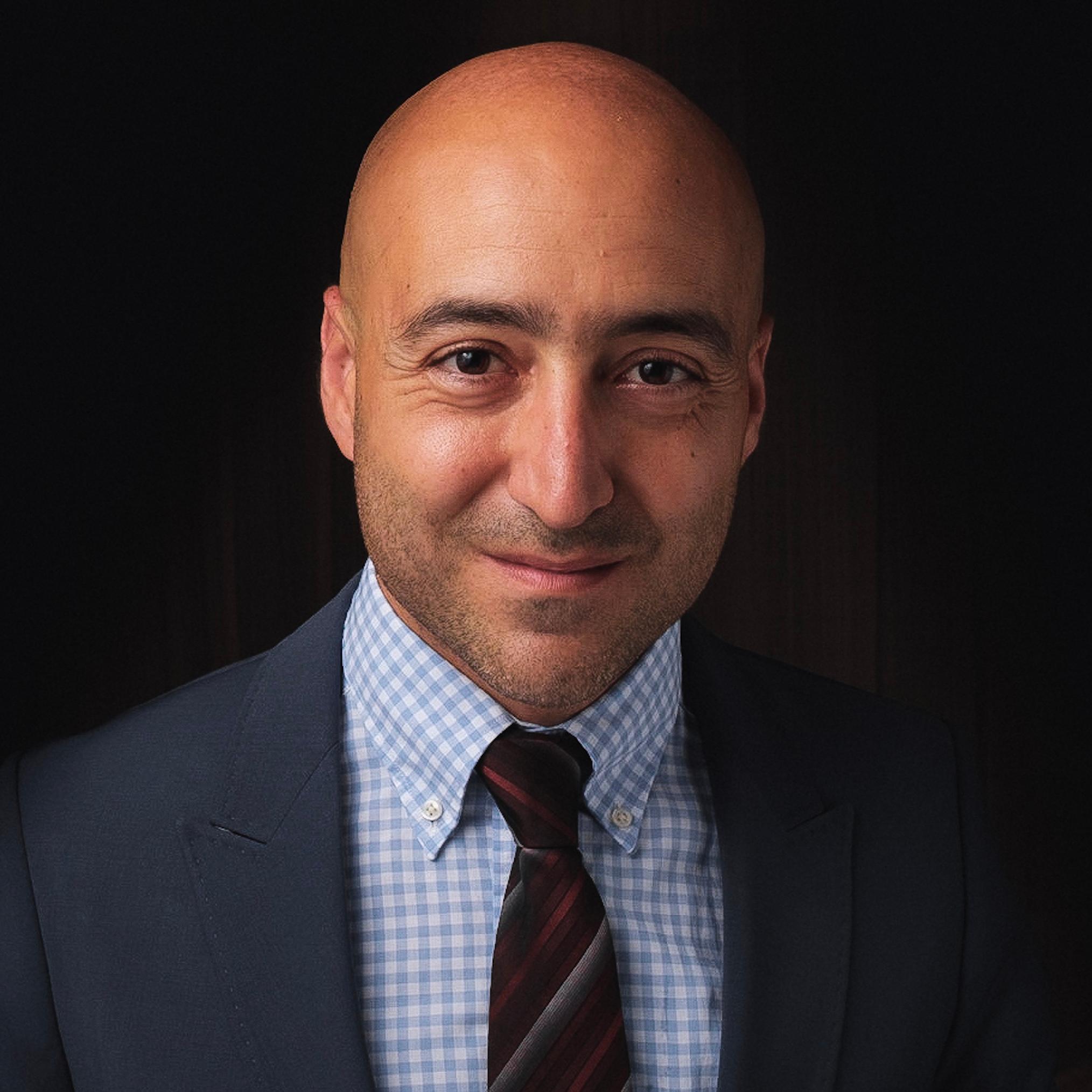 Can Kolat
Planning Lead Engineer
STAR Refinery of SOCAR Turkey
Claudia Zuluaga
Principal Digital Product Manager
Shell
Claudio Dettori
Senior process engineer
Saras - Sarlux Refinery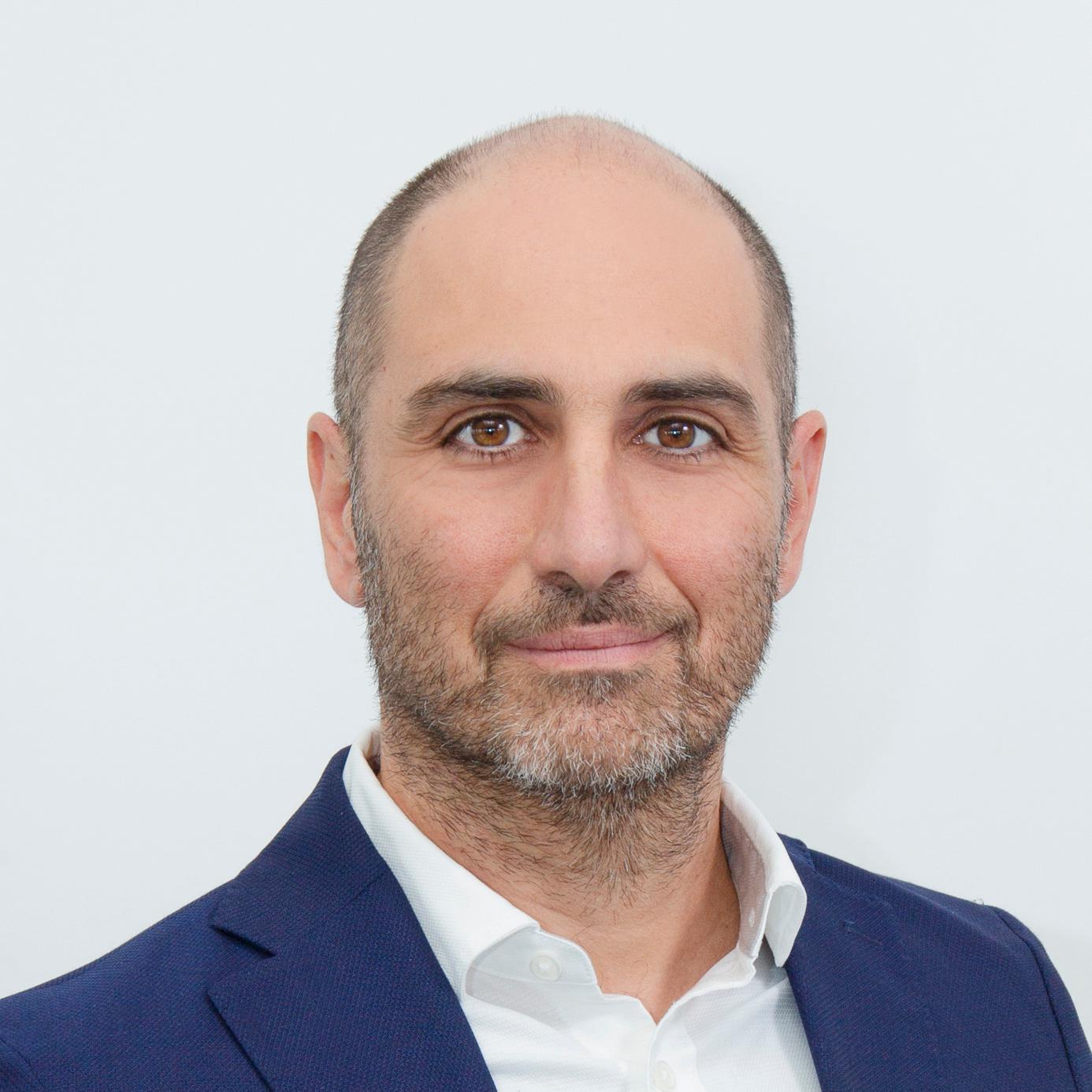 Daniele Lattari
Sales Manager
Procentec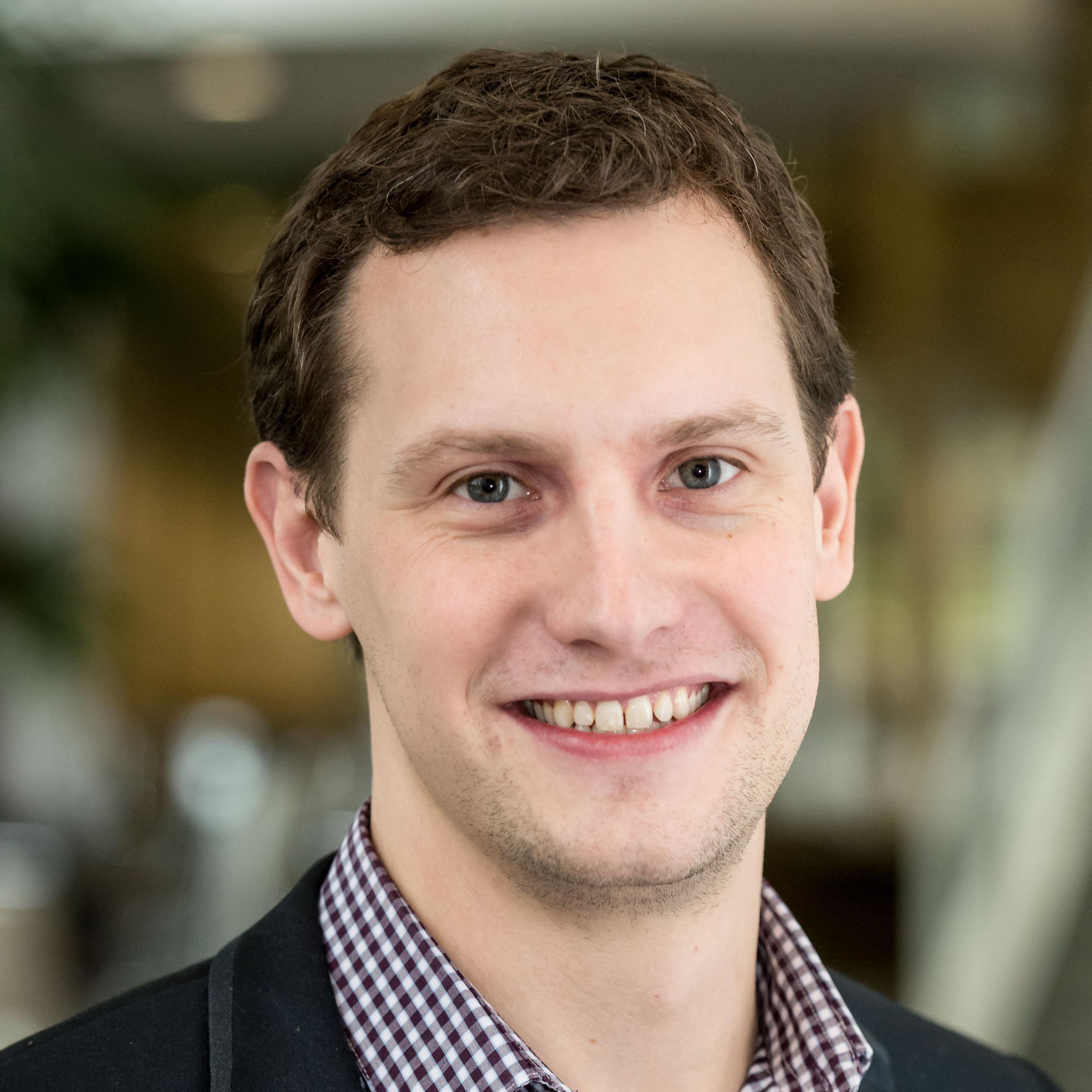 Dave Hardman
Innovation Analyst
National Grid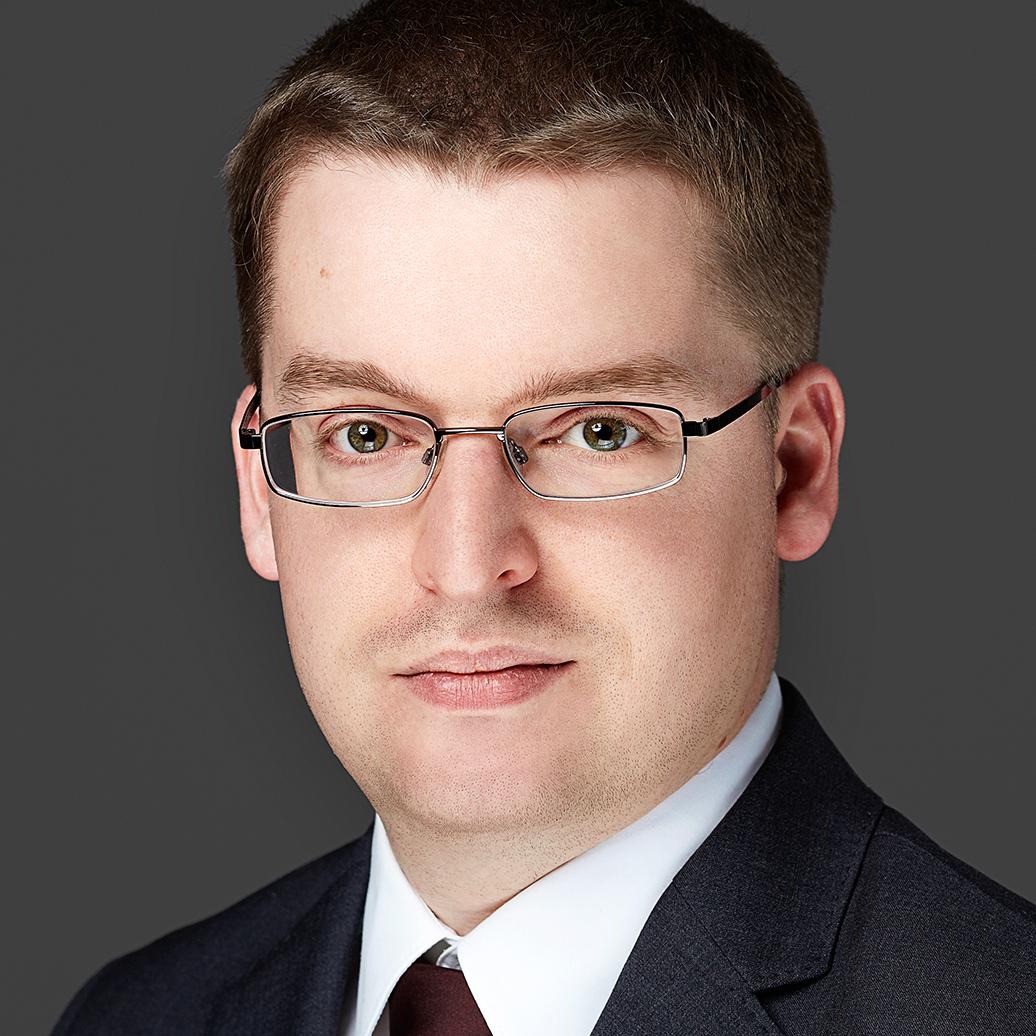 Dr. Martin Kohl
Project Manager
ORSOFT GmbH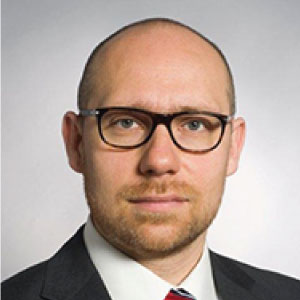 Dr. Matthias Galus
Head Digital Innovation Office. SFOE
Swiss Federal Office of Energy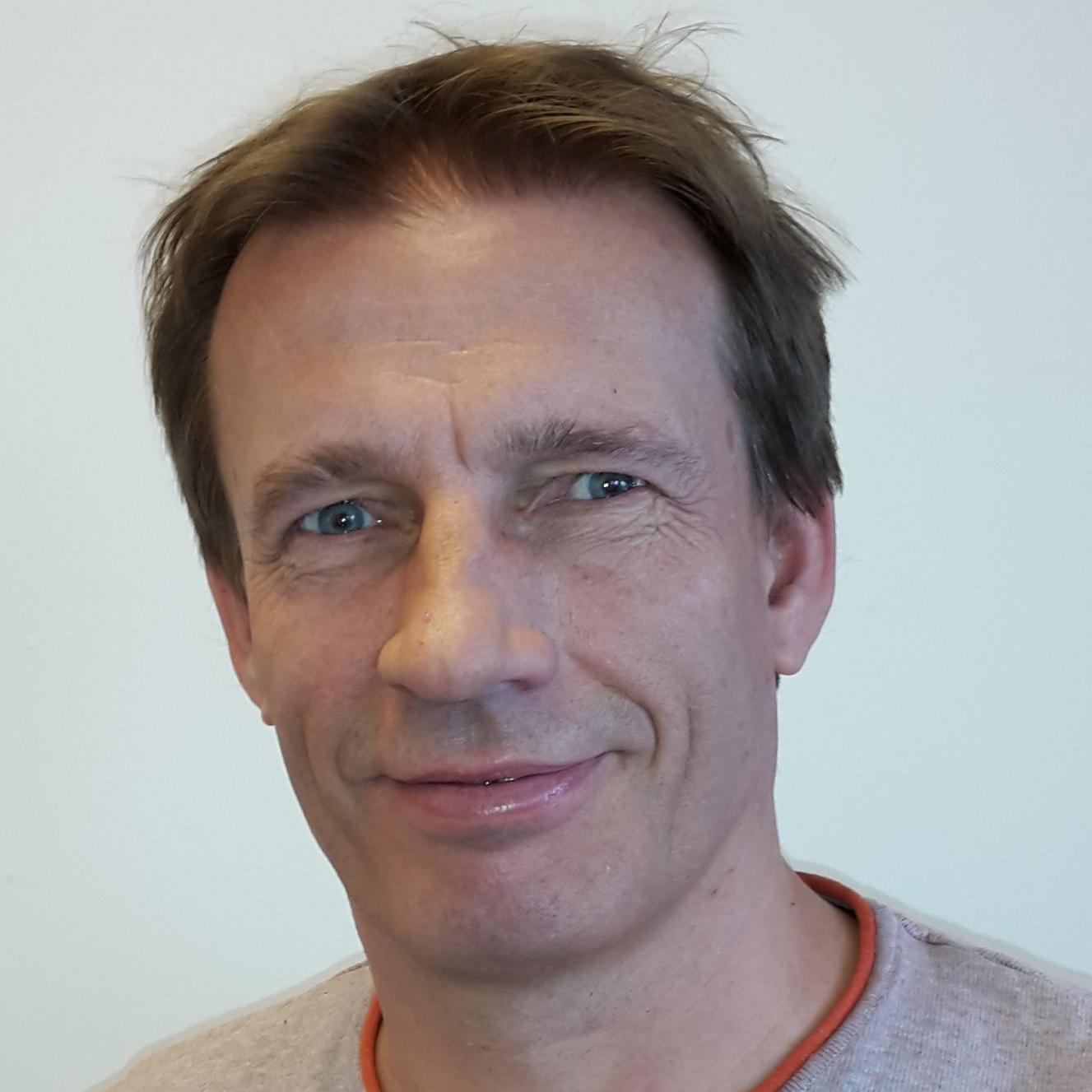 Dr. Sten Schömenauer
Manager Planning & Optimization
Sasol Wax GmbH
Erlend Fjøsna
Head of Digital Partnering, Corporate
TechnipFMC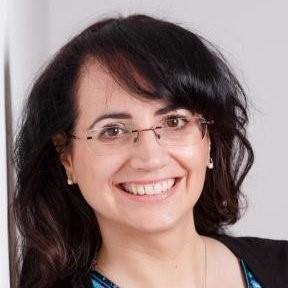 Éva Hornyák
Process Information & Automation Expert
MOL Group
Francesco Coletti
CEO
Hexxcell Ltd.
Georg Herder
Teamlead GTMS Application Maintenance
N.V. Nederlandse Gasunie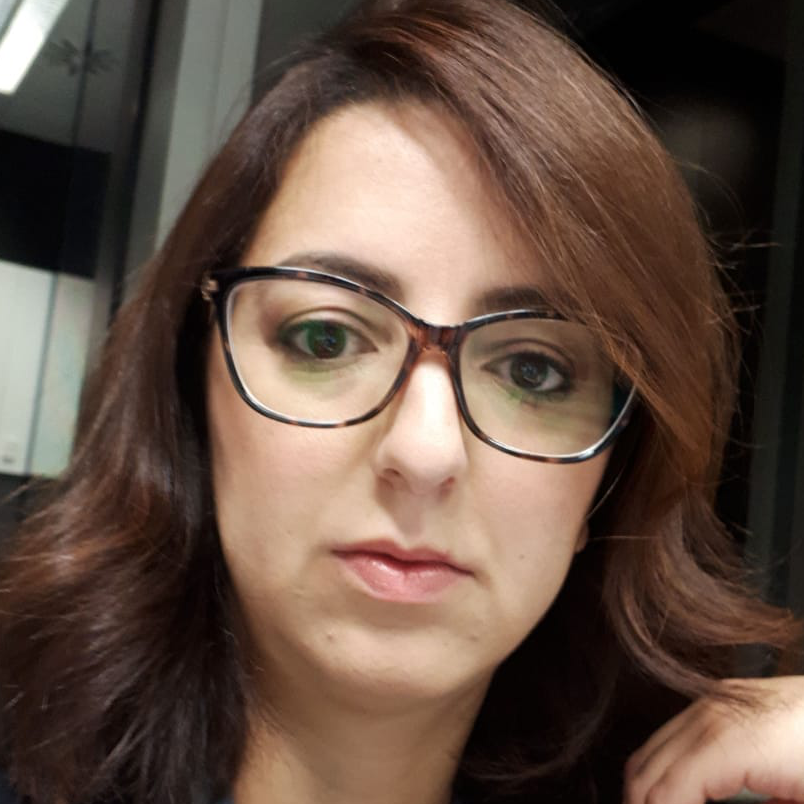 Hind Azegrouz
Data and AI Architect
Repsol
Jaco Fok
Chief Innovation
OMV Petrom S.A.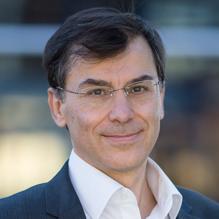 Jean-Michel Munoz
Next-Generation Facilities Project Manager
TOTAL
Jeff Stroh
Senior Director, Digital Project Delivery and PIM
McDermott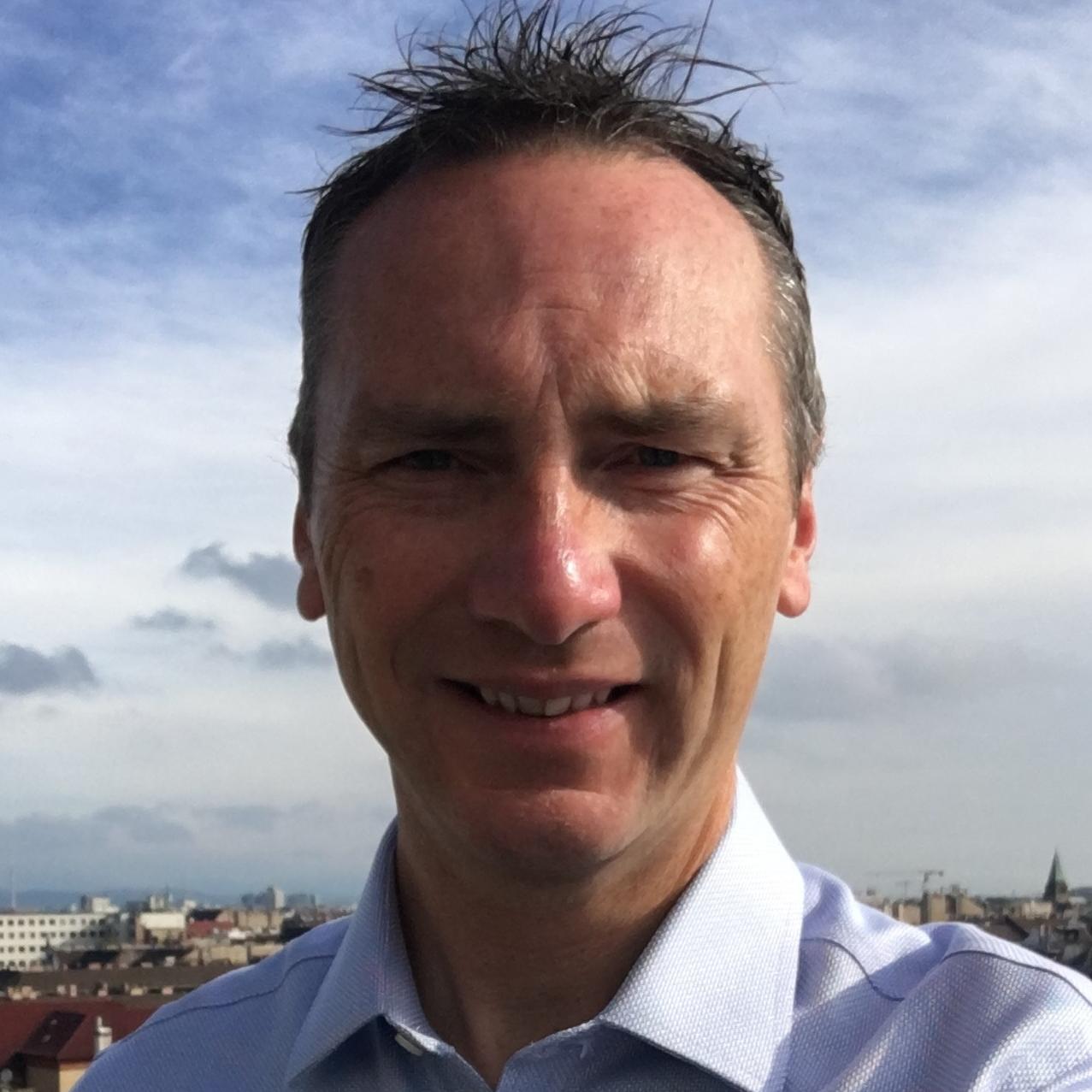 Jonathan Leeson
Upstream Business IT Manager
ExxonMobil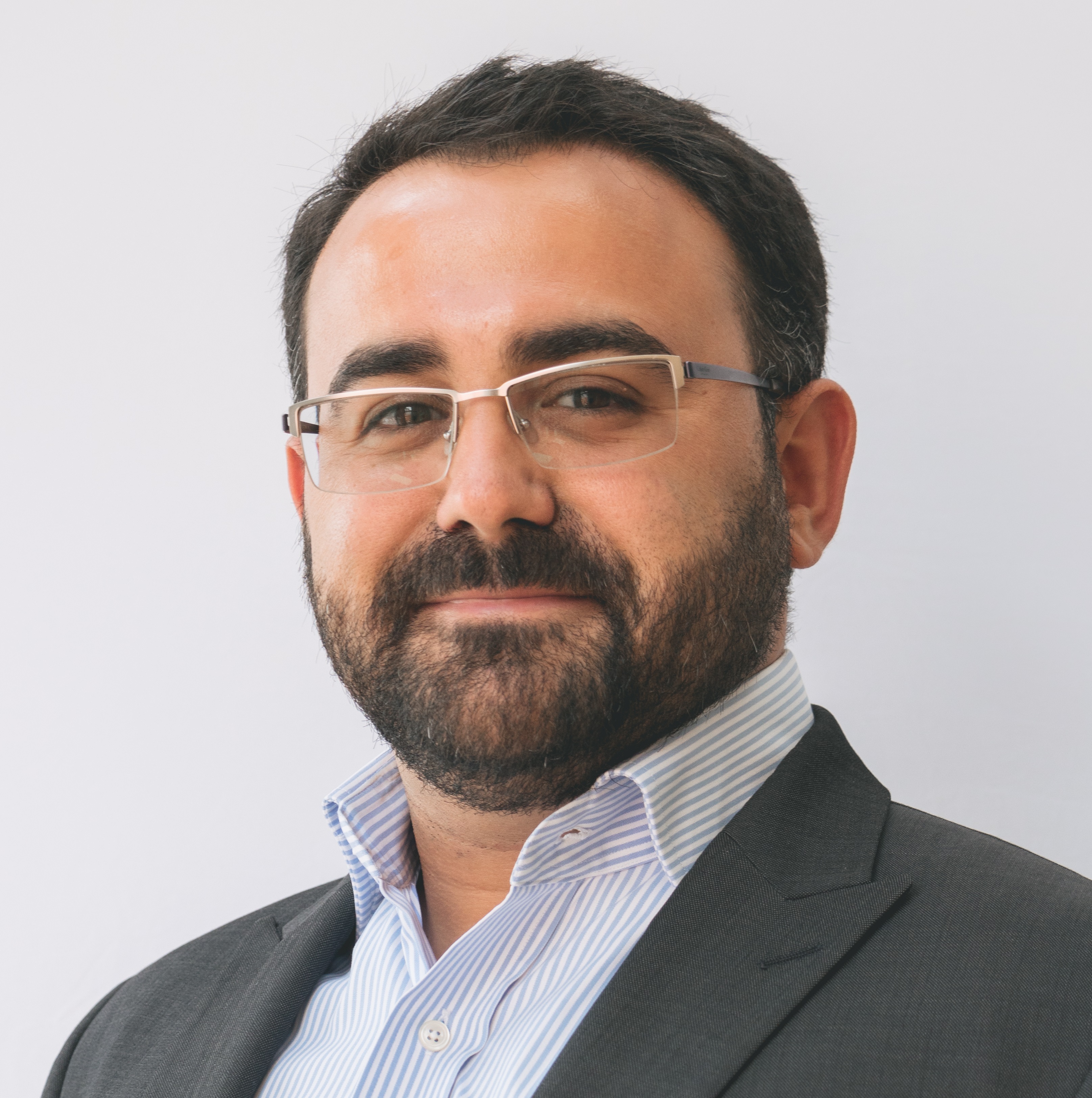 Junio Valerio Palomba
Area Manager
Flyability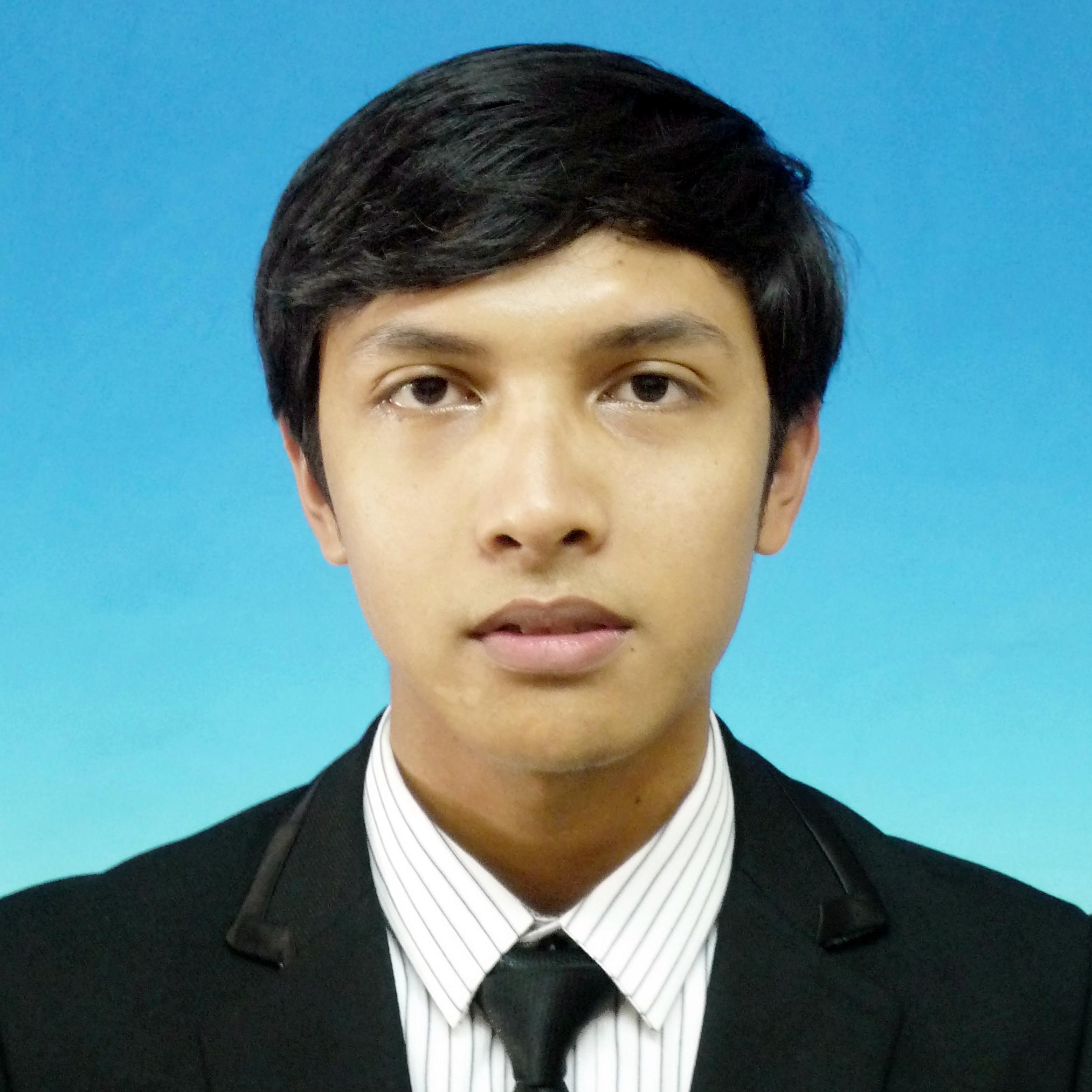 Khairom Mustaqim Baharom
Control System Engineer
Petronas
Marco Giglio
Process engineer
Saras - Sarlux Refinery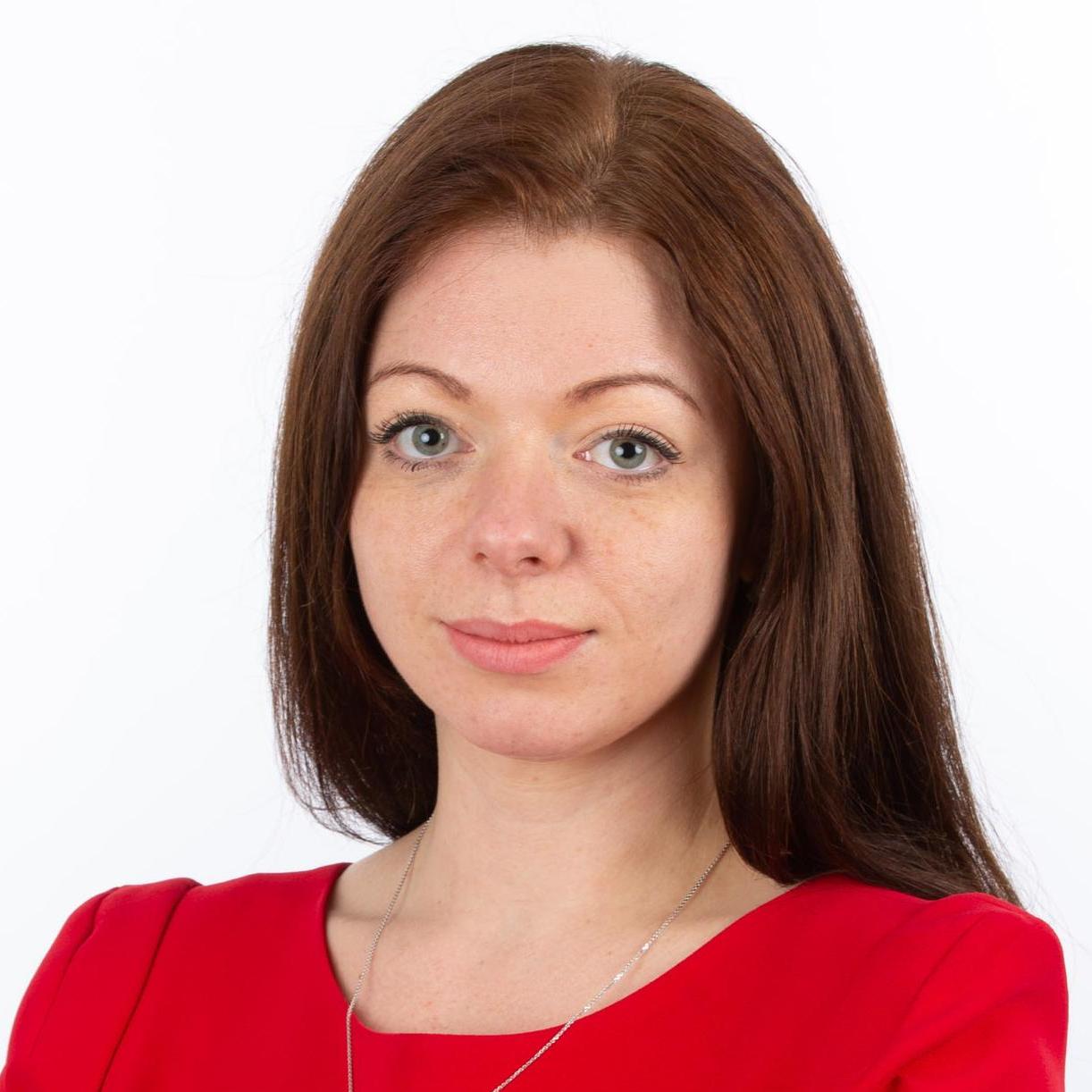 Maria Savinova
Business Development manager
Sirfull Technology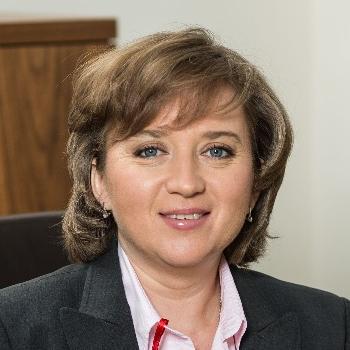 Natalia Parmenova
Board member, Strategic Development Director
OIS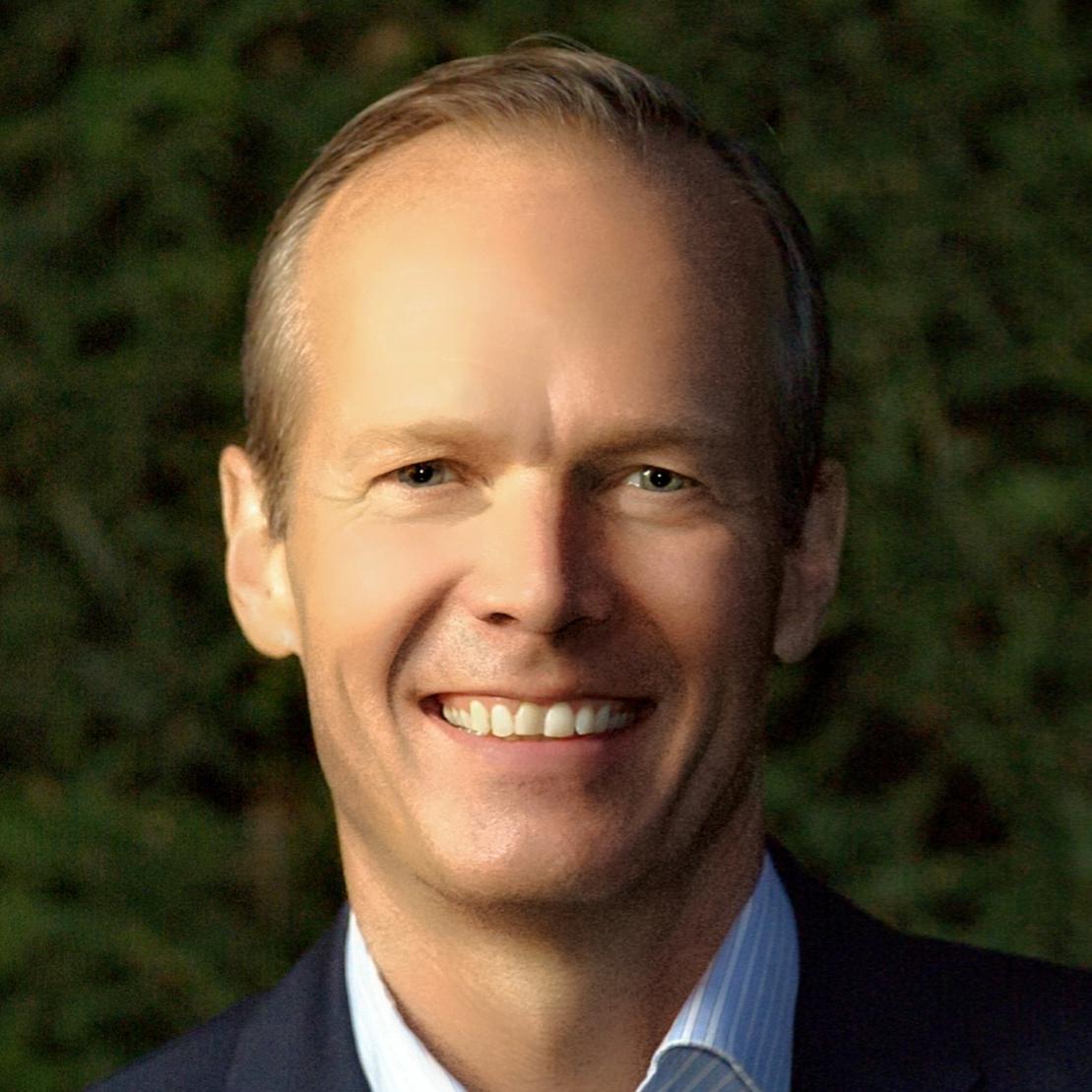 Nils J. van der Zijl
Director Oniqua Practice EMEA IBM Global Business Services
IBM
Piers Corfield
Founder/Executive Chairman
Dashboard
Prashant Kumar Soni
Digital Strategist – Operations & Asset Development
Aker BP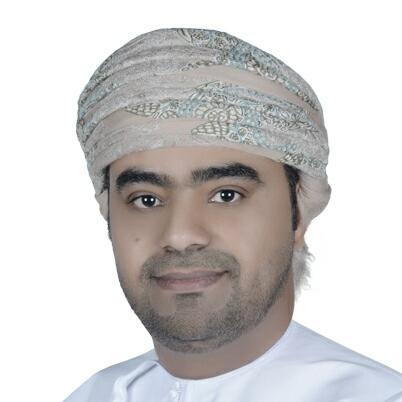 Said Al-Housni
Head of Gas Programming
Oman Gas Company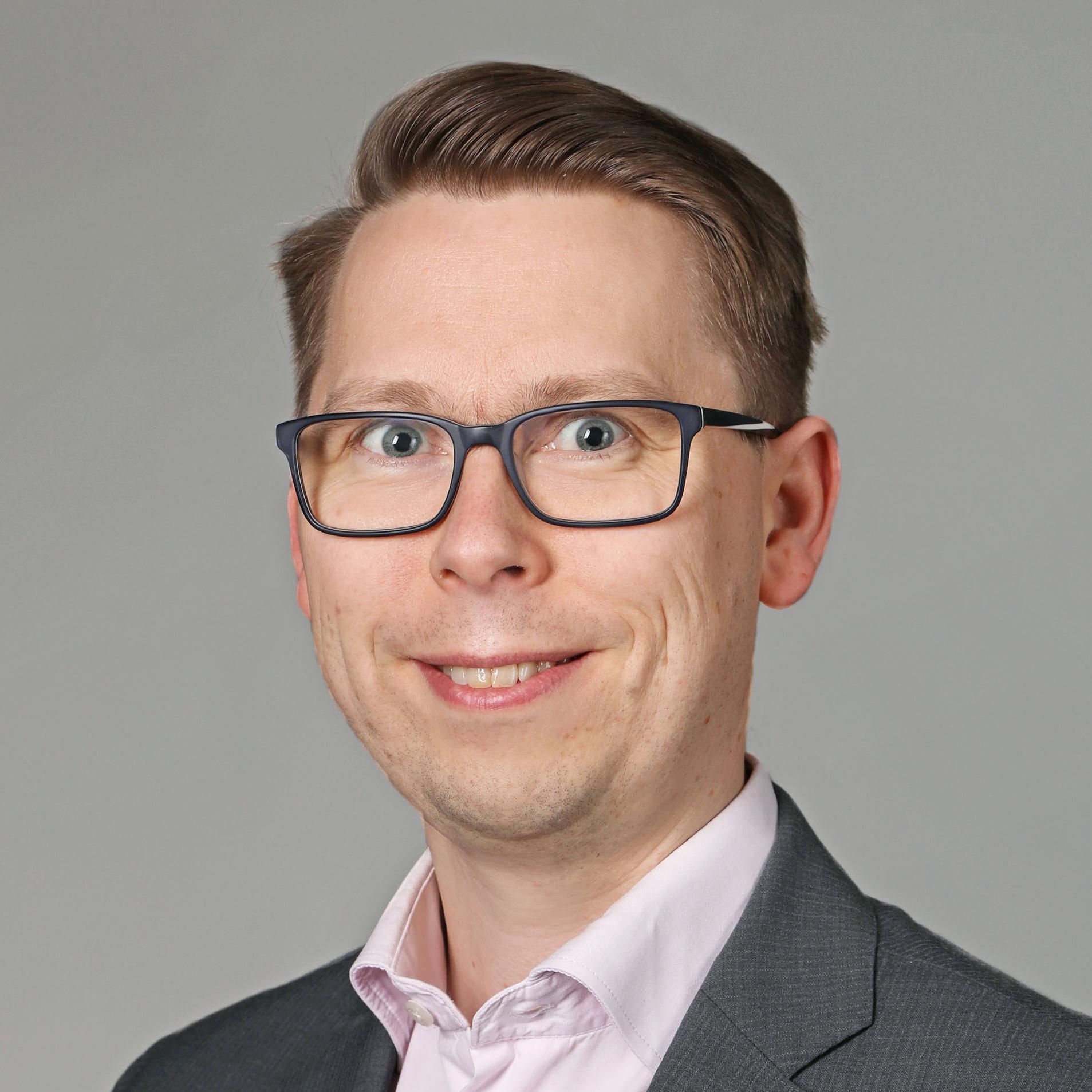 Samuli Bergman
Manager, New Technologies
Neste Engineering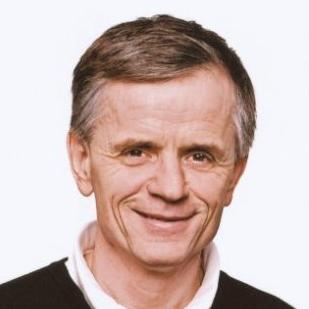 Terje Mathisen
Chief Technology Officer
OPEN IT, INC.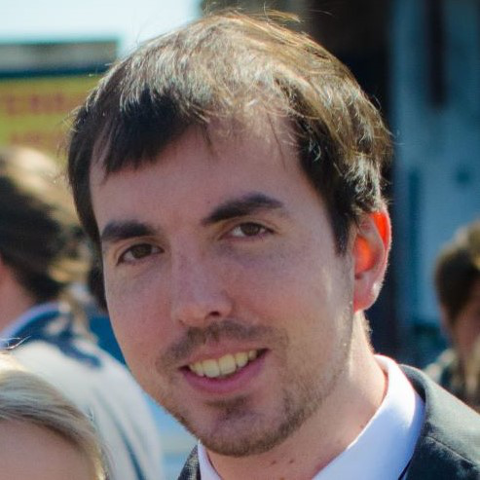 Thomas Walewyns
CEO & Co-Founder
VOCSens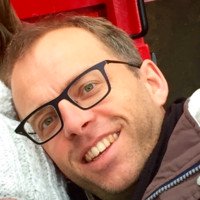 Tom Savels
Managing partner
White Space Energy
Vatroslav Sablic
CEO
Luvis Projekt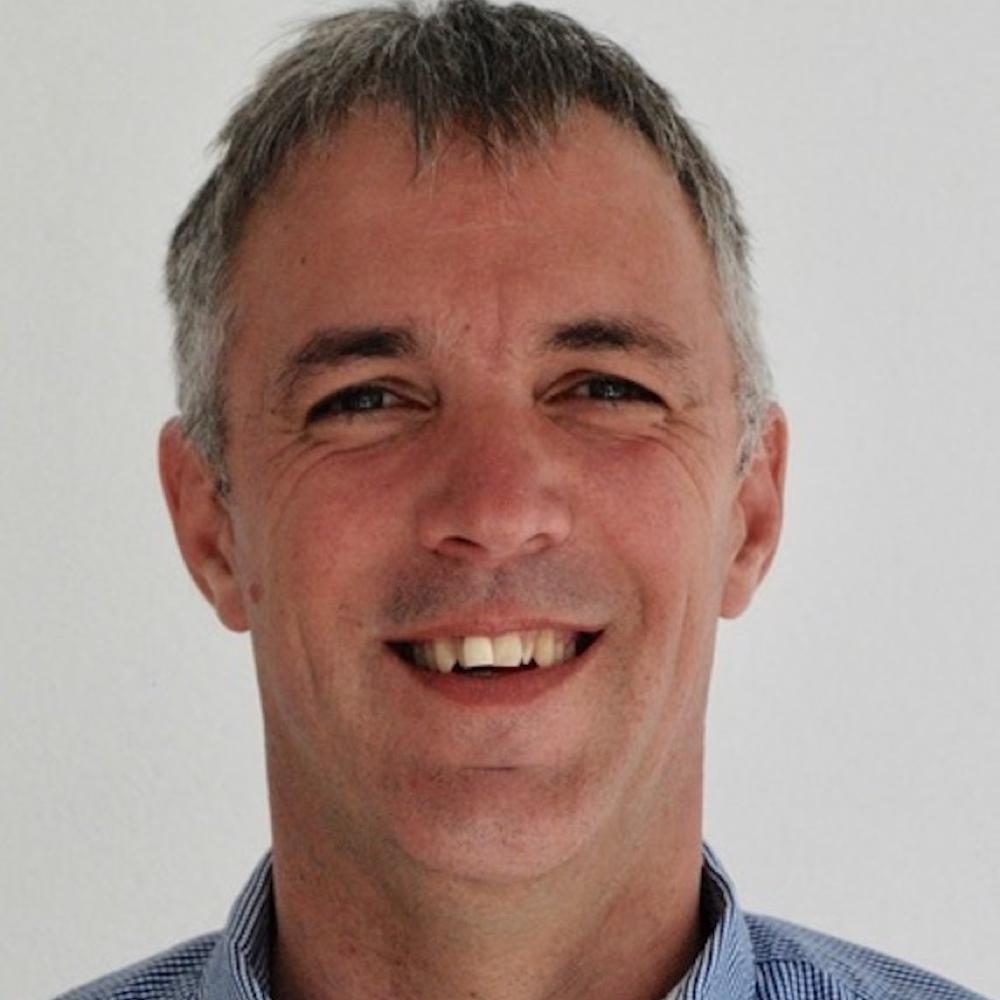 Yvan Jacquat
CEO
Optimised Systems Technologies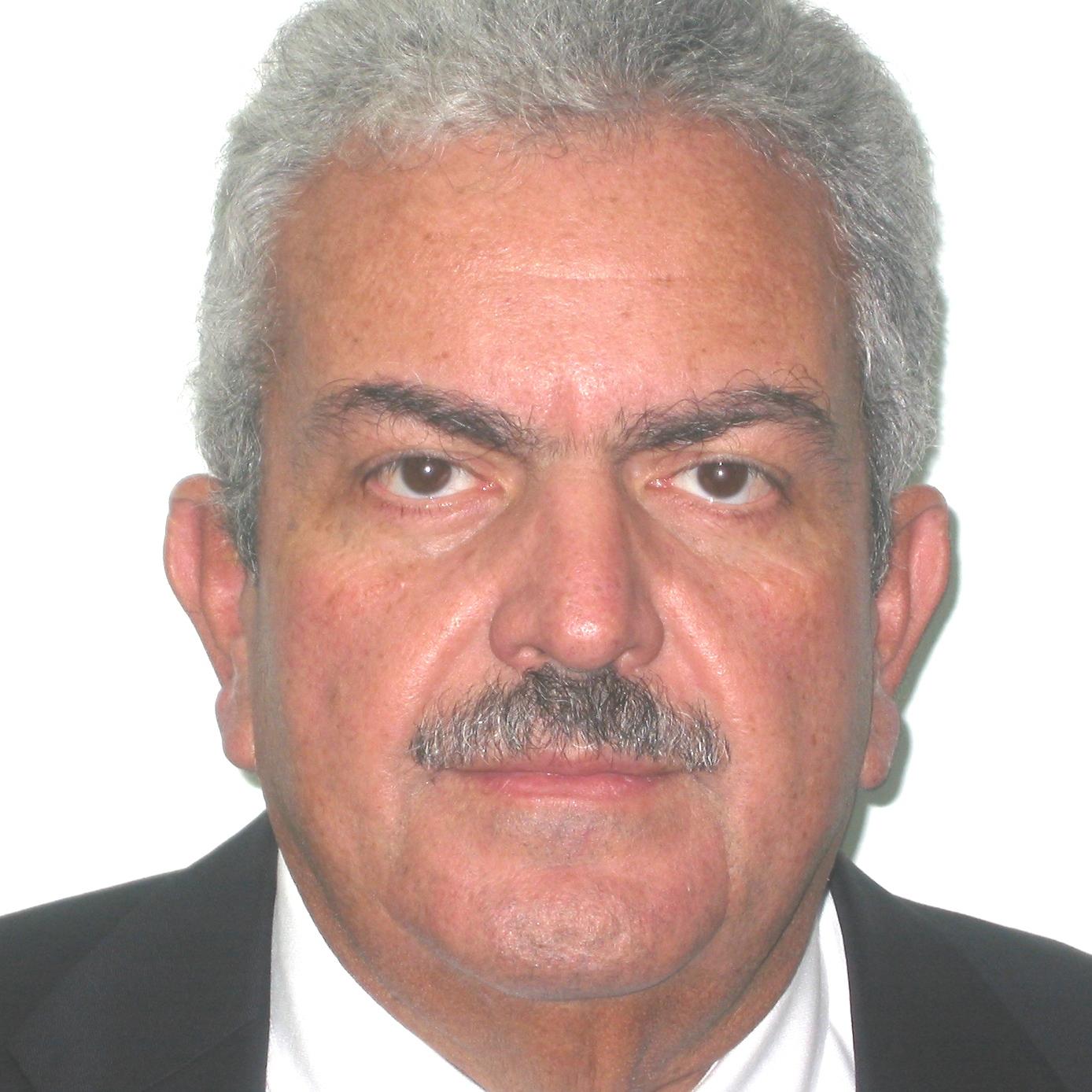 Zouheir Haddad
CIO, Corporate Risk and Assets Management
Consolidated Contractors Company
"The Automa Congress brings a lot of important stakeholders, it has a lot of new technologies demonstrated there, so it seems to be very well organized. I'm happy to be here for the first time."
Ann Christin Andersen, Senior Vice President and Chief Digital Officer at TechnipFMC
"I'm really impressed. It's a really professional Congress. It seems to be seldom that I get that sort of welcome that I've got here."
Einar Landre, Lead Analyst at Equinor
"The Congress is organized well. We had plenty of meetings, planned and unplanned. Also, we had an opportunity to attend some sessions which are very informative. So, we are very satisfied."
Igor Radujkov, Senior Manager – AGMS at Schneider Electric DMS NS
"I think the networking is very good. We see a lot of interesting companies joining together. Today we had very interesting presentations, very good conversations with clients which are already in ecosystem but also some new opportunities."
Rob van der Spek, Head of Risk & Asset Management Advisory Oil & Gas NL, Digital lead region CEMEIA Oil & Gas at DNV GL
"Very interesting. It's at the edge of the knowledge on many subjects that are completely new for this sector and as usual it is very well organized".
Paolo Mario Allara, Offshore Drilling Innovation Portfolio Manager at Saipem
"I think it's a very good event. I think what I've seen in the plenary session that were very interesting sessions, people with different points of view have talked about their challenges and opportunities in digitalization: asset owners, as well as the EPC contractors, showing that if you collaborate, you can do much better. And also we have seen some examples of companies already doing digital projects and advantages they get from these digital projects in times of cost-effectiveness, performance improvement and this kind of interesting opportunities and evolutions."
Johan Ferket, Consultancy manager at Stork Asset Management Technology B.V.
"People are very open to share information during the speeches. And also the networking event help definitely with people's questions, so that's good."
Arjan Van Zijp, Sales Manager for NAPCON at Neste Engineering
"It was excellent organization and also the network is good because we see what our competitors or partners are doing. Also we see our end users who also give us ideas what they expect in the future, how will they develop, which helps us make our strategic decisions."
Vatroslav Sablic, CEO at Luvis Projekt
"The best Congress I have ever been to. Great choice of companies, huge companies, respectful. I'd love to come again."
Nawwaf Salman Alabdulhadi, Senior Information Security Specialist at Saudi Aramco
"Actually, I felt the Congress was very well organized. Very professional. It's the first time I've been to the conference and I'm very pleased of it."
Masoud Minhas, Principal Digital Consultant at Petrofac
"For me it's very interesting to be aware of what the other companies, like CEPSA, are doing right now in terms of digitalization. It's also a great opportunity to discover all the tools, all the programs, other initiatives, that start-ups and different companies are developing that we can use in the future in our plants, so a very good meeting point for us."
Camino Fidalgo Alvarez, Digital Program Manager (Chemicals) at CEPSA
"I think Automa has been brilliant so far, the attendees have been very trageted towards the digitalization and very innovative people from the oil and gas operators. It's managed very well so we're getting lots of face time with the people who make the decisions in these companies. Both operators, investors and collaborators going forward."
Antony Davies, Business Development Manager at CorrosionRADAR
"It's been fantastic, a really good event, really good presentations, really good speakers, really good contacts, everything. It's been very good time."
Gareth Webber, Head of Cyber Security for Oil and Gas at Siemens
"It has been good, actually. Really high-quality people coming to the stand, good questions, applications - not right here - but, obviously, building for the next year or two."
Ray Lock, Network Technology Director at Westermo Data Communications GmbH
FORMATS
---
Become an Exhibitor
limited competition
selected number of companies for each segment
all the preparation (printing and installation of the stand) is on the Organizer
delegates get an access to all formats of the Congress
opportunity to demonstrate the equipment
no unexpected additional costs for the electricity, cleaning, etc (everything is included!)
Become a Delegate
access to the main networking zone
access to the coffee breaks and lunches
access to all sessions and round tables
active participation in all discussions in the session halls
Become a Sponsor
limited competition
an opportunity to create the customized package based on the client's goals
guaranteed B2B meetings in the separate room
unlimeted time for the B2B meetings
media and marketing promotion before, during and after the Congress
Become a Speaker
opportunity to present your solutions or cases
maximum reach of the Congress audience
access to the coffee breaks and lunches
access to all sessions and round tables
Accreditation
access to all sessions and round tables
provision of all congress materials after the event
opportunity to interview the key participants and speakers
Become a Media Partner
customized partnership packages depending on the partner's goals
provision of all congress materials after the event
promotion before, during and after the Congress
SPONSORS & PARTNERS
---
Principal sponsor
Gold sponsors
Silver sponsor
Bronze sponsors
Tech Sponsor
Gala dinner sponsor
Delegates' presents sponsor
Session sponsors
Badge sponsor
Registration desk sponsor
Catalogue Sponsor
Coffee Break Sponsor
Media partners