To make participation in the AUTOMA Congress successful you should define your business goals and choose the most appropriate format. Tell us more about your projects and current business priority in O&G automation and digitalization, and we will find you the perfect match!
Testimonials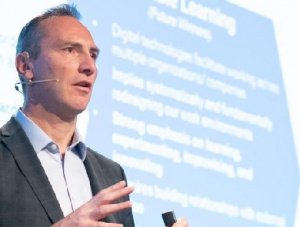 Upstream Business IT Manager
ExxonMobil
It's a combination between people like ourselves: Shell, Eni, OMV, and also the number of suppliers to talk to them about robotics, sensor control, Big Data, so we are glad to have this combination.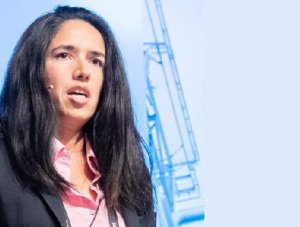 Principal Digital Product Manager
Shell
The elements that you guys bring together is a combination between meeting people and networking but in a very different way to what is done in other events that I've been participating. I like the combination of the round tables and also your speed-dating format.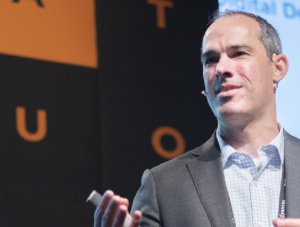 Senior Director, Digital Project Delivery and PIM
McDermott
AUTOMA has been really impressive to me. Organizers brought together many interesting presenters from both the EPC, operators and the vendor's side.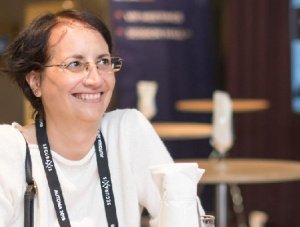 Process Information & Automation Expert
MOL Group
AUTOMA Congress is really connecting people together, and we can share with each other our experience and ideas. So it is a great opportunity to meet the people from different sides of the world.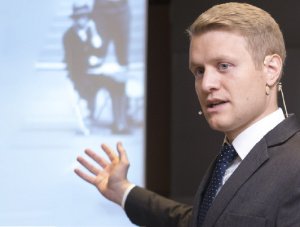 Director, Digital Engineering
SNC-Lavalin
I think this Congress is great. It has really brought together a right group of people from across different geographies and across the different sectors within oil and gas domain. And it is helping a sort of sharing the knowledge and drive forward as one.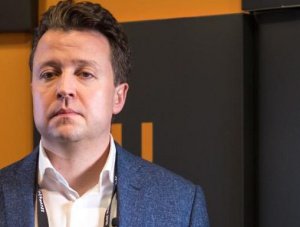 CDO
Gazprom Neft
A good combination of speakers and a good combination of the program. I was able to see 2 sessions in parallel, sometimes wandering from one session to another. That's a good approach.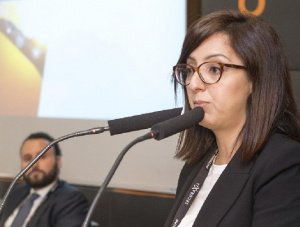 Data and AI Architect
Repsol
Work with personal manager has brought big added value, actually, because instead of coming to the congress, being all lost where to find information, you have a reference person to whom you can go and he is there to help you, answer all your question, make the most of your participation. And for me it is all-positive experience.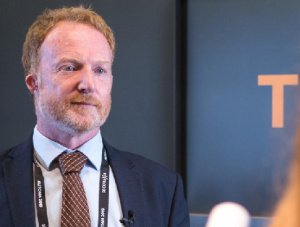 VP for Global Alliances
BOXARR
AUTOMA for us is a really fantastic ability to get in front of the industry with people who are really relevant to, who we want to speak to, particularly at the C-level, the higher level, understanding the nature of how complexity is a challenge to their organizations.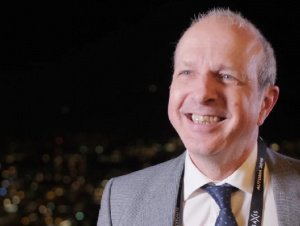 Chief Technical Officer
WideTech SA
This notion of combining automation and digitalization, which is kind of linking together two different worlds but at the same time it's very important to do this, it is the only conference that's doing that.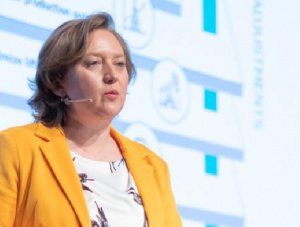 Board member, Strategic Development Director
OIS
People usually come to the events with a goal to network, but it's rare that organizers provide this as a platform, so I am very pleased that BGS is doing it, it is a great feature and I wish them to develop it further.