An automation system that integrates IT: combining automation with information technologies
As digitalization makes its way into all aspects of the oil and gas industry value chain, it is increasingly important to have an
automation system in place that fluently speaks to rapidly developing information technologies
. Valmet's DNA automation system does exactly that.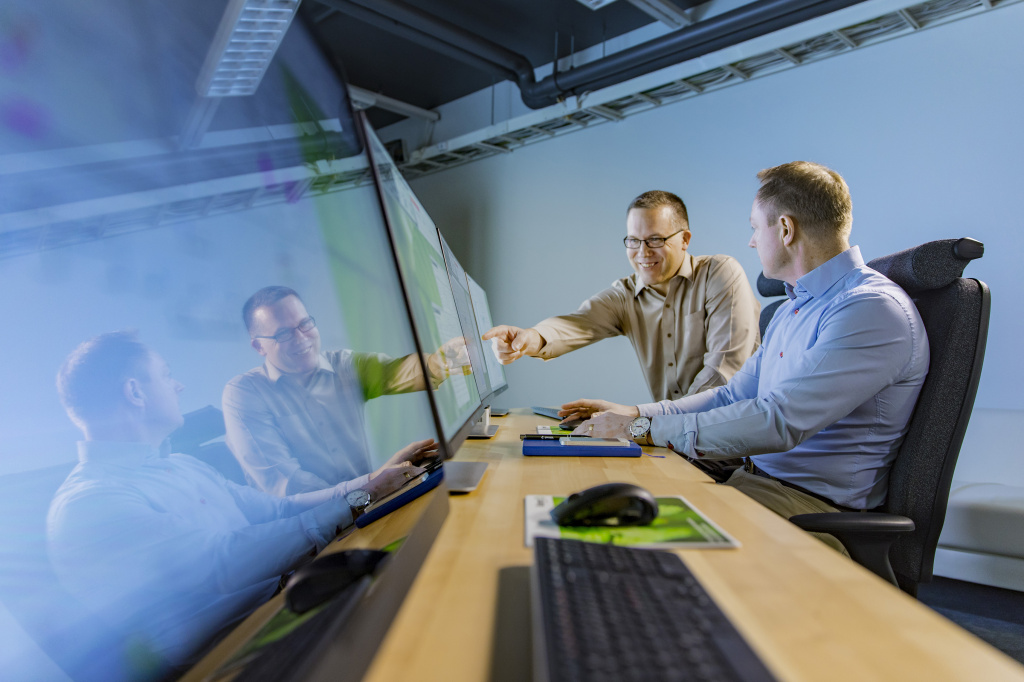 Based on knowledge from over 30 years of developing distributed control systems for various demanding industries,
Valmet DNA is an automation and information system for advanced process management
. It seamlessly combines controls for process, machine, quality, supervisory, drive, as well as optimization and mechanical condition monitoring, into a single platform.
Valmet DNA provides high process reliability and reduced risk with
redundancy
,
safety
and
cyber security solutions
. It improves process performance through the use of advanced control applications.
One key application is the
comprehensive Valmet DNA Integrated Operations software
, which combines, controls and monitors information for all parties operating
throughout the oil and gas industry value chain
. The innovative tool connects all product data and presents all information needed to control supply chains simply and effectively, sharing it selectively with the right people. Communication between parties in the supply chain is easy, without data overload.

The application also makes use of blockchain technology to enable processes to be coordinated in decentralized networks of companies and organizations.
It allows large-scale data sharing to be simple and fast.
By embracing blockchain technology, data is recorded in a more secure way to provide trust between parties.
Blockchain-based smart contracts
ensure that all required approvals are in place, speeding up approvals and reducing mistakes.
Come learn more during a presentation by
Jani Hautaluoma
, Director of Process Automation at Valmet, entitled "Automation platform and advanced software with customer integration."
Additional options for you:
find out more about Oil & Gas Automation and Digitalization Congress 2021 at automacongress.com
request marketing materials here

share the article in social networks using the buttons below and our tag #AUTOMA2021
back to the news list