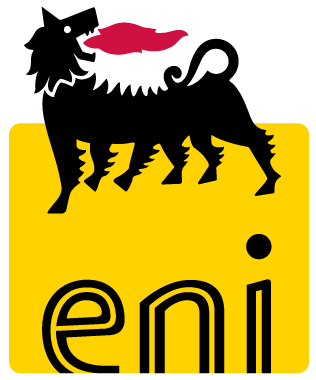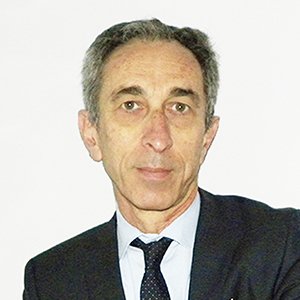 Alberto Delbianco
Eni S.p.A.
Head Downstream R&D
Alberto Delbianco has over 35 years of experience in the Oil & Gas industry primarily from management, business development and technical positions. His background covers all major petroleum refining processes, direct coal liquefaction, natural gas monetization technologies (i.e. LNG, CNG and gas conversion to liquid products, mainly via FT reaction), and heavy oils/unconventional hydrocarbons exploitation via both thermal and hydrocracking processes. He has also a strong specific experience in fossil fuel chemistry as well as in petroleum and petroleum derived products characterization.
Since 2006, his activity is also focused on the technologies for the energy production from unconventional fossil fuels and renewable resources in order to find out new applications to sustain the eni long-term competitive position in the energy business.
In the period 2013-15 he led the: "LNG & GTL Technologies & Concept" unit in London with the mandate to assess and evaluate new business opportunities for gas monetization.
Currently, he's leading the Downstream R&D department of Eni whose responsibility cover the development of new technologies and products (fuels, lubricant oils, additives, …) to support the refining business of the Company. He is also author of 25 patents and more than 60 professional papers, as well as book chapters on these subjects.