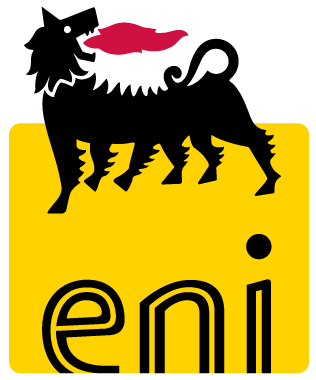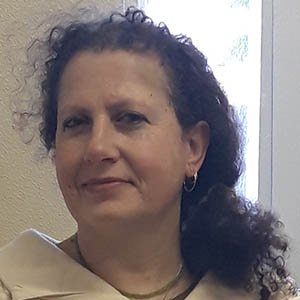 Silvia Pavoni
Eni S.p.A.
Crude Oil Valorization & Fuels Knowledge Owner
Silvia Pavoni has over 30 years of experience in the Oil & Gas industry primarily from management, R&D and technical positions. Her background covers main items related to refining cycle. She has worked in several technical departments: refining processes, products development and modeling, gaining experience in petroleum and fuel chemistry and characterization. Since 2015, as a Project Manager, her activity has also been focused on the valorization of renewable feedstocks for fuel production in order to widen their applications to support Eni green transition in the new energy scenario.
Since 2018 she is leading the Physical Chemistry Unit in the Downstream R&D department of Eni, with the mission of expanding studies on fossil and renewable feedstocks and to give to Eni Business Units and R&D department specialistic know how and qualified consulting. She is Knowledge Owner on Crude Oil Valorization & Fuel and her skills are requested to support the refining business of the Company.
She is also author of 8 patents and several professional papers, as well as book chapters on these subjects.