4 Challenges That May Slow Down Company Automation and Digitalization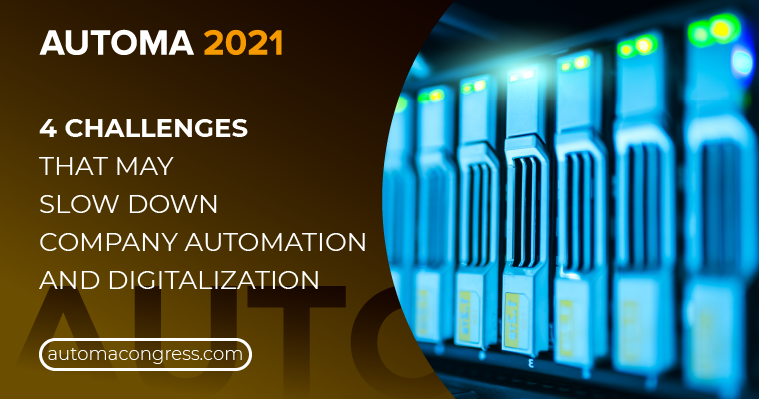 The Oil and Gas industry has had a large automation and digitalization boost during the last decade. However, companies need to bear in mind the industry specifics and internal factors while planning to implement these technologies. Here are some of the main challenges to consider in your transformation strategy.
Challenge #1. Conservative Management Culture
The capital-intensive nature of the industry and high operational risk have created a relatively conservative management culture. To become digital leaders, companies have to find an agile and relatively safe approach to automation and digitalization. For example, Gazprom Neft has developed its digital technology vision strategy to set investment priorities, depending on how mature the technology is.
Challenge #2. Fast-evolving technologies
Projects in the O&G industry typically take many years to implement and have minimal design changes once the project is confirmed. That creates a gap between the industry internal processes and the fast-paced digital technologies development. Rather than dealing with the risks and costs of a massive corporate R&D program companies may partner with third-party solution providers, specifically, with startups. Thanks to their agility and innovative thinking they are able to deliver the newest solutions tailored for clients' needs and business processes at a lower cost. A good example is Distran AG, a Swiss startup that developed an ultrasonic imaging solution allowing to find gas leaks. Their technology is used by Total, Shell, GE and other majors.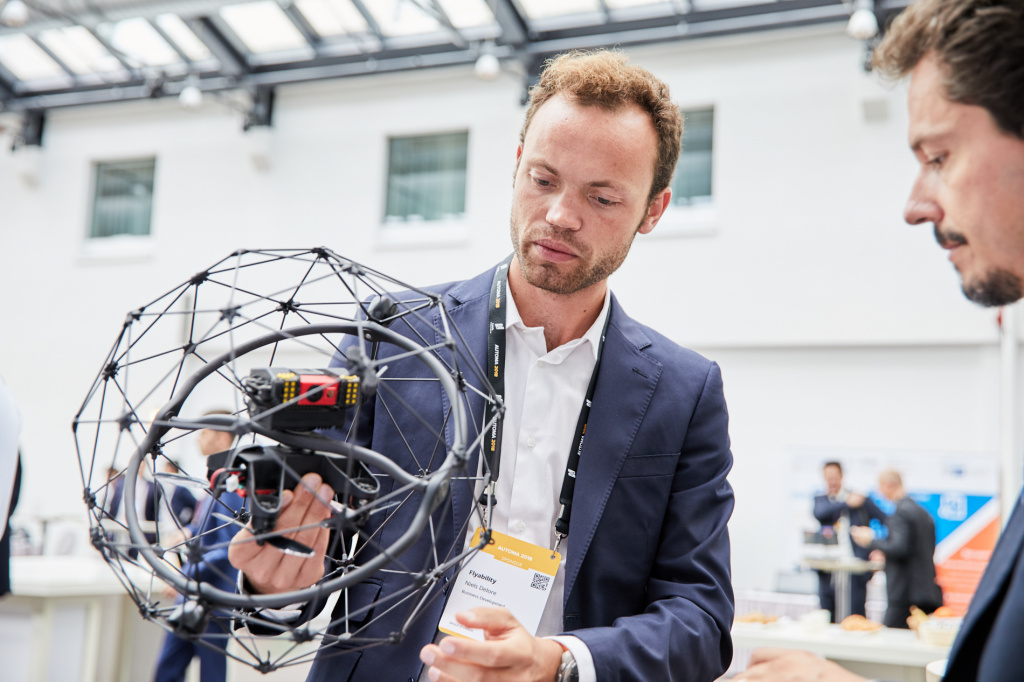 Challenge #3. Preparation before transformation
Many old facilities require costly re-equipment to build the infrastructure for new digital technologies, which makes a transfer to new technologies less attractive. But companies can make some of the changes easier and cut costs if they consider these changes in advance. In his BGS Talks interview Ahmed Khamassi, Former VP of Data Science of Equinor, said that the company's forward-looking and careful approach to data storage accelerated the process of gathering and standardising it to build Omnia - the cloud-based platform for accessing industrial data from Equinor's plants and developing data management solutions. "Equinor was thinking about cloud storage and platform and they experimented a lot even before the whole digitalization initiative was institutionalized.", he says.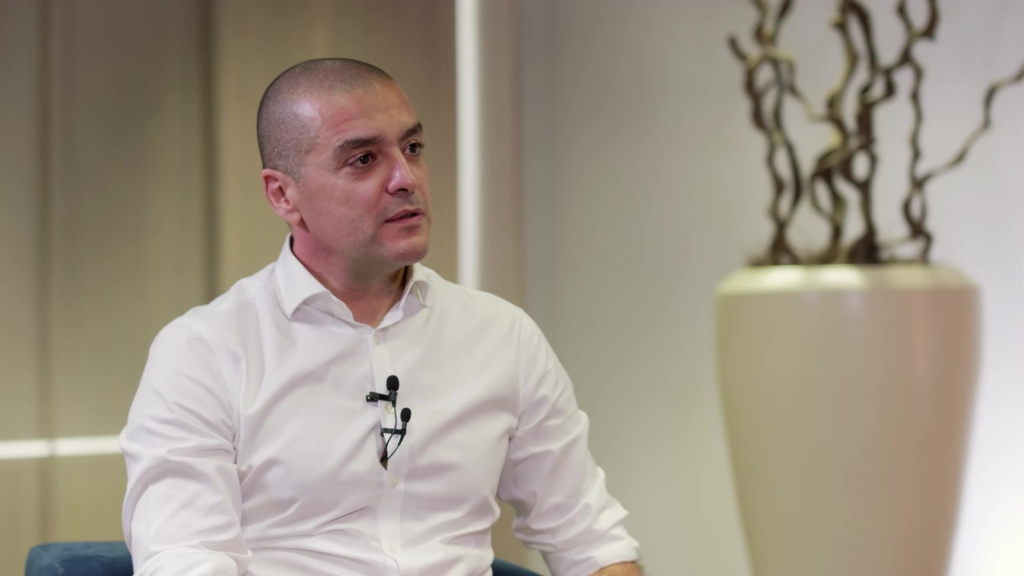 Challenge #4. Market volatility
The O&G industry is volatile itself, but in 2020 it is facing even more risks caused by the oil price drop, oversupply, and the COVID-19 outbreak. Companies have to change their internal processes and operations and cut costs just to survive. On the other hand, it is a good time to figure out their crisis management strategy and become more flexible to be well-prepared for the analogous events in the future. The crisis itself drives the take-up of automation and digitalization technologies by companies of the sector as they allow cutting costs, improving decision-making, increasing flexibility, switching to remote working, and making it effective and safe in terms of cybersecurity. It can be seen as the opportunity to grow and the payoff is worth it. According to a study conducted in October 2019 by Rystad Energy, up to $100 billion can be saved by the Upstream segment alone through automation and digitalisation.
An international Automation and Digitalization Oil and Gas Congress AUTOMA 2021 co-hosted by OMV Petrom will take place on October 4-5. Don't miss out on the opportunity to learn about trends and innovations, and network with decision-makers from the leading companies of the market.
The Congress includes a special startup session with the companies providing groundbreaking solutions for the oil & gas value chain.
Article by Kristina Sabirova, Managing partner of BGS Group
---
ADDITIONAL OPTIONS FOR YOU:
connect with Kristina on Linkedin for more articles on industry trends and event networking tips
find out more about Oil & Gas Automation and Digitalization Congress at automacongress.com
request marketing materials here

share the article in social networks using the buttons below and our tag #AUTOMA2021
back to the news list