AUTOMA 2021 Online - a great networking success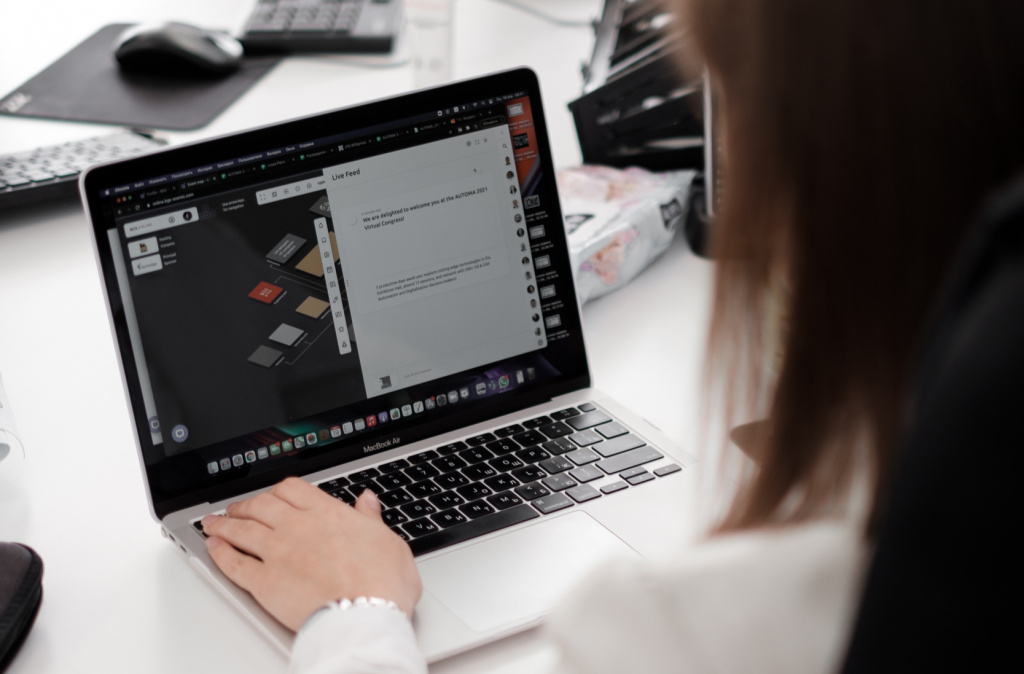 For the third time, oil and gas digital and automation leaders joined AUTOMA Congress to drive the transition to Industry 4.0 forward. This year the Congress was held as a 100% virtual event on our own BGS Online Platform designed as a solution to COVID-related constraints.
The pandemic has accelerated the integration of digital tools and solutions across an entire O&G value chain and has made embracing technology a necessity. We gathered more than 500 attendees from 197 leading companies online at Automation and Digitalization Oil and Gas Congress AUTOMA 2021 to help them inspire their digital strategy!
The Congress brought together oil & gas companies, EPCs, refineries, pipeline operators, drilling contractors, and system integrators. Among the participants, there were companies such as Eni, OMV Petrom, MOL Group, Equinor, ADNOC, Petrobras, McDermott, Wood, Worley, TechnipFMC, Tecnimont, Saipem, and others.
These 3 days were full of insights, content, and networking! The attendees enjoyed the advantages of the online format such as the enlarged delegations and the opportunity to exchange experience with O&G experts. More than 50 insightful speakers from the Upstream, Midstream, and Downstream shared their latest projects built on big data, Artificial Intelligence, machine learning, high-performance computing, and other advanced technologies in 12 live sessions.
The 3rd Congress day had a special program by the hosting company Eni: Interactive panel for an insight on HPC5 - one of the most powerful and sustainable computing systems in the world, and an online tour through Eni's Green Data Center - one of the world's most energy-efficient data centers and a world-class example of environmentally aware design. We highly appreciate Eni's ongoing support and contribution to the Congress program.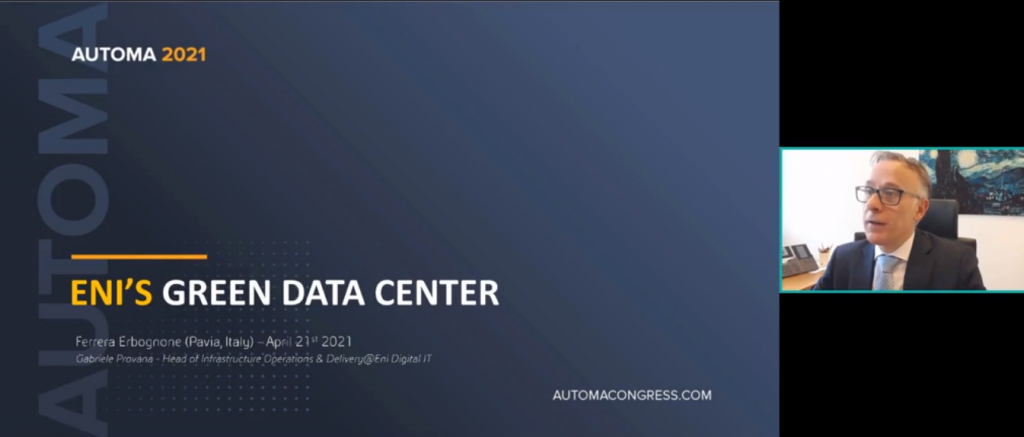 We are proud to say that our Virtual AUTOMA Congress was a great success! We arranged more than 800 B2B meetings for our participants, it was an absolute record for our offline and online events. 33 personal managers were setting the meetings, navigating the networking, and providing full support to every delegate. Hundreds of video calls were made and thousands of chats were started on the platform.
To make networking fun and even more rewarding we introduced AUTOMA games with valuable prizes. Each day of the congress we have awarded the winners of the Networking leaderboard and Automa Social Media Contest with Apple gadgets and gift cards. Congratulations to all winners!
Sustainability is one of the main focuses of the Congress and BGS Group's work in general. To contribute to CO2 emissions reduction and local economy development we planted AUTOMA 2021 forest in Cameroon and gave each delegate their own tree! They can receive updates on its life in their profile.
We want to express our gratitude to all the attendees, our sponsors and partners for your trust, support and active networking. Together we have made a big step towards the future development of the Oil & Gas industry!
The next edition of the Oil and Gas Automation and Digitalization Congress will have OMV Petrom as the Host Sponsor and is scheduled to take place in Bucharest, Romania on 4-5 October 2021. Join the digital experts at the next edition of Automa Congress to ride the digital wave!

Watch the AUTOMA 2021 Highlights here:
back to the news list