AUTOMA: 5 Years of Powering Digital Transformation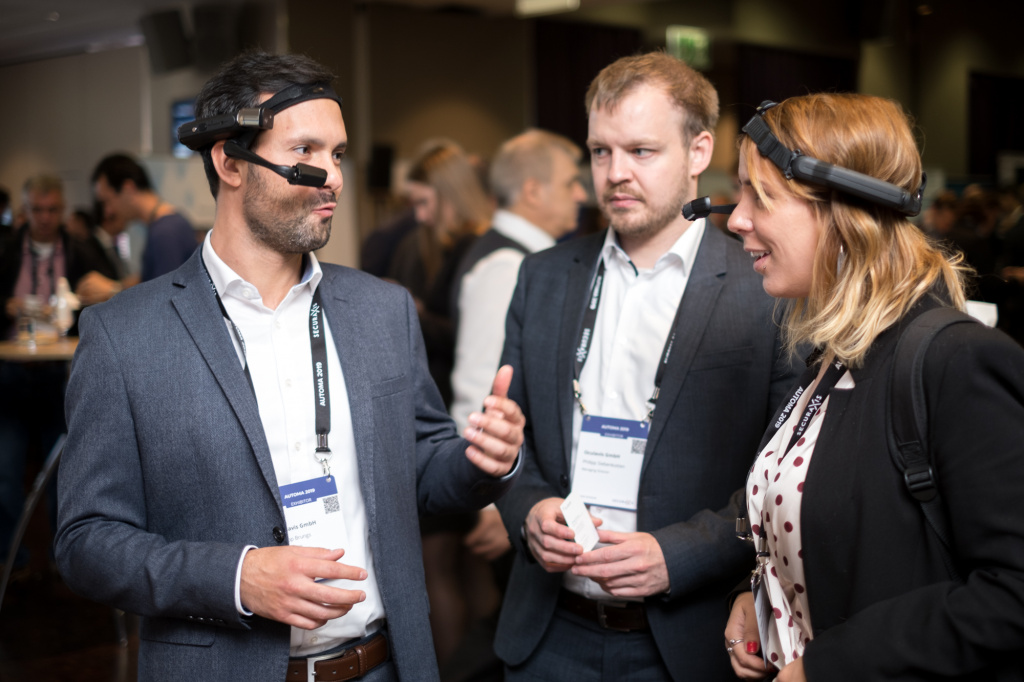 On October 17-18, Oil & Gas Automation and Digitalization Congress welcomes its 5th Anniversary!
AUTOMA is an annual international event dedicated to research and implementation of advanced technologies in the oil & gas industry. The Congress brings together top European companies and provides participants with an unrivaled platform for building new business partnerships.
More than 350 digital-forward decision makers from the whole value chain of the O&G industry gather each year to discuss digitalisation strategies, make powerful connections, and work together to realize the potential of Industry 4.0. Delegates from Neste, Eni, Total, OMV, MOL Group, Shell, Equinor, Worley, Wood, McDermott, ADNOC, and many others make up a number of participants that regularly enjoy the networking benefits of AUTOMA.

The Congress offers informative discussions on the topics of the latest industry solutions and digital game changers. Over the years, more than 210 expert speakers have presented their technological case studies and covered digitalisation aspects of up-, mid-, and downstream.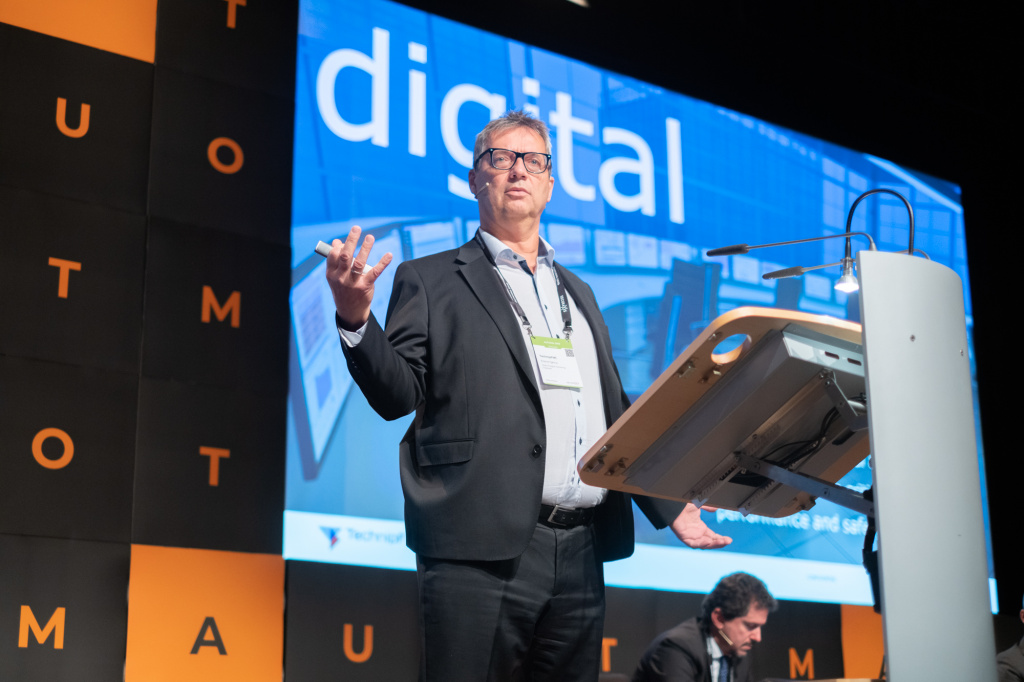 Nowadays AUTOMA has become one of the most anticipated events in the BGS oil & gas lineup. Every year we unite key players of the market: O&G companies, EPCs, drilling contractors, pipeline operators, refineries, service providers, and equipment manufacturers. By only gathering C-level management, heads of technical departments, and leading digital specialists, we make sure to bring our audience the best high-quality event in the sector.
One of the key factors of AUTOMA's success is the special focus we put on effective B2B networking. Since 2018, we have welcomed over 1470 delegates from over 660 companies and held over 1800 B2B meetings for our participants.
Key highlights of 5th Anniversary Congress

For 5 years AUTOMA has been connecting O&G leaders to power digital transformation. We are happy to celebrate this important milestone together! We have prepared exciting activities for our participants: gifts & giveaways, participant awards, Anniversary Gala Dinner, Grand AUTOMA Lottery, and a networking closing party.
Held in Milan, AUTOMA 2022 will once again turn full focus on oil & gas innovations. Over the course of 7 sessions, 2 roundtables, and 3 executive panels, leading digital experts will cover such topics as data and asset management & optimisation, predictive maintenance, smart plant technologies, AI & robotics, digital sustainability, start-up solutions, and more.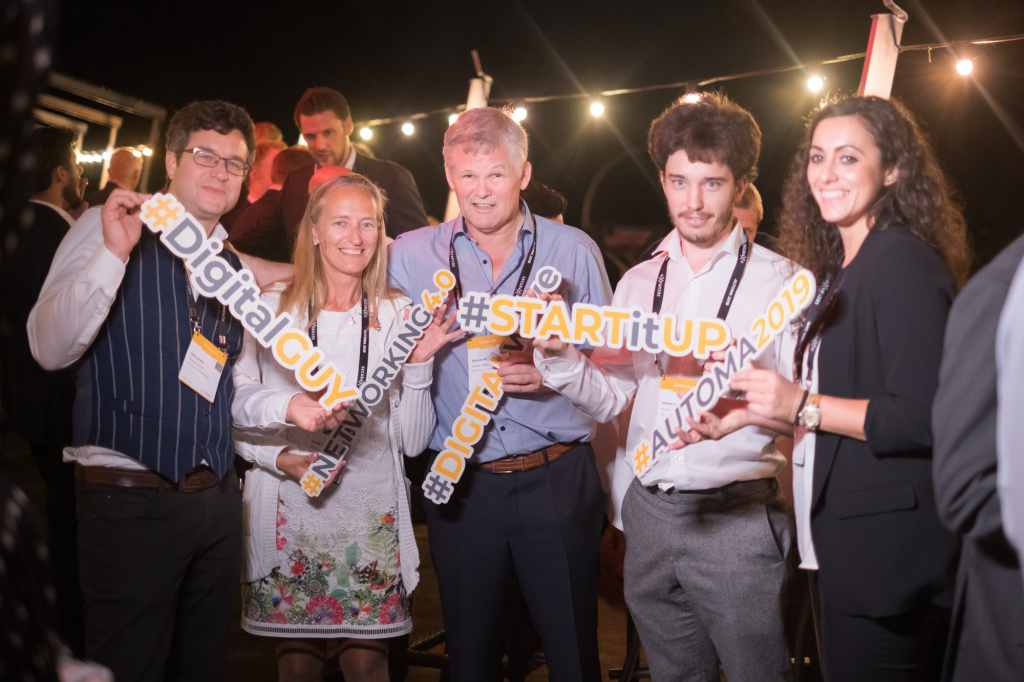 We would like to express our sincere gratitude to our attendees, sponsors, and partners that have been with us over the years. Your trust and support mean a lot to us, and it's only thanks to you and your burning passion for innovation that the AUTOMA Congress has made such a big impact on the industry.
We are looking forward to seeing you soon. Let's ride the digital wave for years to come! Join the celebration at the Anniversary Edition of AUTOMA 2022 in Milan.
back to the news list