Big Data Analytics: Learning From Oil And Gas Majors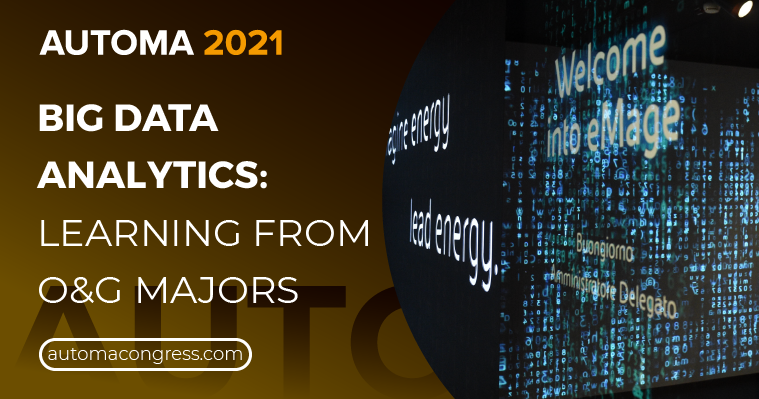 Oil and gas companies face many challenges: lack of operational processes visibility, predictive maintenance and performance improvement, logistics complexity, environmental regulations restriction, and other. Data generated by a company may be used to overcome them, but it should be properly analysed to have value. It boosts the development of AI and organized data analysis. In this article, we will show how upstream, midstream, and downstream sectors can benefit from Big Data analytics and how O&G majors use these innovations in their projects.
Improving and forecasting production
An AI system can analyze data from seismic surveys, geology evaluations, and reservoirs using machine learning and neural networks. Oil models can help improve the safety, efficiency, and profitability of upstream operations. It might improve the global average underground recovery by up to 10% and for subsurface initiatives up to 30%. In collaboration with IBM, the Repsol Technology Lab developed Excalibur, an AI tool comparing geological reservoirs, to conduct upfront evaluations. In testing, Repsol obtained an improvement of 9% over the other solutions. Data analytics also help to determine the amount of oil and gas left in reservoirs; it is used to create its 3D and 4D maps.
Reducing maintenance expenses
Customizing predictive models can forecast potential equipment failures during drilling operations and refining. The equipment sensors data, together with metadata (model, operational settings, etc.) is put into machine learning algorithms to identify usage patterns that are likely to end in breakdowns. Shell developed an analytics platform to run predictive models using Databricks that captures streaming data through Apache Spark. The tool is hosted in Microsoft Azure's cloud and helped Shell to reduce inventory analysis from 48 hours to 45 minutes.
Drones and 3D virtual modelling combined with data analytics allow creating digital twin of the whole structure. Recently, Equinor has built digital twins for four of their oil field projects with one of them embedding gaming visualization into 3D models. In 2019, ADNOC started their project with Landmark to build a country-wide Integrated Capacity Model (ICM) representing more than 80 reservoirs. It's the digital twin of the whole company's assets, surface, and subsurface.
Smart and safe logistics
The major concern is to transport oil and gas with the lowest risk possible. Predictive maintenance software analyzes sensor data from pipelines and tankers to detect abnormalities and prevent accidents. Shell also utilises complex algorithms to analyse transportation and production costs data, economic factors that drive demand, and even the weather patterns to make decisions on how and where to move refined products and how to set the prices.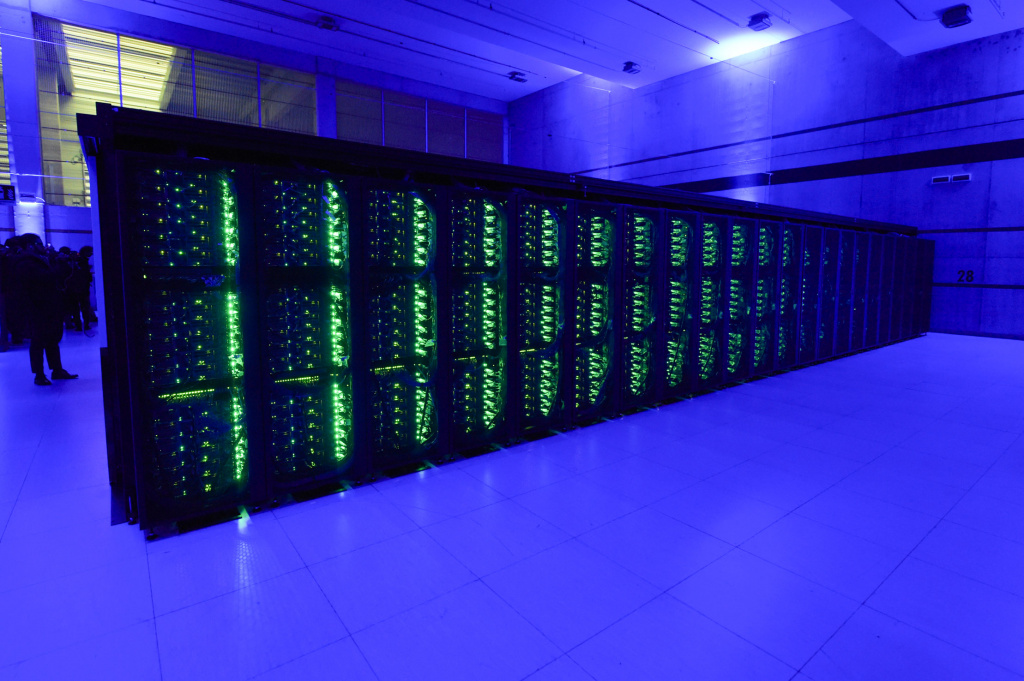 Cutting carbon footprint
Energy is one of the largest components of the oil and gas company's cost structure and it has become even more important due to the imposed regulations. Many companies now take their efforts to the next level by monitoring and optimizing energy use in real time and leveraging Industrial Internet of Things generated data.
One of the leading projects in this area is Eni Green Data Centre in Ferrera Erbognone. It broadened the green approach to data by applying it to construction and operation. Center houses all of the company's supercomputing systems, data and central processing systems. It is home to HPC5, the most powerful industrial supercomputer in the world. HPC5 has been designed to be as energy-efficient as possible. It uses using energy by the solar plant to reduce emissions and running costs. HPC allowed Eni to patent a new reactor using EST technology to convert the residue of refining, heavy oil, and bitumen into light products.
Eni Green Data Centre visitation is possible in frames of AUTOMA 2021. Oil and Gas Automation and Digitalization Congress is dedicated to key industry issues and topics in upstream, midstream, and downstream operations: Data Management, Artificial Intelligence and Machine Learning, Digital Twins, Cybersecurity, and more. AUTOMA 2021 is the networking platform with a limited competition that allows reaching the top management of leading companies.
Article by Regina Chislova, Director of AUTOMA Congress.
---
ADDITIONAL OPTIONS FOR YOU:
subscribe to Regina's

Medium

profile and connect on Linkedin for more articles on industry trends and event networking tips
find out more about Oil & Gas Automation and Digitalization Congress at automacongress.com
request marketing materials here

share the article in social networks using the buttons below and our tag #AUTOMA2021
back to the news list