It's all about data
BGS Group interviewed 4 industry leaders who have joined
O&G Automation and Digitalization Congress
(AUTOMA 2021). The Congress will take place this April 19-20 in Milan, Italy.
Experts from
Tecnimont, VARO Refining Cressier, Eni and Nabors
shared their thoughts on the hottest issues of the O&G industry: its future, digital transformation, most promising technologies and more.
Here's the first question we asked them:
It's all about data now. What do you think is the most important while working with it?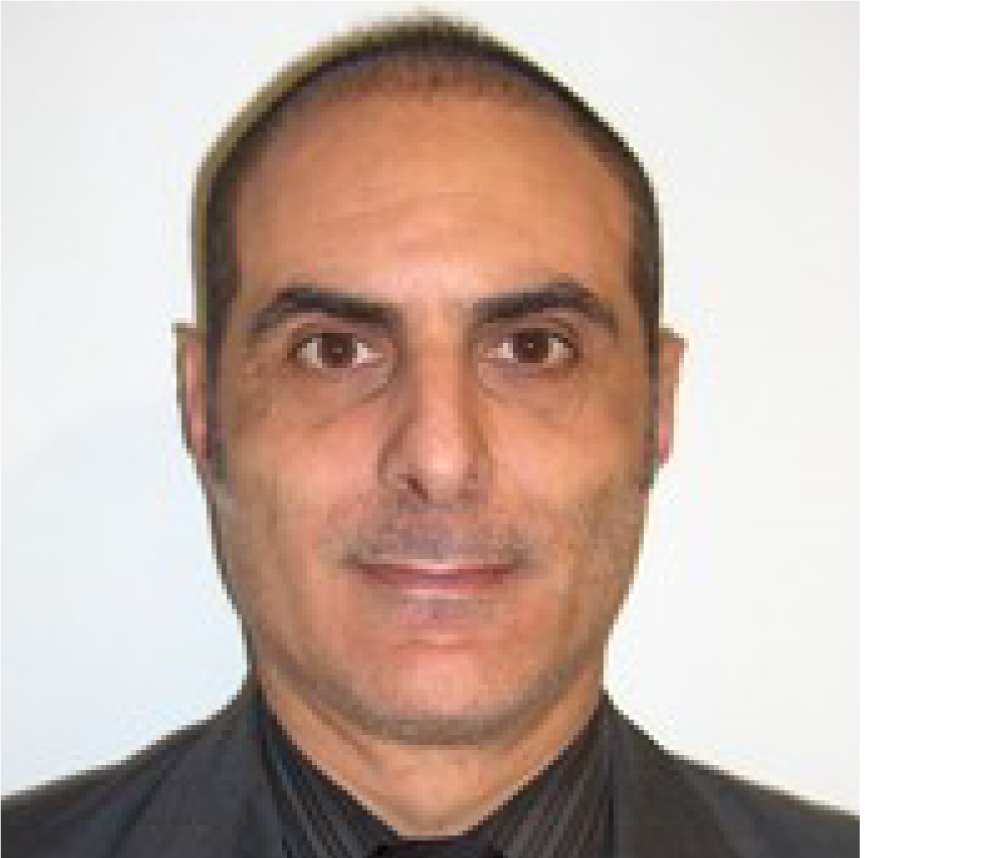 Antonio Schiavone
AWP Group Leader
Tecnimont
"The most important aspect is that the data is univocal in all the business processes and systems that are used. Very often one of the main lessons learned that we have received is that the identification of the data is not univocal and this often forces us to have to rectify the data manually with evident efforts."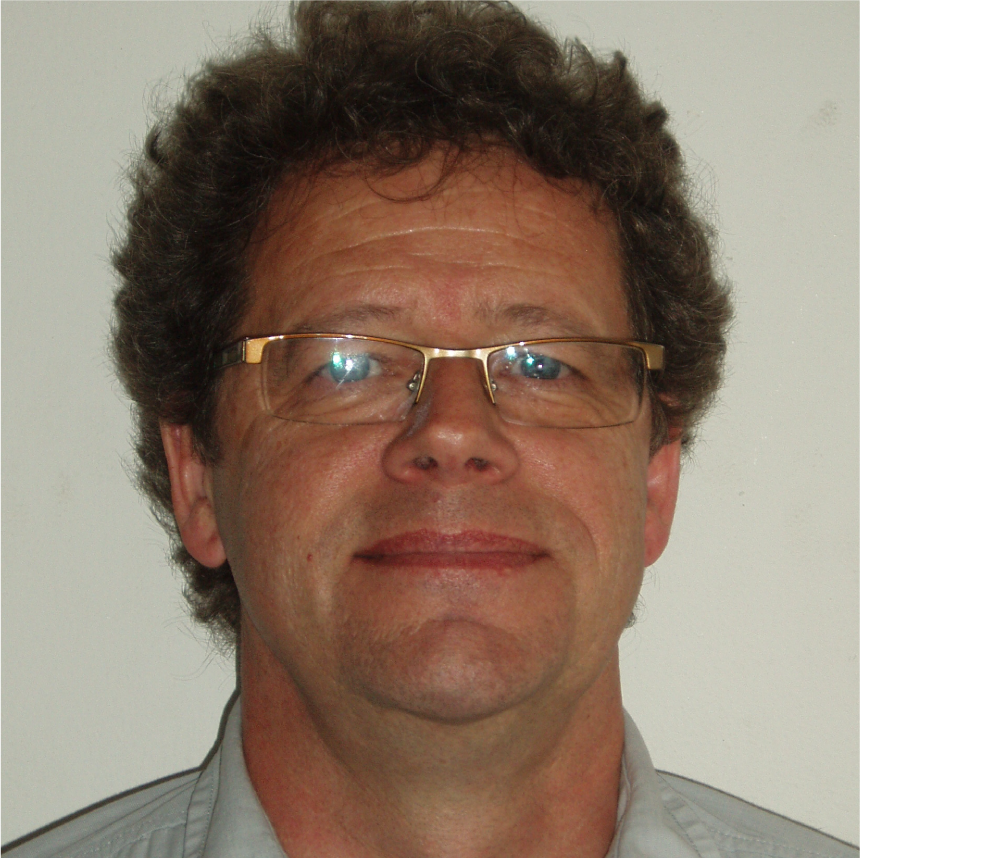 Marc Veuve
Business Development Energy & CO2 Lead
VARO Refining Cressier
"For the data, quality and relevance are the most important. For the people working with data, the most important is in the interpretation and understanding the relationships among the data and their positions in the causes and effects chains."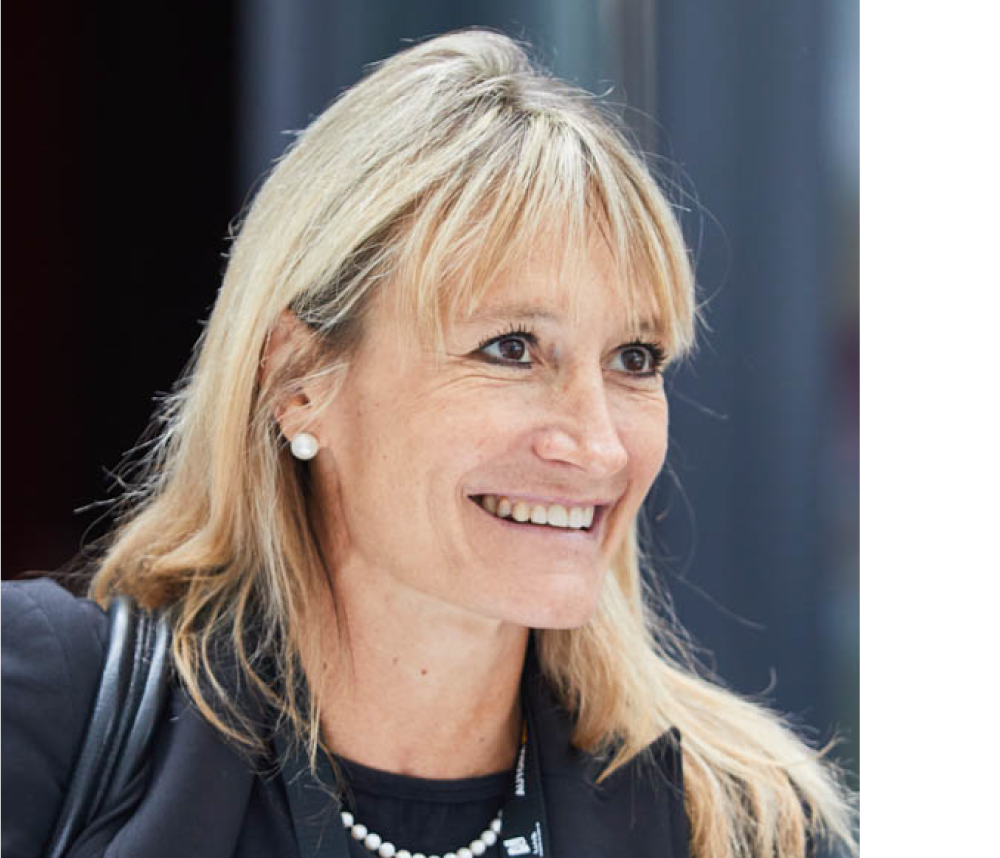 Elisabetta Purlalli
Sr. Vice President, Head of Digital Competence Center, Change Management & Communication
Eni
"Data usage is so powerful and requires data culture that instill the attention in the data government and quality. Data locks in an intrinsic huge power that needs to be exploited."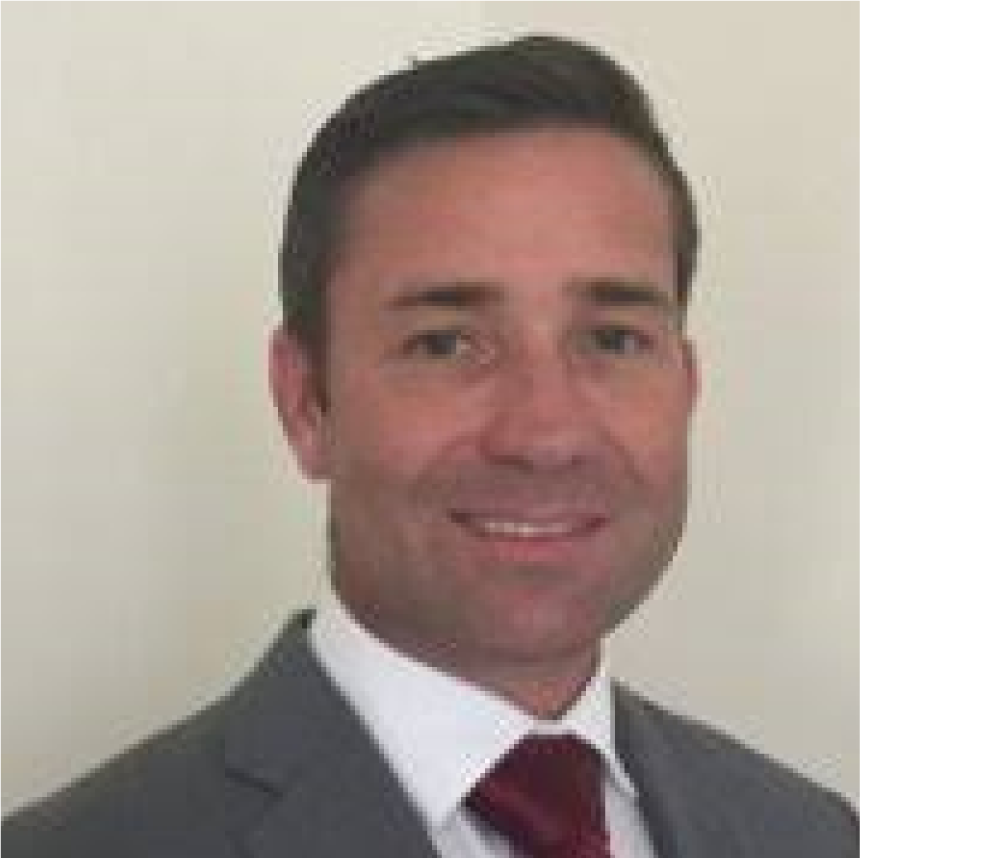 Stuart Sullivan
Commercial Solutions
Nabors
"Real time monitoring."
---

Additional options for you:
find out more about Oil & Gas Automation and Digitalization Congress at automacongress.com
request marketing materials here

share the article in social networks using the buttons below and our tag #AUTOMA2021
back to the news list