Key factors driving digital transformation today
BGS Group interviewed 4 industry leaders who have joined
O&G Automation and Digitalization Congress
(AUTOMA 2021). The Congress will take place this April 19-20 in Milan, Italy.
Experts from
Tecnimont, VARO Refining Cressier, Eni and Nabors
shared their thoughts on the hottest issues of the O&G industry: its future, digital transformation, most promising technologies and more.
Here's the first question we asked them:
What are the key factors driving digital transformation today?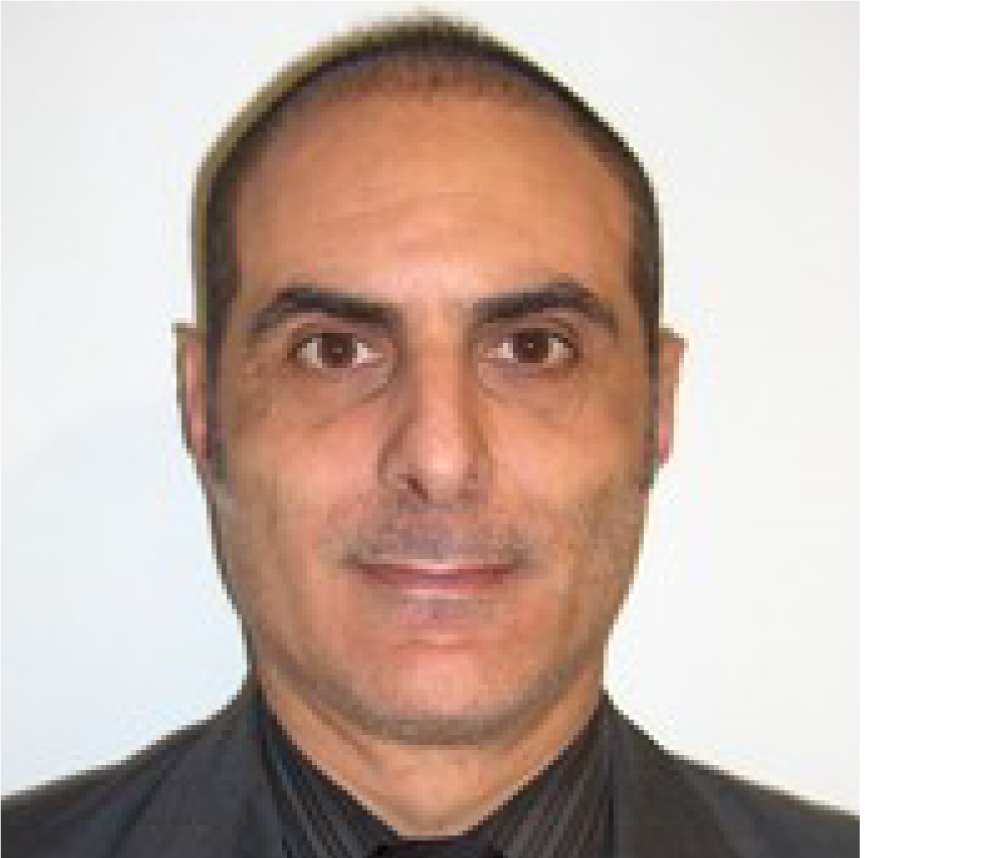 Antonio Schiavone
AWP Group Leader
Tecnimont
"The main key factor that determines success in the digital transformation process is the cultural aspect. People must have a positive approach to change which in this case also impacts the development processes of their companies. It is necessary to be proactive to the change and new methodologies that the digital transformation process requires."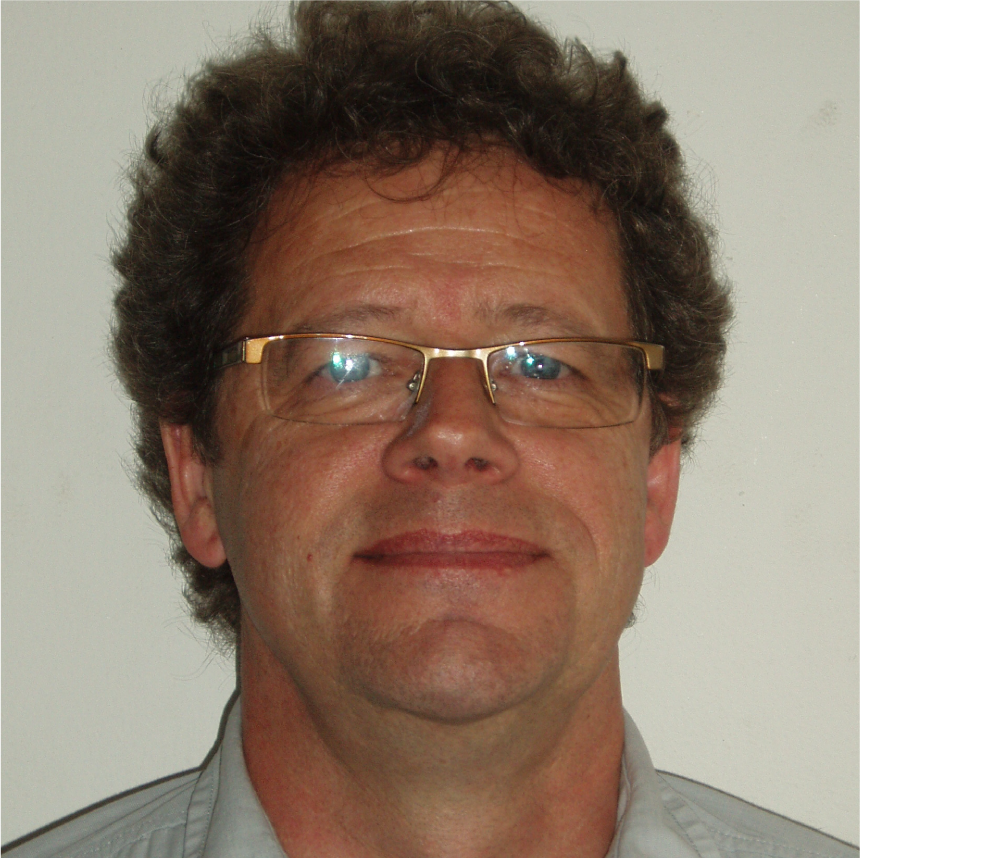 Marc Veuve
Business Development Energy & CO2 Lead
VARO Refining Cressier
"The key factor is the availability of data from multiple sources, all recordable on computers at high frequencies. There are many opportunities to be derived from them, and to derive fast."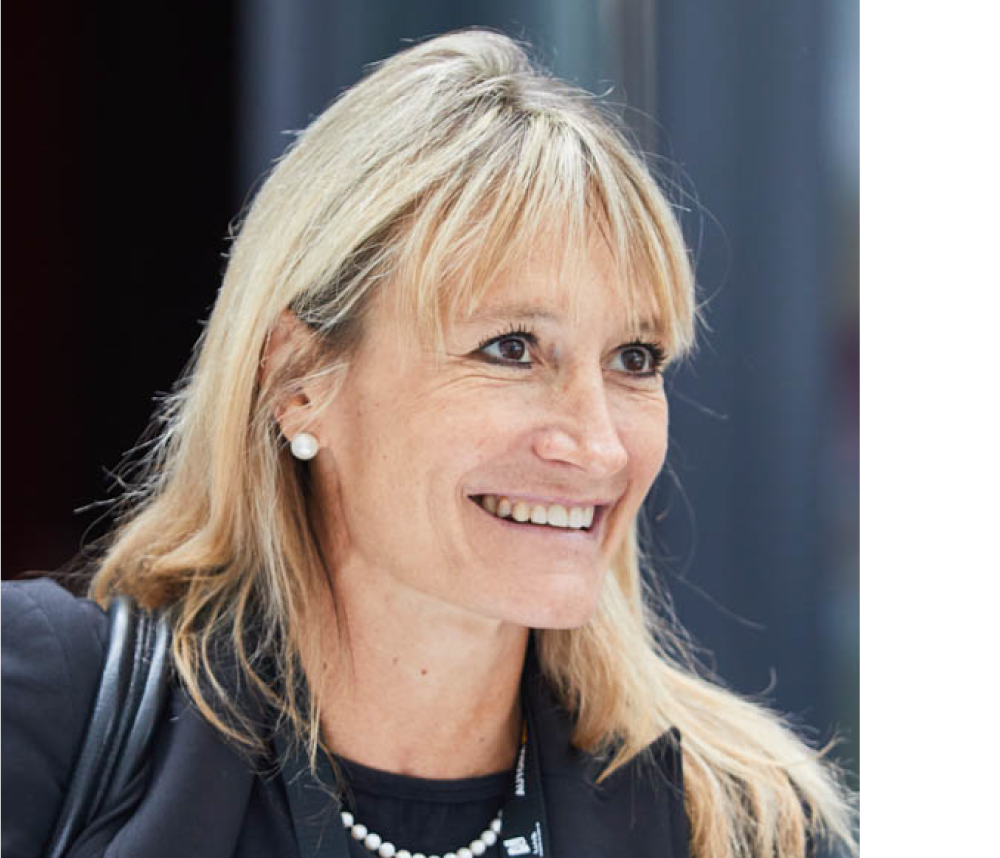 Elisabetta Purlalli
Sr. Vice President, Head of Digital Competence Center, Change Management & Communication
Eni
"Key factors driving the digital transformation are security&asset integrity, energy and operative efficiency along the whole value chain, decarbonization and energy transition, competence valorization, new value generation, business opportunities, sustainability. The digital transformation is a change FOR people WITH people that creates a new way of working."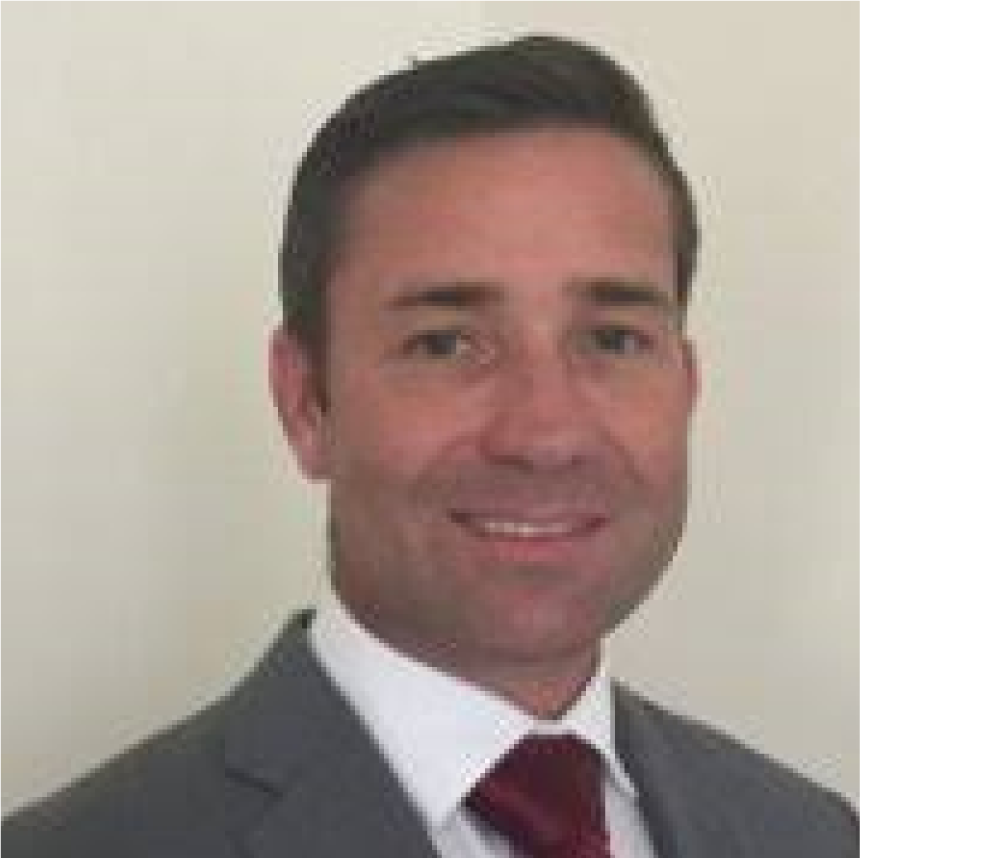 Stuart Sullivan
Commercial Solutions
Nabors
"Demand for continuous improvement in operating systems, real time feedback, condition monitoring and reporting, coupled with efficiency gains that come from AI machine controls."
---

Additional options for you:
find out more about Oil & Gas Automation and Digitalization Congress at automacongress.com
request marketing materials here

share the article in social networks using the buttons below and our tag #AUTOMA2021
back to the news list