Robots VS. Humans. Who wins?
BGS Group interviewed 4 industry leaders who have joined Oil & Gas Automation and Digitalization Congress. The Congress will take place this April 19-20 in Milan, Italy.
Experts from Tecnimont, VARO Refining Cressier, Eni and Nabors shared their thoughts on the hottest issues of the O&G industry: its future, digital transformation, most promising technologies and more.
Here's the second question we asked them:
Robots VS Humans. Who wins?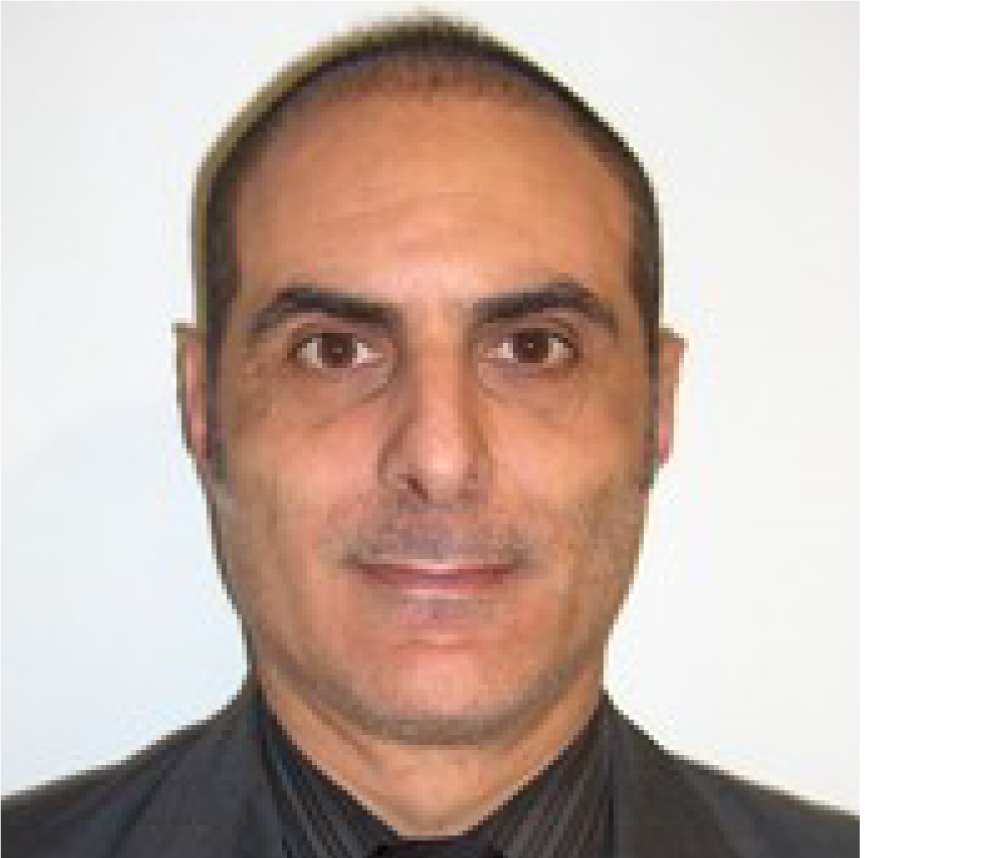 Antonio Schiavone
AWP Group Leader
Tecnimont
"The answer must be formulated in two absolutely different contexts.
1) Regarding series production, such as assembly lines, continuous processes, standardized in terms of industrial automation, of course Robot and AI are fundamental for fast and almost error-free production, considering the precision with which one moves with Robot and AI.
2) For the Oil & Gas business, even if a lot has been done in terms of mass industrialization, people still make the difference and their intelligence and experience in managing activities and operations cannot be standardized, being different nature from project to project (such as the geographical allocation, the type of resources used, the characteristics and implementation sequences of the project itself)."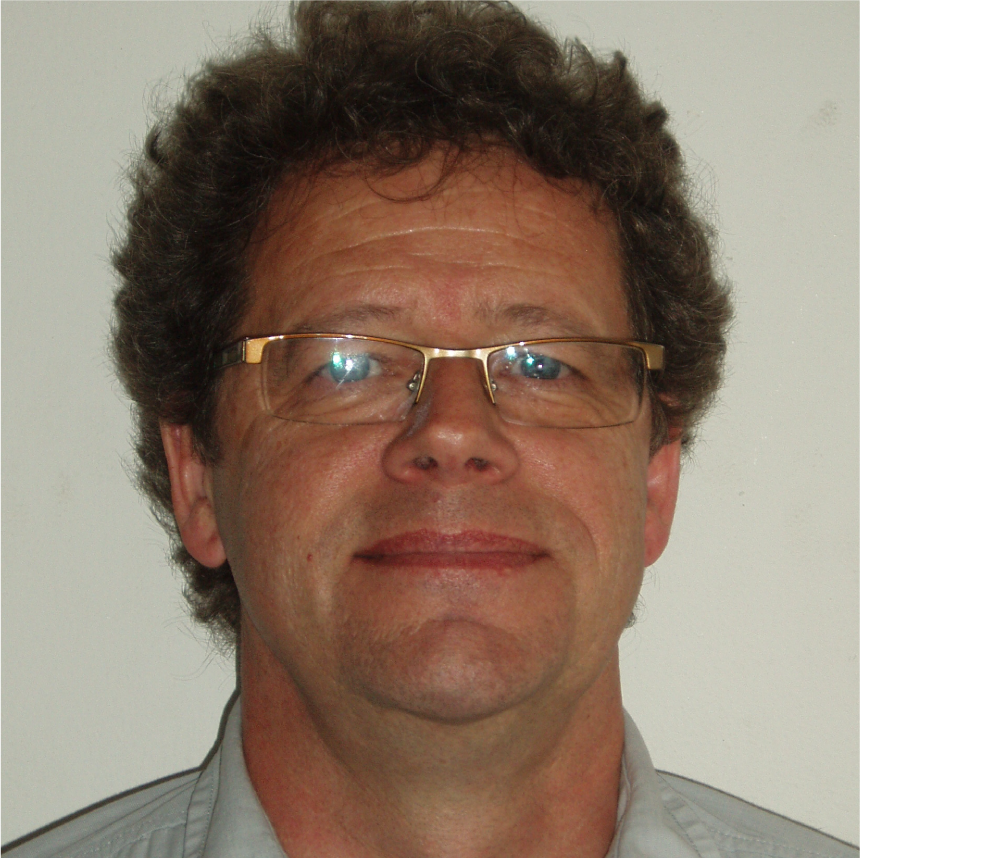 Marc Veuve
Business Development Energy & CO2 Lead
VARO Refining Cressier
"Those who win will be those who succeed in the appropriate integration of robots, AI, and humans."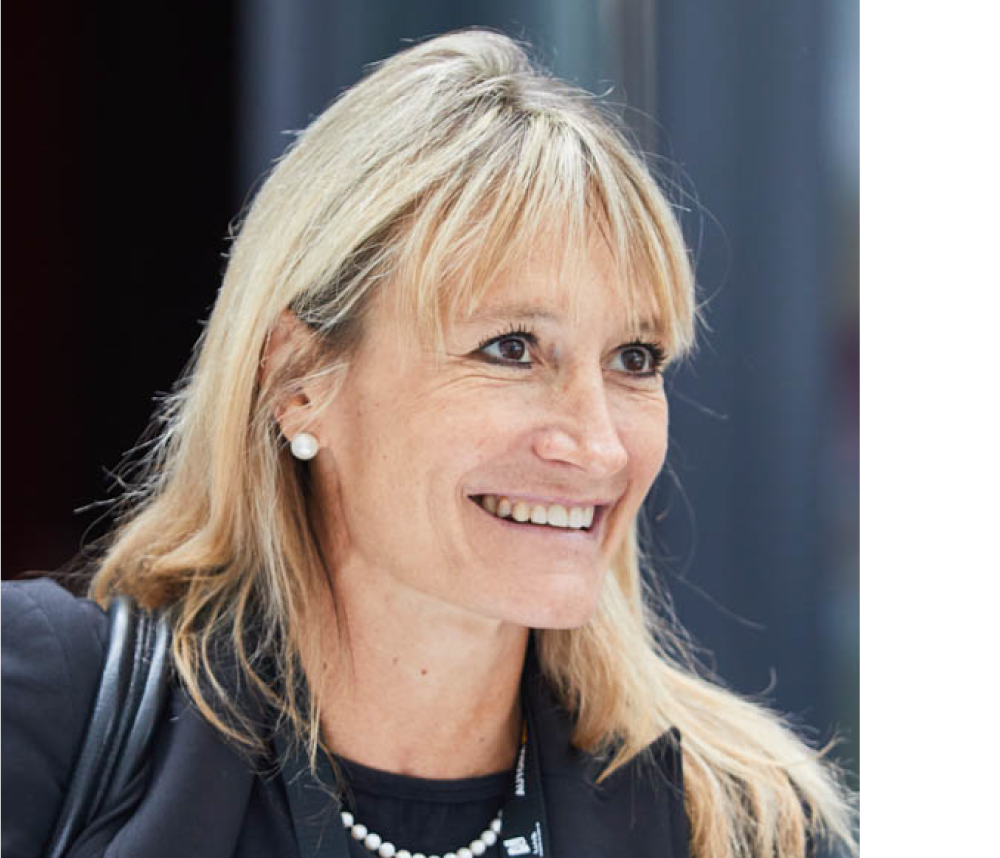 Elisabetta Purlalli
Sr. Vice President, Head of Digital Competence Center, Change Management & Communication
Eni
"In a battle, it would be Humans, but the reality is that it is not a battle. Industry 4.0 brings along a new paradigm whereby Human & Machines cooperate and interact to enhance performances."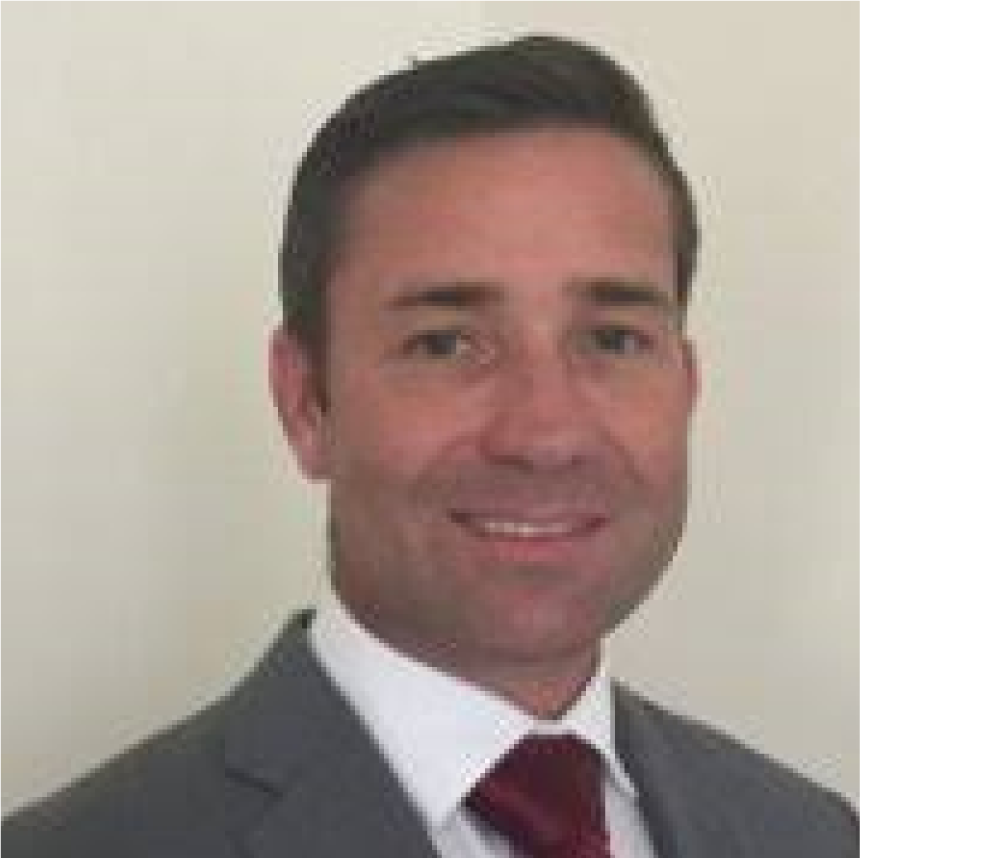 Stuart Sullivan
Commercial Solutions
Nabors
"Humans will win by employing robotics with improved efficiencies by perfecting best practices and no injuries or harm."
---
Additional options for you:
find out more about Oil & Gas Automation and Digitalization Congress at automacongress.com
request marketing materials here

share the article in social networks using the buttons below and our tag #AUTOMA2021
back to the news list