5 good automation and digitalization news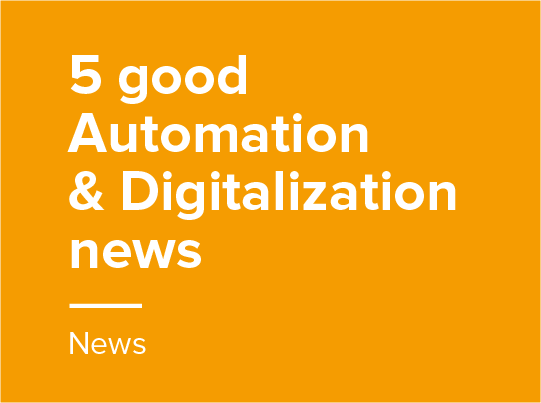 Social distancing and remote work gave an incentive to digitalization in all the spheres including the O&G. Let's take a glance at what the major oil and gas companies are doing: with a selection of good news.

Bentley Systems joins the Digital Twin Consortium
Bentley Systems, a provider of comprehensive software and digital twin cloud services, has joined Digital Twin Consortium at the 'Groundbreaker' level.
Read more
KBC and OLI Systems announce their predictive software can mitigate $65 billion/year loss
They say digital twins can provide real-time prediction of corrosion, scaling, and fouling for upstream oil and gas producers, oil refiners and petrochemical plants.
Read more
3D printing is tackling big oil's supply chain crisis
With access to a 3D printer, companies don't need to wait for the delivery of complex parts from thousands of miles away.
Read more
Schneider Electric and AVEVA extend partnership to deliver innovative solutions for the data center market
Data center staff will be empowered to make faster, more informed decisions and optimize asset and operational efficiency throughout the data center lifecycle.
Read more
BP taps Bluware for seismic data analysis
BP has signed an agreement with Houston-based software firm Bluware to improve the quality and speed of seismic interpretations.
Read more
Leading solution providers will present their technologies at the Tech Zone of the AUTOMA 2021 giving participants an opportunity to discover the most innovative solutions firsthand.

---
ADDITIONAL OPTIONS FOR YOU:
find out more about Oil & Gas Automation and Digitalization Congress at automacongress.com
request marketing materials here

share the article in social networks using the buttons below and our tag #AUTOMA2021
back to the news list