Most Active Questioner of AUTOMA 2021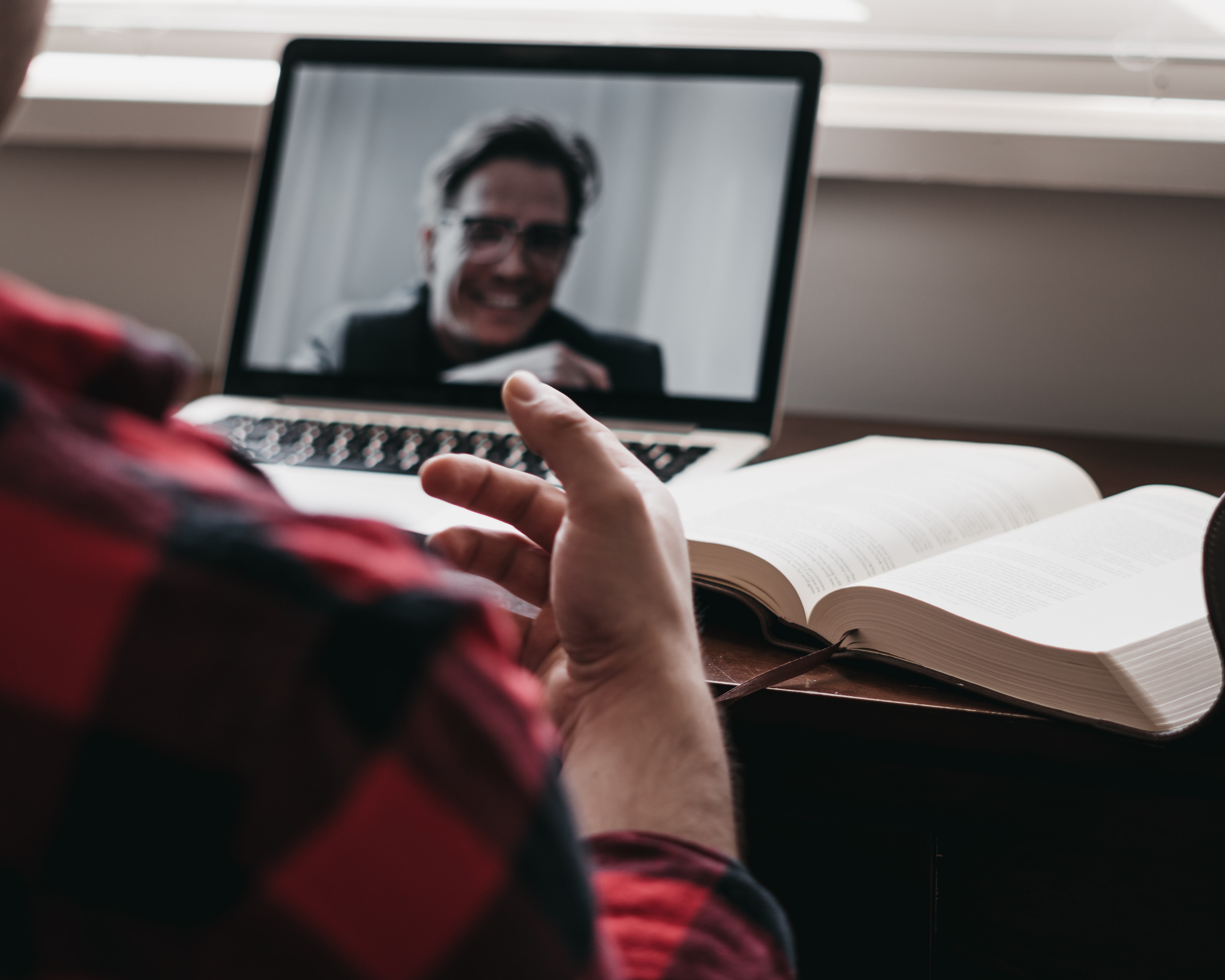 MOST ACTIVE QUESTIONER OF AUTOMA 2021
Participate in Q&A
during the session to get a prize and the attention of other attendees! The most active questioner of the Day will win
AirPods Pro!

HOW TO PARTICIPATE?
Log in to the BGS online and enter a session room

Submit your questions to the speakers through the chatbox, they will be answered live
The Winner will be announced on the 3rd Congress day at 13:10 PM (CET) on BGS Online Live Feed.
MICROSOFT AI BUSINESS SCHOOL GIVEAWAY
Our 3rd Day Sponsor Microsoft has prepared a surprise for you. By attending a top-levels strategic panel with OMV Petrom and Microsoft and asking questions to the speakers you will have a chance to win a free pass for Microsoft AI Business School! Microsoft will choose one winner among the questioners of the session.

back to the news list