OMV Downstream Hosts AUTOMA 2023 in Austria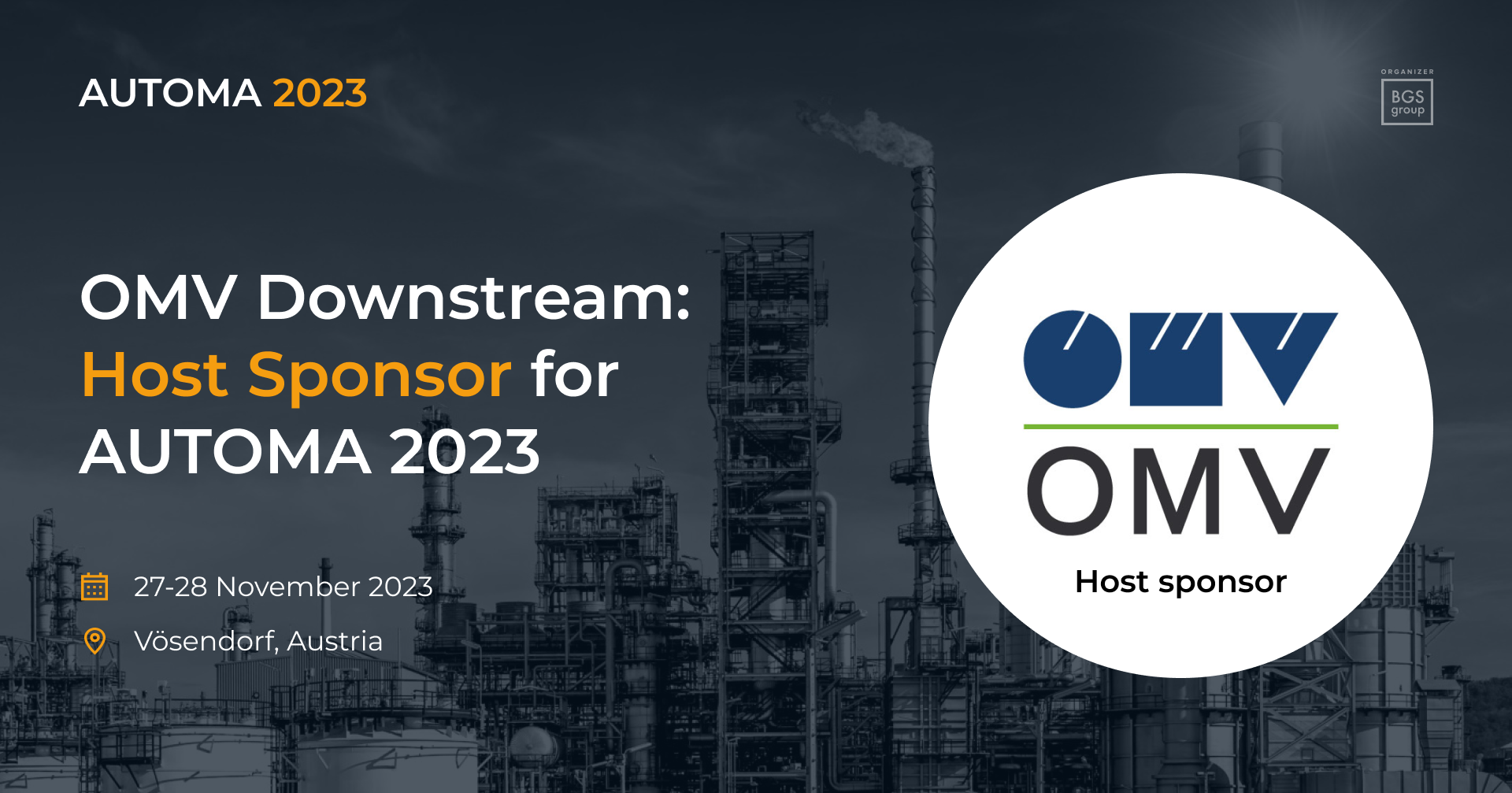 We're excited to announce that
OMV Downstream
, who has set itself on a path towards becoming a leading sustainable fuels, chemicals and materials company, will be hosting
the 6th edition of AUTOMA Congress
in
Austria
!
OMV
aims to become a leading player in the field of digitalisation in the industry, unlocking smart opportunities among the entire value chain. OMV representatives are ready to engage with you, share insights, and explore the exciting possibilities in digitalisation.
Meet OMV Inspiring Speakers:
Gudrun Kollmitzer (VP Business & Digital Transformation) - Welcoming Speech
Michael Sattler (SVP Value Chain Optimisation) - Energy Transition: From Value Chain to Value Cycle
Barbara Schatzker (Program Manager Refining Digitalisation) - Collaboration - from the strategy to real challenges
Bernhard Geissler (Senior Expert Digital Refining Processes) - New technologies enabling Digital Twins: Blessing or curse?
Florian Winkler (Senior Expert Automation Technologies) & Norbert Prügl (Department Manager Automation Hub) - Successfully introducing Robotic Process Automation in the Oil & Gas industry
Catherine Jara (E2E Planning and Economics) & Markus Zöchling (Production Planner) - Bio Optimisation
With just
1 month left
, over
360
participants can't wait to explore the latest technologies in the field, and network with oil and gas leaders at the upcoming Congress.
Join us at
AUTOMA 2023
in
Austria
, and be part of this dynamic exchange of knowledge and innovation to shape the future of digitalisation in the energy sector!
Learn more
back to the news list